Photo Essay: Cherry Street Orchard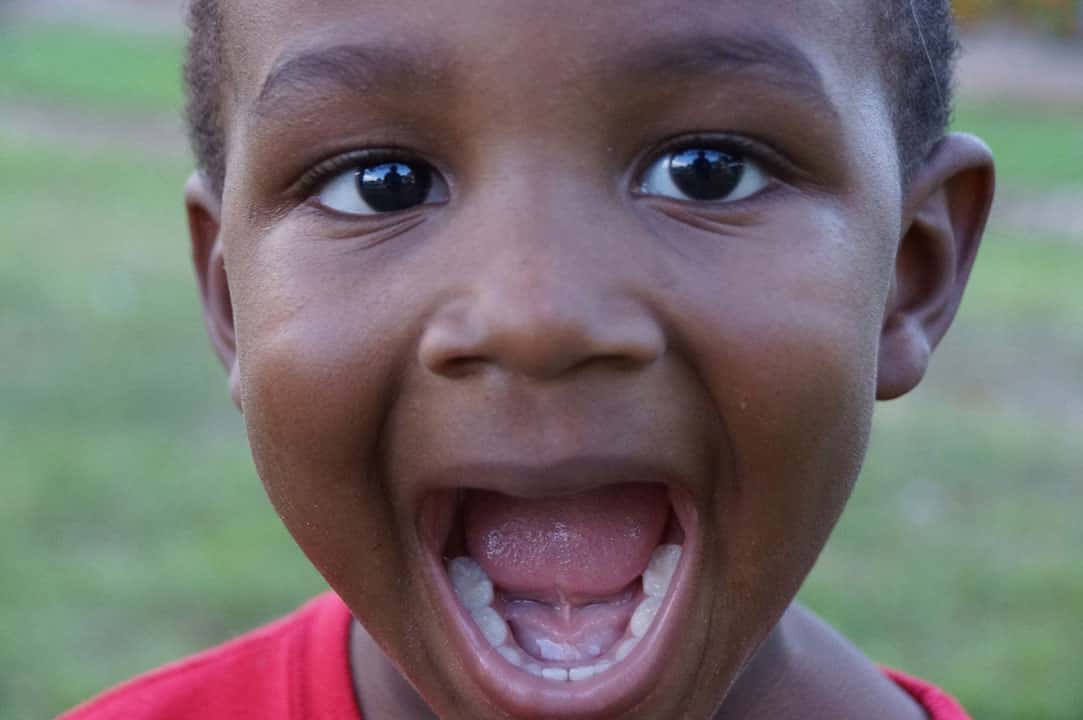 Images from the City of Milwaukee's HOME GR/OWN initiative at Cherry Street.
An orchard of 29 trees were planted next to the existing SET community garden, with site partner David J Frank Landscape. Will Allen oversaw the planting of apple, cherry, and plums trees. This site was one of 30 HOME GR/OWN projects developed in 2015, through the Partners 4 Places (P4P) collective.