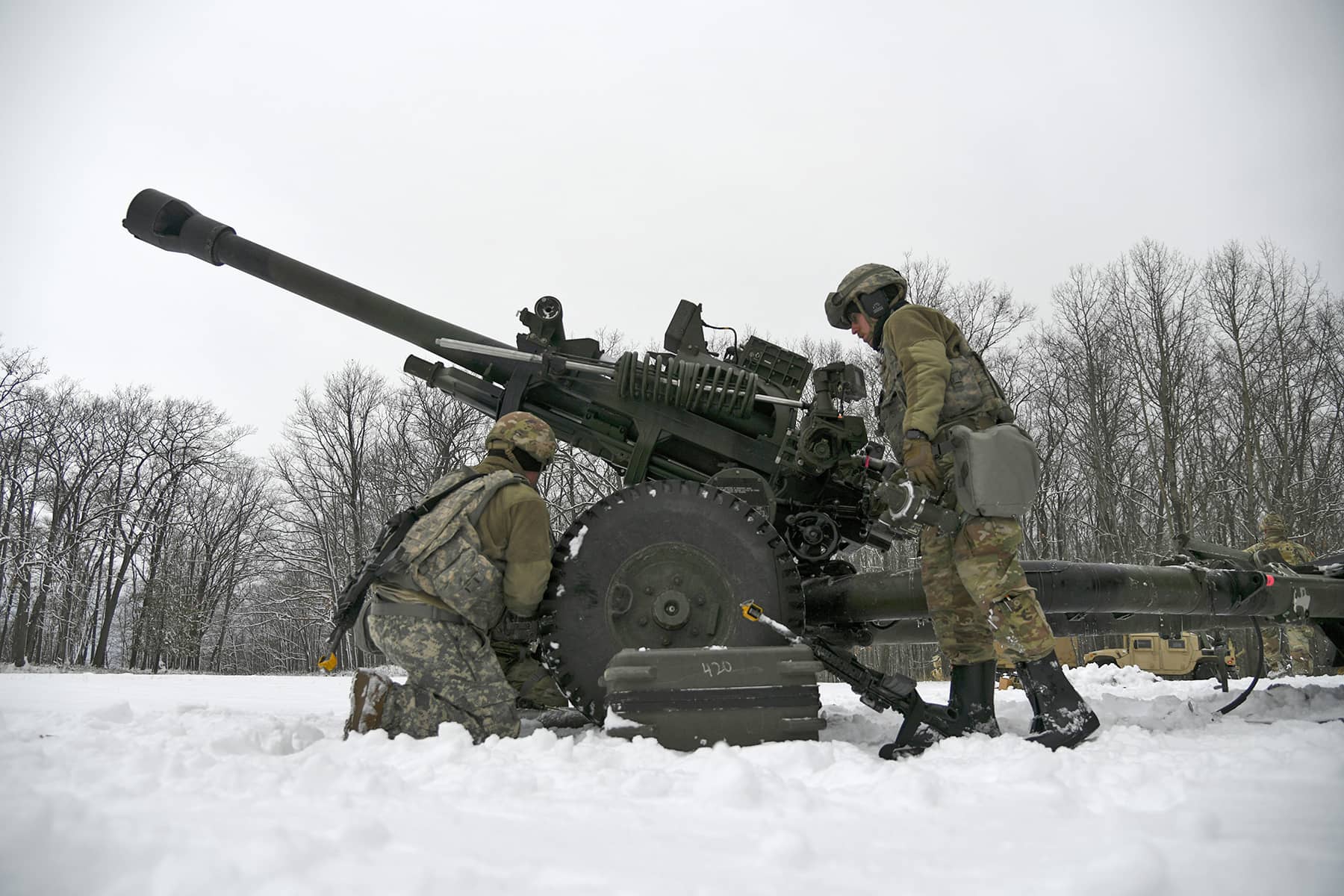 Federal attorneys have filed a lawsuit alleging that the Wisconsin Department of Military Affairs refused to pay a woman applying for a supervisor position as much as male candidates.
The U.S. Department of Justice filed the action against the state agency in federal court in Madison.
The lawsuit alleges that Michelle Hartness applied for a supervisory position within Wisconsin Emergency Management, a WDMA division, in 2016 after earning stellar reviews as a state emergency management director over the previous five years.
The salary range for the supervisor position was listed as $79,040 to $91,250 in the job posting. The WDMA's leader at the time, Adjutant General Donald Dunbar, offered Hartness the job at a $78,000 annual salary, according to the lawsuit. Not only was the salary offer below the range advertised, it was about 11% less than the outgoing male supervisor made, the lawsuit said.
Dunbar eventually raised the offer to $79,049, the lower end of the salary range. That was still about $8,174 less than what the outgoing male supervisor made, according to the lawsuit, and Hartness turned down the job.
WDMA posted the job again. Hartness was still interested, but according to the lawsuit, Dunbar refused to consider her again even though the job posting said the agency would consider all applicants from the first round.
Dunbar offered the job to three different men in succession, promising to pay the first two $87,000. Both turned down the offers. The third man accepted the position for $85,000 with a $1,000 raise after the first year.
The lawsuit alleges that the WDMA discriminated against Hartness based on her sex, arguing she was more qualified than the man who ultimately got the job. That man was a state emergency government specialist when he applied for the supervisor position, which was a lower-level position than what Hartness held when she applied, according to the lawsuit. He also lacked Hartness' experience managing grants and a selection panel ranked Hartness more qualified than him, the lawsuit alleges.
The lawsuit seeks an unspecified amount of back pay for Hartness as well as damages to compensate her for pain and suffering.
WDMA spokesperson AmyLyn Reynolds said that the agency takes the conduct alleged in the lawsuit "very seriously" but declined to comment further since the lawsuit is pending.
Dunbar resigned at Governor Tony Evers' request in December 2019 following a scathing federal report that found the Wisconsin National Guard had been mishandling soldiers' sexual assault and harassment complaints for years. The report from the National Guard Bureau in Washington, D.C., found that the Wisconsin Guard had allowed internal investigations of complaints in violation of federal law as well as Department of Defense and National Guard Bureau policies.
The Wisconsin National Guard is housed within the WDMA.