From Mississippi to Milwaukee: My Journey to 53206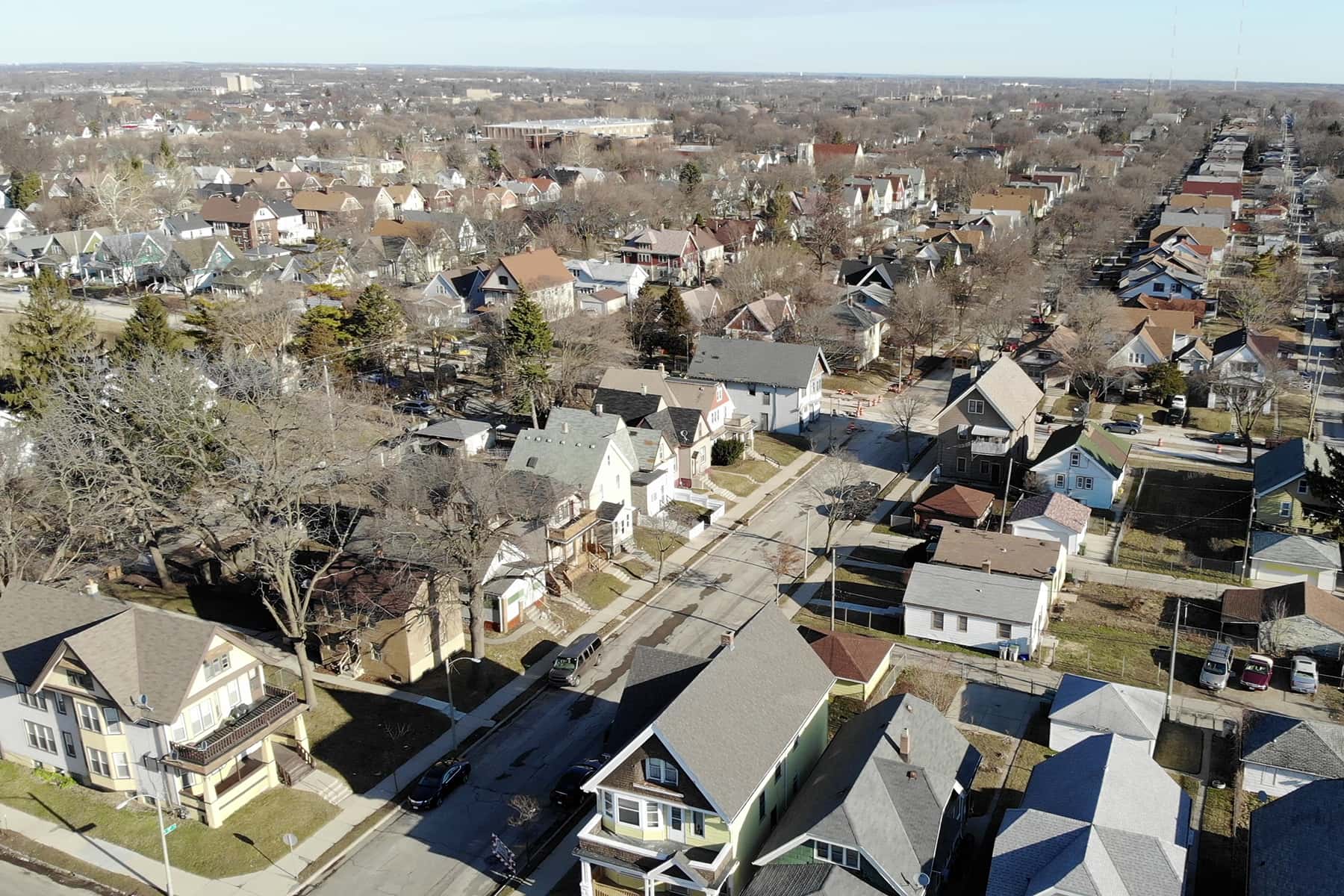 This special series by Reggie Jackson explores the 53206 zip code of Milwaukee, in an effort to educate about the historical context and social process that drove the once thriving part of the city into its current problematic condition.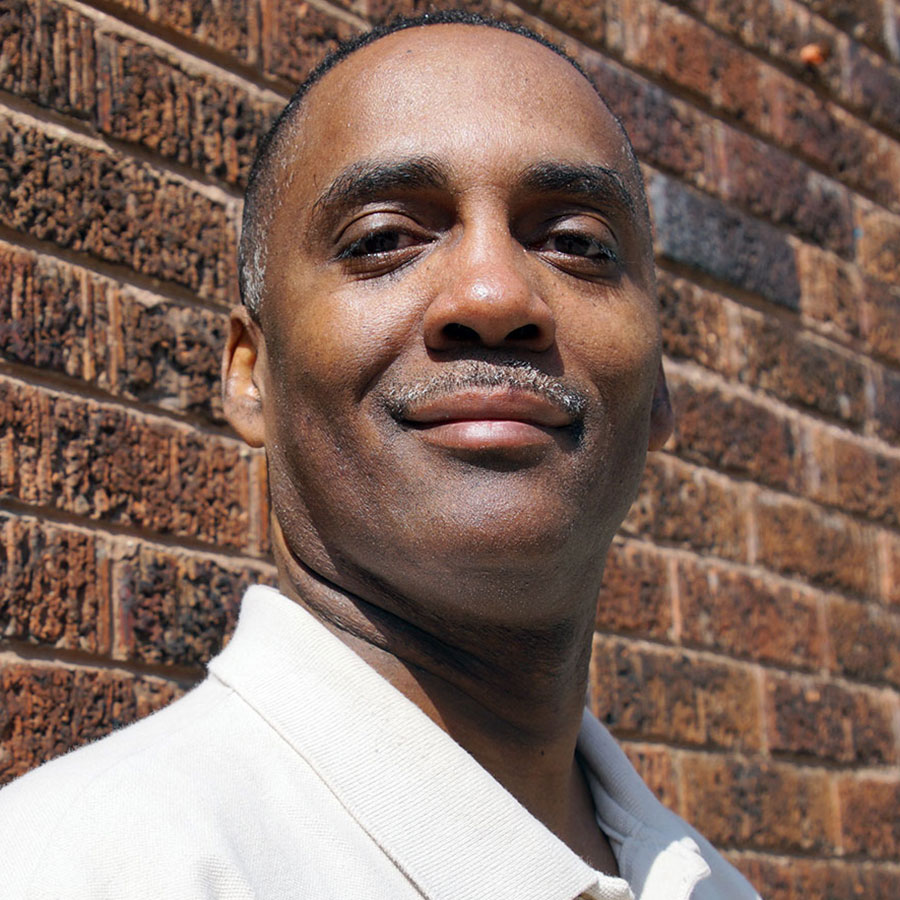 As an award-winning Community Relations Columnist for the Milwaukee Independent, Reggie Jackson covers a range of African American issues. He is also a former Board Chair of the Dr. James Cameron Legacy Foundation, and serves as Head Griot for America's Black Holocaust Museum (ABHM) in Bronzeville.