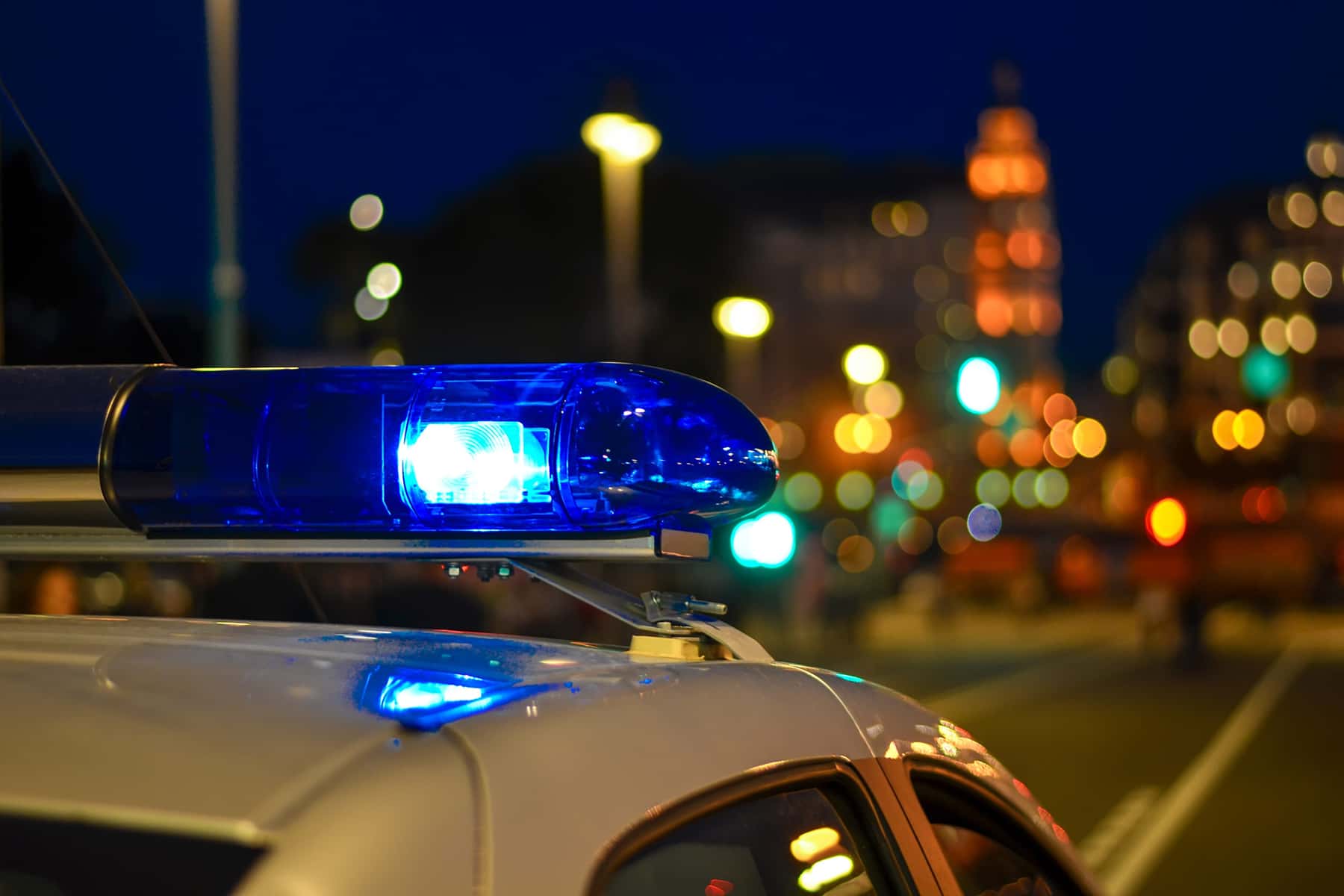 Several people have tried to convince me that police officers across the country are under siege by Black Lives Matter protesters. They are tying every officer shot in recent weeks to the protests. I decided to investigate.
The most comprehensive database of officers killed in the line of duty is the Officer Down Memorial. PoliceOne.com also lists officers attacked across the nation. I looked at police officers shot and killed since George Floyd was murdered to ascertain the circumstances. This is what I found. Officer Shay Mikalonis, 29, is paralyzed from the neck down, on a ventilator and unable to speak after being shot in the head during a protest in Las Vegas. The shooter has been identified as 20-year-old Edgar Samaniego and he is in custody being held without bail at the Clark County Detention Center.
An unidentified Milwaukee police officer was shot during the first night of protests in the city. He was treated at an area hospital for minor injuries and is expected to survive, police said on May 30.
The officers in Milwaukee and Las Vegas are the only officers that have been shot during protests around the country that I was able to find. During the time the protests have been going on several police officers have been murdered by gunmen in situations unrelated to the current protests. To insinuate that these murders are related to the protests is disingenuous and completely dishonors the fallen officers. Not a single officer has been shot and killed in relationship to the massive protests around the country.
On May 29 two officers of the Homeland Security's Federal Protective Service were shot by Air Force Staff Sgt. Steven Carrillo while guarding the Ronald V. Dellums Federal building in Oakland. 53 year-old officer David Patrick Underwood was shot to death. Carillo and his accomplice Robert Justus used "the large demonstrations spurred by the death of Floyd in Minneapolis — which they were not a part of — would help them get away it" according to NBC News.
On June 3 the NYPD says an officer was stabbed in the neck and two others were shot in Brooklyn while assigned to prevent looting in the Flatbush neighborhood. Around 11:45 p.m., a man allegedly walked up to the officers, took out a knife and stabbed one of them in the left side of the neck. The suspect stole the officer's gun and subsequently shot two officers in the hand as they attempted to take him into custody. NYPD Commissioner Dermot Shea said, "All police officers, at this point in time, thank God, are in stable condition and are expected to recover." There were no protests going on in the area at the time.
These are the stories of all law enforcement officers shot to death since the protests began a day after George Floyd was killed by police on May 25.
On May 27, 2020 Grand Forks, North Dakota police officer Cody Holte was shot and killed after responding to assist deputies from the Grand Forks County Sheriff's Office who were fired upon as they served an eviction notice.
On May 28, 2020 Ogden, Utah police officer Nathan James Lyday was shot and killed while responding to a domestic disturbance call.
On June 2, 2020 Moody, Alabama police officer Lieutenant Stephen Williams was shot and killed while responding to a call for service at a Motel 8.
On June 2, in St. Louis peaceful protest during the day were followed by the shooting of four St. Louis police officers and the death of retired St. Louis police captain David Dorn who was killed by looters during a break in at a pawn shop.
On June 6, 2020 Santa Cruz County, California Sheriff Sergeant Damon Gutzwiller was shot and killed as he and other deputies investigated reports of a suspicious vehicle in an attack by an Air Force sergeant armed with homemade bombs, an AR-15 rifle and other weapons.
On June 12, 2020 Simpson County, Mississippi Deputy Sheriff James Blair was shot and killed while transporting a subject from an involuntary psychiatric evaluation at a mental health facility.
On June 14, 2020 Florida Fish and Wildlife Conservation Commission Officer Julian Keen, Jr. was shot and killed when he attempted to stop a hit-and-run suspect while off duty.
There have been other officers injured by gunfire in events not related to the protests. On May 27, 2020 veteran detective in Tonowanda, NY was shot multiple times two hours after a drive-by shooting on a residential street. A suspicious male had been questioned by officers, ran into his apartment grabbed an AR-15 rifle and fired at the officers before fleeing in a vehicle. He was apprehended after a short chase and taken into custody. Detective David Ljiljanich a 19-year veteran has been released from the hospital. The suspect Matthew Gerwitz, 28 was arraigned on two counts of first-degree attempted murder, one count of second-degree attempted murder, and illegal weapons charges and may face additional charges as the investigation continues.
Twenty-five active duty law enforcement officers have been shot and killed around the country so far this year. Six of those have occurred since the George Floyd protests began but none have been directly related to the protests. Last year 48 officers were shot and killed across the country, in 2018, 52 officers were shot and killed in the line of duty. That is an average of one officer each week over the past several years.
I appreciate the people who choose to risk their lives by becoming police officers. I know many current and retired police officers. Policing is an inherently dangerous profession but we cannot equate all of the recent police officers ambushed and killed across the country with the protests when there is no evidence to connect them together. I understand the alarm police have when they hear of fellow officers being murdered but we must not equate the protests about police reform as being the cause of shooting deaths of police officers as some have asserted.
These headline links feature the daily news reports published by Milwaukee Independent about the George Floyd protests, the revival of the Black Lives Matter movement that followed, and their impact on the local community in for 8 months from May to December of 2020.