We dishonor the sacrifices of veterans when the freedom they fought for is denied at home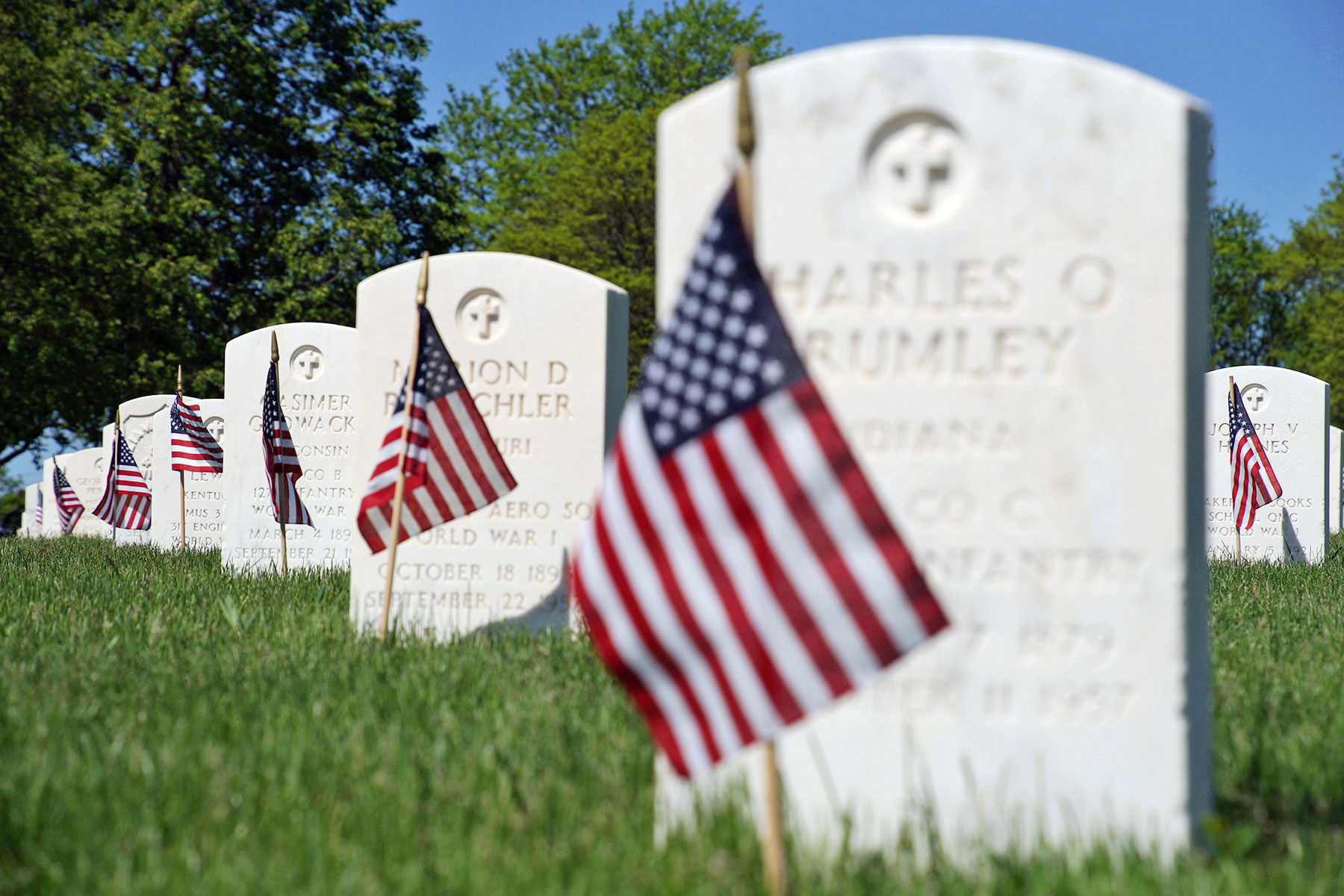 I served six years in the United States Navy, most of that time aboard the Iowa-class battleship USS Missouri. I served along side many brave men who sacrificed their lives to keep our nation safe and make the world a better place. We fought for our country under our flag. We took an oath to defend the U.S. Constitution. So I am dismayed that the freedom of speech promised in the foundational document of our Republic is now null and void. Any opinions that are not aligned with mainstream views about protesting injustice against blacks are silenced and carry a further economic punishment.
On May 23, the same day that the public was presented with another viral video of police brutality, this time the victim was a professional athlete in Milwaukee, the National Football League (NFL) issued a new National Anthem policy. The code strips athletes of their Constitutional rights by disallowing any visible protest of police brutality.
Following these two announcements, within a span of hours, was a third news release about the review of a May 11 incident at Mayfair Mall. If found that a Wauwatosa police officer was justified in punching a black teenager in the face.
These events touched the very pavement we walk on around Milwaukee. The also illustrated a point that came up during a recent talk I gave in Brookfield about building racial understanding. One of the questions during the Q&A session was about police brutality. I said these viral videos, although tragic, are waking up white people to the reality of life for black people about their encounters with police nationwide.
Many people from the white community remain silent and undeterred by consist evidence of police mistreatment of black males. The new Milwaukee Police Chief said that the officers have been disciplined in the Sterling Brown case, but refused to detail what that meant. He also refused to identify the officers, and also refused to take questions at the press conference addressing the subject.
Use of force experts examined the incident at Mayfair Mall and told the public that the Wauwatosa law enforcement officers acted properly. The Milwaukee Police Chief told the public that the officers who tased Sterling Brown acted improperly. And NFL Commissioner Roger Goodell stated that team personnel, including players, would be disciplined for not abiding by new rules which prohibit public displays that supposedly "disrespect" the American flag.
A very clear message is being sent. Not only are we to accept that police can physically assault a child and be justified, but officers who assault a man over a parking violation should be protected by not being publicly identified. Our racist President celebrated the new NFL rule in his latest tweetstorm.
Once again America has let black people down. Dr. King said in his famous "I Have A Dream" speech that America has written a check that came back marked insufficient funds to its black citizens. Sadly that is still the case.
Instead of transparency there are more examples of equivocation. When we think our efforts have produced positive results, we turn the corner and find ourselves on a dead end street. We are told constantly that we have come such a long way since Dr. King's famous speech. The statistics for progress and real-world manifestations that resolve the issue of police brutality against black people are missing.
I am tired of trying to explain this issue to people over and over again. However, this day gives me renewed energy to speak even louder and more distinctly.
It is time to stop. It is time to stop allowing law enforcement officers to break the law and not be treated the same as civilians who break the law. It is time someone reevaluates how we investigate polices for the used of force by police, and how that force is deployed. Our laws and court decisions continue to allow these unconstitutional actions to occur with impunity. It is time that we speak to our elected officials with our vote on election day. It is time we speak with our pocketbooks and wallets to the owners of professional sports teams who tell us that freedom of speech does not apply to the professional athletes who they profit from.
At some point our society will understand clearly that the work we have done is not enough. We will acknowledge that money is more important than free speech. We will finally admit the truth that black lives do not matter. We will be honest that the playing field in life between races is just as uneven as the NFL playing field is between the owners and the players.
Silence is not the answer. Acceptance of the status quo is not acceptable. Continued vigilance is what we need. Courage to speak truth to power is what we need. As long we silence voices of dissent nothing changes and progress is an illusion.
As a black man in Milwaukee, this is my daily reality. I served my country in the armed forces in defense of its freedom. But like so many who share the color of my skin, that freedom remains elusive and an unfulfilled contract with America. I can only hope that someday my white brothers and sisters will wake up to it. And with that awareness will finally come action.