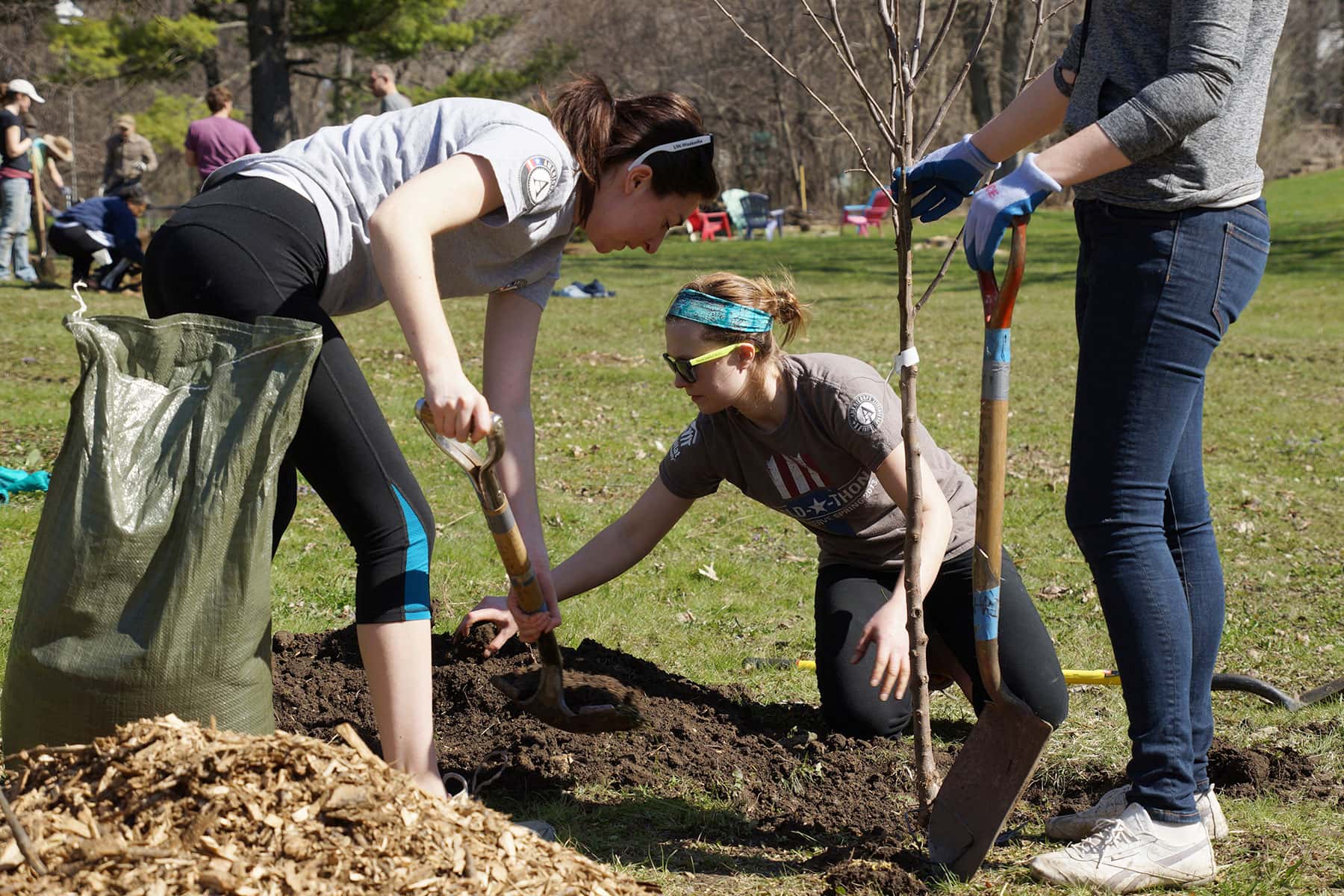 Emerging leaders to learn real-world organizing skills from new program.
Victory Garden Initiative recently announced an entirely unique learning and professional growth experience. The 2017 Food Leader Certificate Program begins January 28, 2017 and is an extensive certification program that equips emerging leaders with project management, community organization, and team leadership skills, all in the context of food system realities, growing nutritious, healthy food, and leading food projects in their communities.
Food Leader participants:
Lead a personally developed food system project that impacts individuals and communities. Develop as a leader by practicing leadership, project planning and management, and team skills throughout your project;
Connect with fellow Food Leaders through active participation in weekend retreats, unite with past leaders as mentors throughout your project, and learn important community building strategies that instill community connection;
Learn about the current food system, how it impacts health and the environment all while gaining crucial project management skills associated with leading a food system changing project. Discover important leadership, project management, and team building skills that will benefit your personal and professional life; and
Grow your own food, inspire others, and build a community that benefits from a socially just, environmentally sustainable, nutritious food system for all.
Past Food Leader projects include converting unused land to a lush, productive farm for a local church, establishing a gardening and cooking community for millennials, working with youth at The Domes, building the first handicapped-accessible raised garden bed prototype of its kind, establishing a composting system at a large workplace, and launching a microgreens business.
Victory Garden Initiative is thrilled to begin another year of cultivating leaders to make change starting with their own communities.
"This program has given me the knowledge and confidence to take the ideas I have around the Food Movement and bring them to life," says Katie Felton, 2013 Food Leader
The 2017 program includes three weekend retreats, starting with our Kickoff Retreat on January 28 to 29 at The Bridge Between, a beautiful organic farm, educational center and retreat destination in Denmark, Wisconsin. Registration is open now for Victory Garden Initiative's Food Leader Certificate Program.