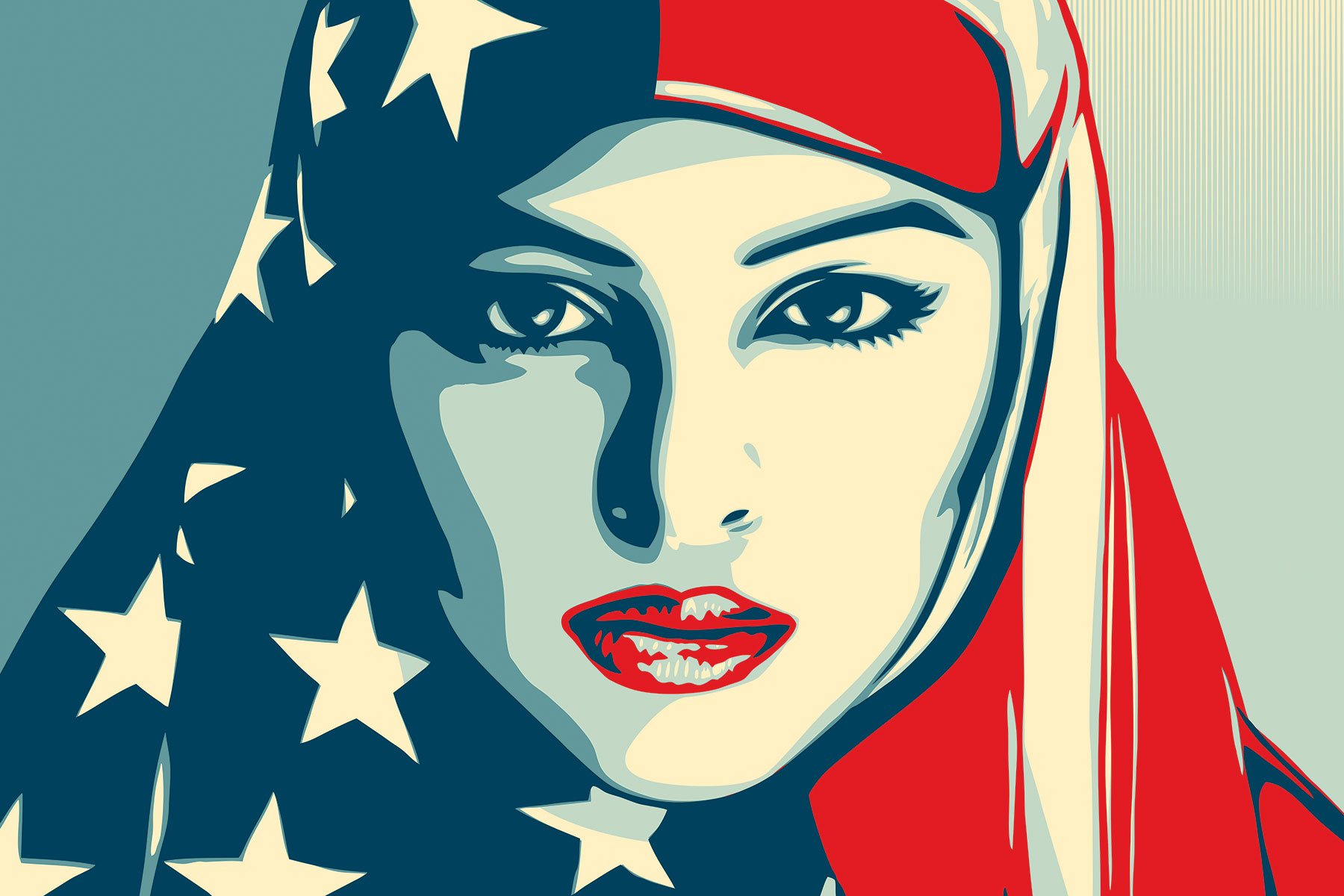 "We won't back down, we won't be silenced, and we will stand in solidarity with our partners for protection of our rights, our safety and our health."
Planned Parenthood Advocates of Wisconsin (PPAWI) participated with Milwaukee partners in the Women's March on Madison that was held on January 21. The march was organized by community activists and supported by a diverse group of organizations like Planned Parenthood.
It was one of hundreds of women's marches that took place across the country, to send a clear message to our new government on their first day in office, and to the world, that women's rights are human rights.
The marches come as anti-women's health members of the new Administration and Congress are already threatening the reproductive freedom of women of all backgrounds, identities, and ideologies through proposed attacks on health care. Supporters marched to protect our collective fundamental civil and human rights.
Those rights include protection of reproductive freedom such as access to safe, legal abortion services, birth control, and sexual health information for all people regardless of income, race, immigration status, faith and location.
Along with the new Congress's threats are attempts to block Medicaid funding for patients receiving health care at Planned Parenthood, which would deny millions of people access to the cancer screenings, birth control, STD and HIV testing and treatment, and other care they rely on.
If these politicians succeed, it would devastate people's access to essential preventive care and put 50,000 women and families in Wisconsin alone at risk for more undiagnosed cancers, STDs, unplanned pregnancies and other poor health outcomes.
Planned Parenthood of Wisconsin serves 60,000 patients in our state, most of whom are in rural or underserved areas, and nearly half are people of color, who already face disproportionate barriers in accessing health care. This isn't just an attack on women, but an attack on our community.
Planned Parenthood Advocates of Wisconsin is the advocacy division of Planned Parenthood of Wisconsin. PPAWI engages in legislative and educational activity and works to elect candidates to office that support these goals.