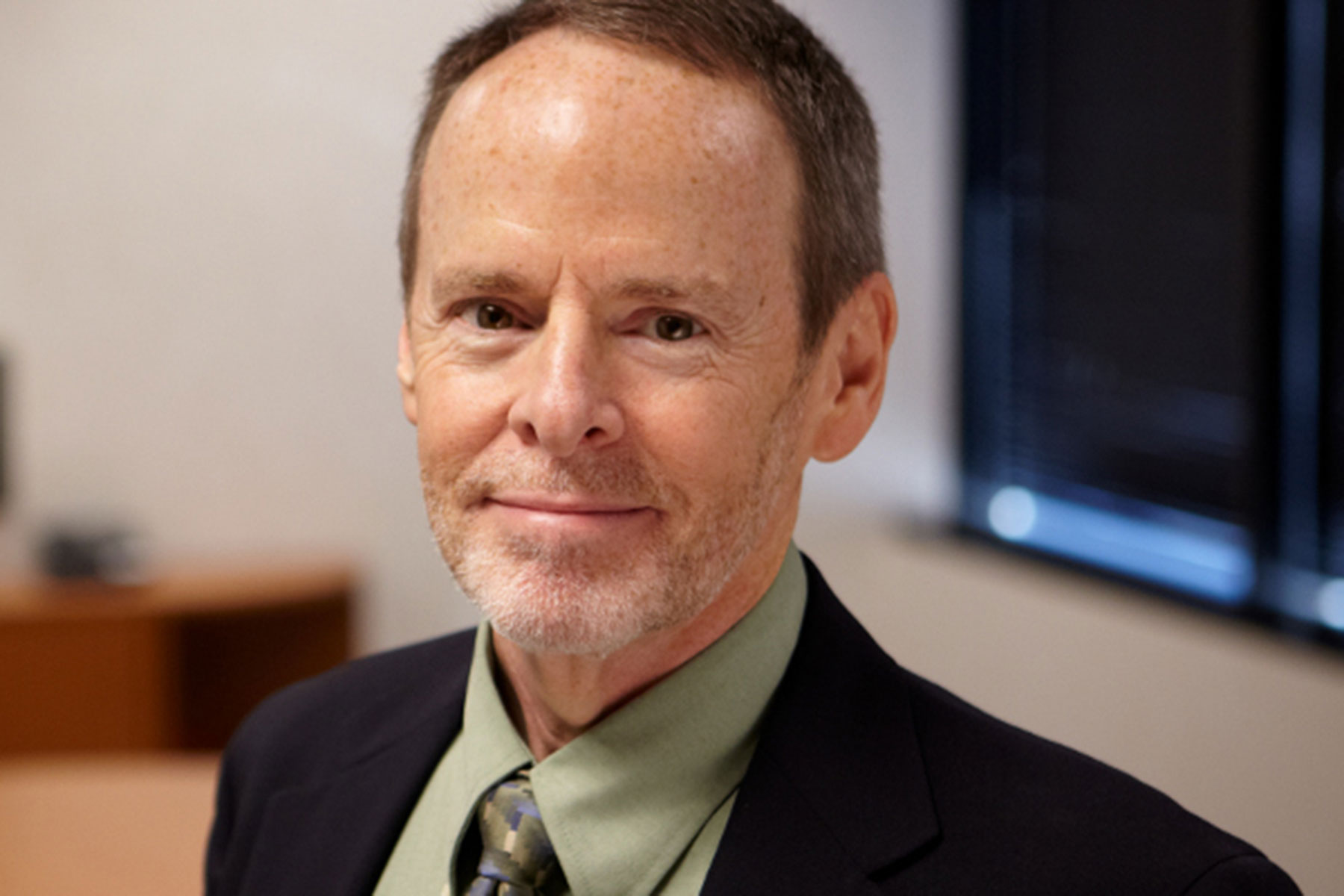 As part of its current exhibit, "The Seventh Day: Revisiting Shabbat," Jewish Museum Milwaukee will feature a presentation by psychotherapist and writer Philip Chard on November 8, about taking time to disconnect in our modern hyper-plugged-in world.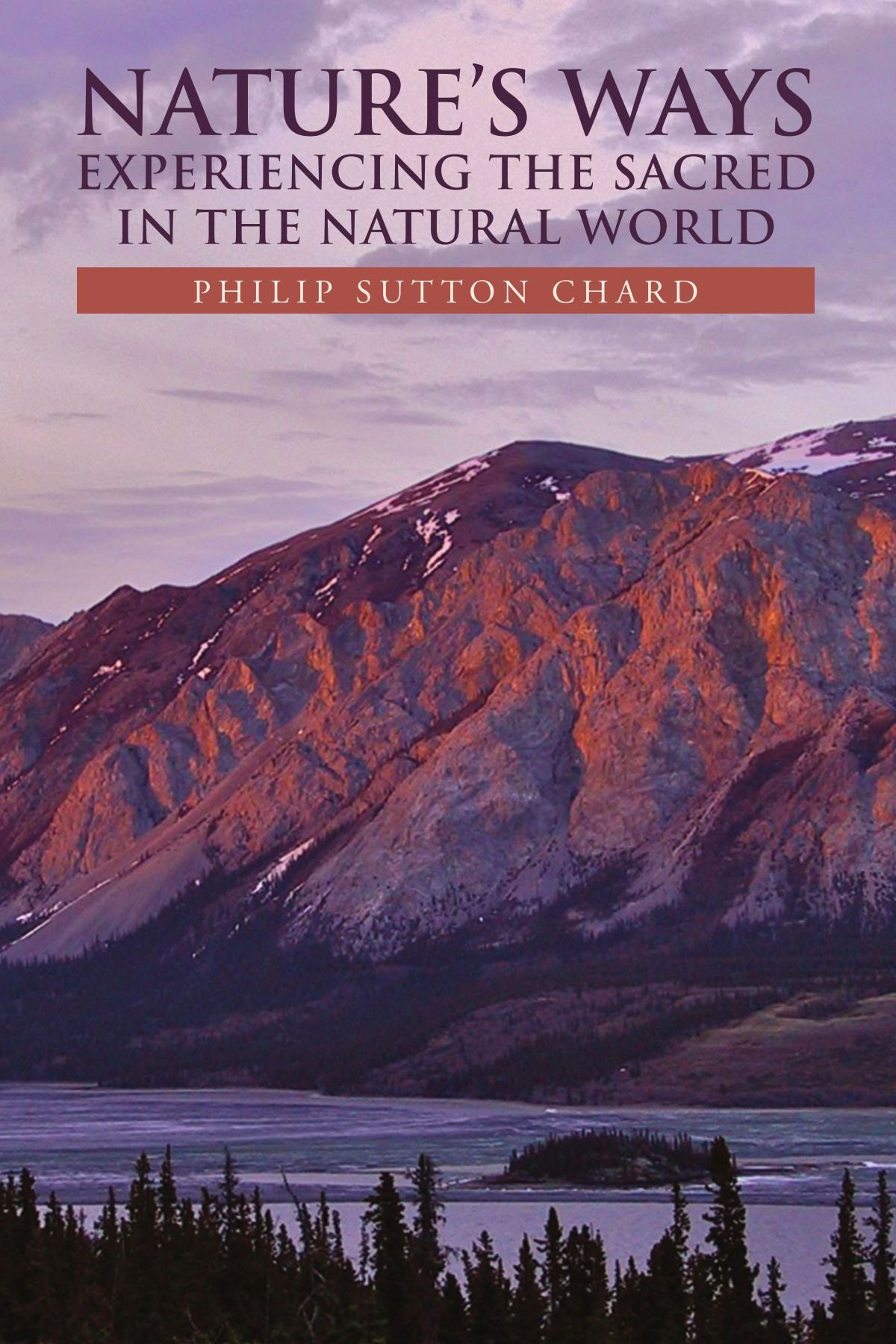 The first step in learning from others of different faiths and backgrounds is to take a break from all things digital, primarily from social media. Psychotherapist and writer of Milwaukee Journal Sentinel's weekly column, "Out of My Mind,"Philip Chard will explore the emotional and psychological effects that a digital detox can bring in the program Recharging the Mind: Psychological Effects of Unplugging with Philip Chard.
"We are thrilled to have this opportunity to learn from Philip Chard. It's easy to forget to take a few moments for ourselves, and become isolated in our own digital worlds," said Patti Sherman-Cisler, Jewish Museum Milwaukee's executive director. "At a time when there are calls to overcome deep divides dug by ignorance and hate, Jewish Museum Milwaukee is helping visitors take a step back and connect their lives to others of different backgrounds, in turn spurring acceptance and diversity."
Chard will discuss actionable approaches to creating and sustaining a healthy mind and body and compelling interfaces between the need to disconnect and traditional religious practices surrounding the Sabbath.