Pfister to begin year-long book club program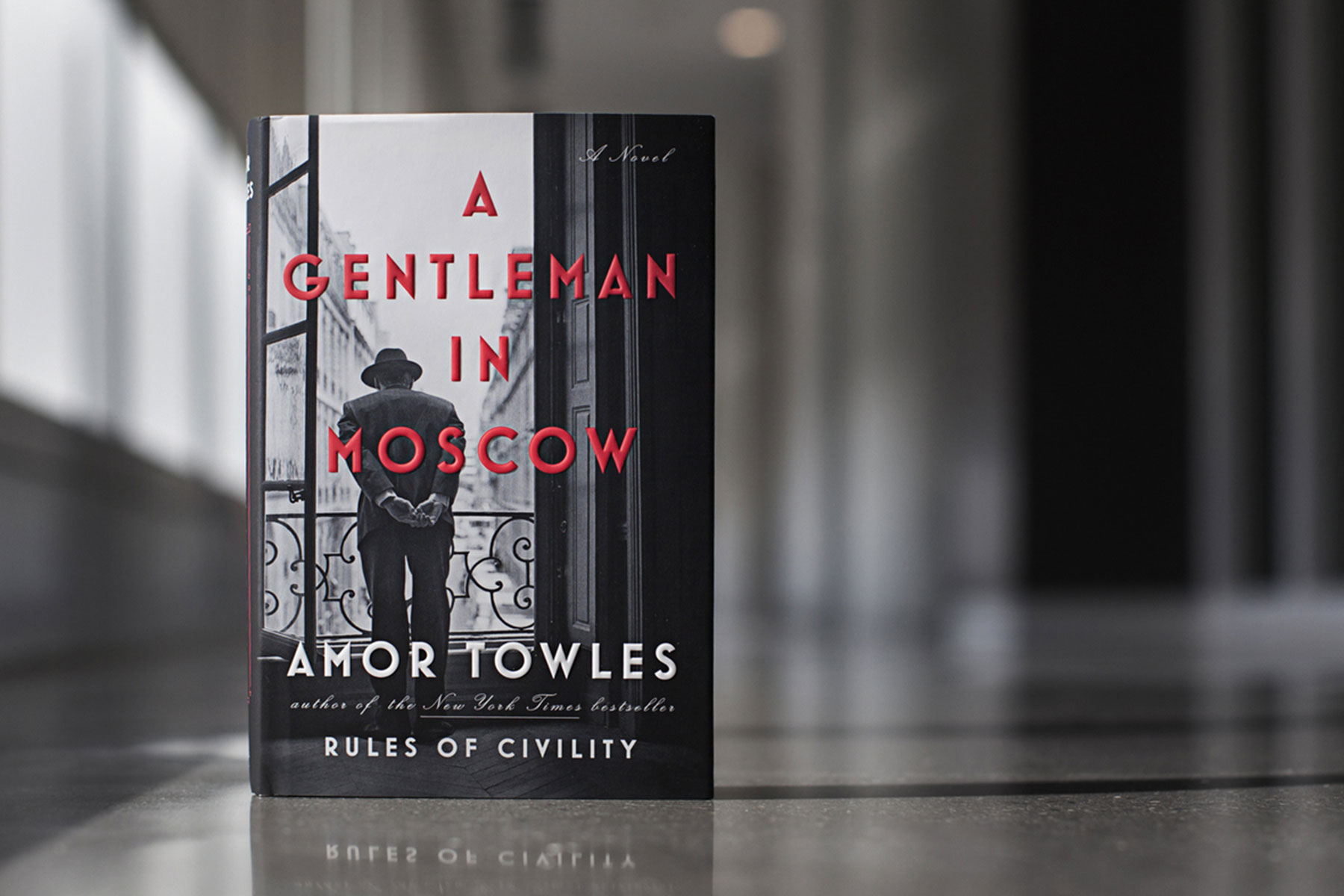 Narrator-in-Residence Nicole Mattke launches first ever Pfister Book Club for public participation on July 13.
The historic Pfister Hotel recently unveiled The Pfister Book Club, a year-long book club program moderated by the hotel's tenth Narrator-in-Residence, Nicole Mattke. The book club's first meeting will be held on July 13 from 7 to 9 p.m. in the hotel's mezzanine.
The Pfister Book Club's inaugural meeting will discuss the book, A Gentleman in Moscow by Amor Towles. The story, which takes place in a hotel, follows an aristocrat who is sentenced to house arrest in the Metropol, a grand hotel in Moscow. The public is invited to participate in discussion about the literature, and for those who read the book, guests can enjoy complimentary refreshments and lights snacks. The Pfister Hotel's executive pastry chef, Travis Martinez, will also create a specially-created themed dessert for each meeting. Complimentary parking for the event is also available.
"I'm thrilled to bring the first-ever Pfister Book Club to the hotel," said Mattke. "The Book Club is a modern take on traditional book clubs and invites all readers to enjoy the hotel's beauty while creating a literary community. Participants will also love the unique themed desserts Travis will create to accompany our meetings and discussions."
The Pfister Book Club has three additional planned meetings, with others to be announced at a later date.
August 10, 2017 to discuss The Shark Club by Ann Kidd Taylor
September 14, 2017 to discuss The Cottingley Secret by Hazel Gaynor
October 12, 2017 to discuss Forest Dark by Nicole Krauss