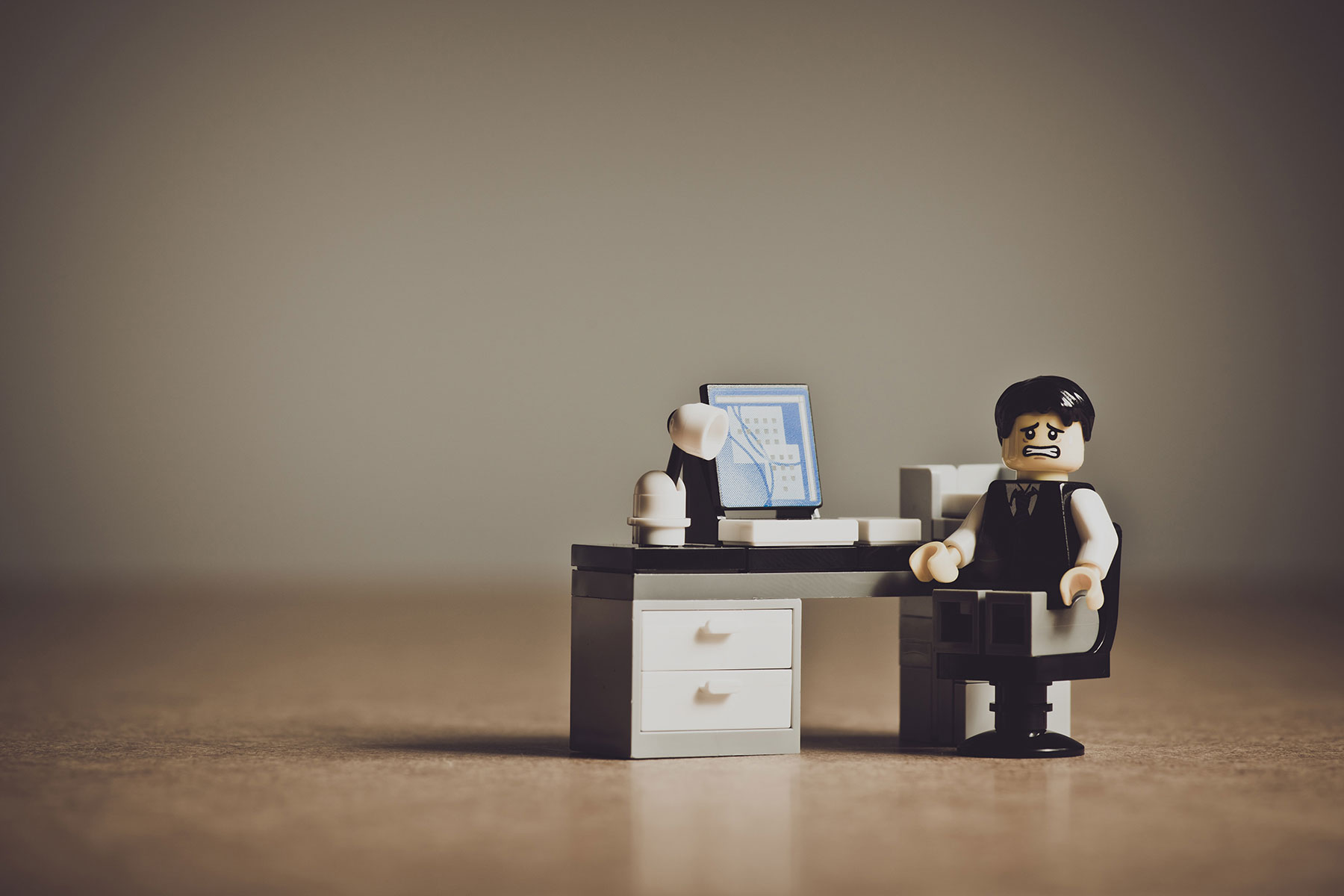 According to a new study by Ipsos, a global research firm, on behalf of Milwaukee's National Business Furniture, office design and aesthetics are playing a greater role in recruiting young talent.
The study, which surveyed adults over the age of 18, including a subsample of adults who work in an office environment, looked at which factors have the biggest influence on employees when it comes to first and lasting impressions.
Changing of the guard
There seems to be a generational shift as younger adults care more about the look and feel of a workplace than older generations.
Design: 76 percent of millennials, ages 18-34, feel somewhat or very strongly that that office design and aesthetic influences their impression of a company, while only 39 percent of employees ages 55+ care about what their office looks like.
Upgrades: 70 percent of respondents who work in an office environment say that they wished their workplace would consider a design upgrade.
Office location: 70 percent of millennials care about where an office is located compared to 41 percent of those aged 55+.
Traditional branding still a strong factor
A millennial employee will likely judge a company on its websites and branded materials, but the impact wanes as the age of the employee increases.
Logos: 63 percent of millennials say a company logo impacts their view of a brand compared with 28 percent of workers ages 55+.
Websites: 82 percent of millennials say that a company website somewhat or strongly influences them compared to 53 percent of employees 55+.
"Clearly first impressions matter, especially with millennials, and an interview experience can be impacted by how good a prospective employee feels about a company's physical space," said Dean Stier, vice president of multi-channel marketing for National Business Furniture. Stier offers these tips on how businesses can create a more inviting office space for prospects and current employees.
Customize spaces to fit departments and jobs. While employees in finance will want personal offices to manage sensitive information, more collaborative groups like marketing may work better in the open with desks clustered closer together for creative brainstorming.
Add portable wall panels to open cubicle spaces. Noise is one negative side effect of today's contemporary open office floor plan. Today, there are a wide range of creative portable screens and walls that can be quickly added for privacy and to act as a sound barrier.
Go green. Researchers in the Netherlands conducted a study that measured a 15 percent increase in productivity when "lean" workplaces with a bare-bones aesthetic were spruced up with green plant life. Introducing plants to an office environment has been reported to reduce absenteeism by up to 50 percent, and reduce minor illness by 30 percent.
Create an active workplace: Recent studies have found that prolonged sitting can increase health risks such as cancer, heart disease and type 2 diabetes. Employers can create more active workplaces today by incorporating standing-height or adjustable-height tables that allow workers to rotate between sitting and standing during the day.
About The Survey
These are the findings from an Ipsos poll conducted July 14 – 16, 2017 on behalf of National Business Furniture. For the survey, a sample of 2,013 adults over the age of 18 from the continental U.S., Alaska and Hawaii was interviewed online, in English. This includes a sample of 842 adults who report currently working in an office environment. The precision of Ipsos online polls is measured using a credibility interval. In this case, the poll has a credibility interval of ± 2.5 percentage points for all respondents surveyed, and ± 3.9 percentage points for office workers.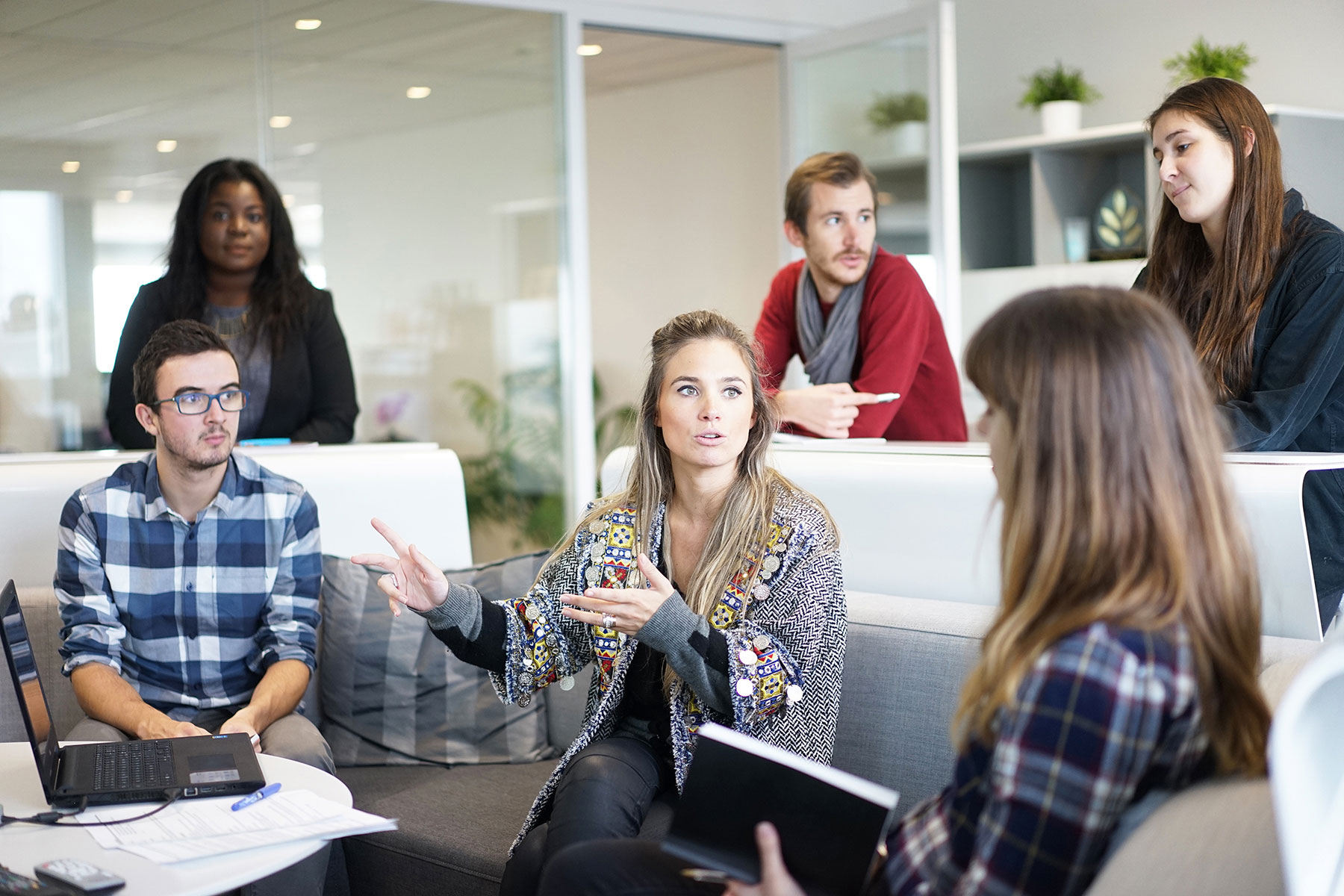 Written By
National Business Furniture