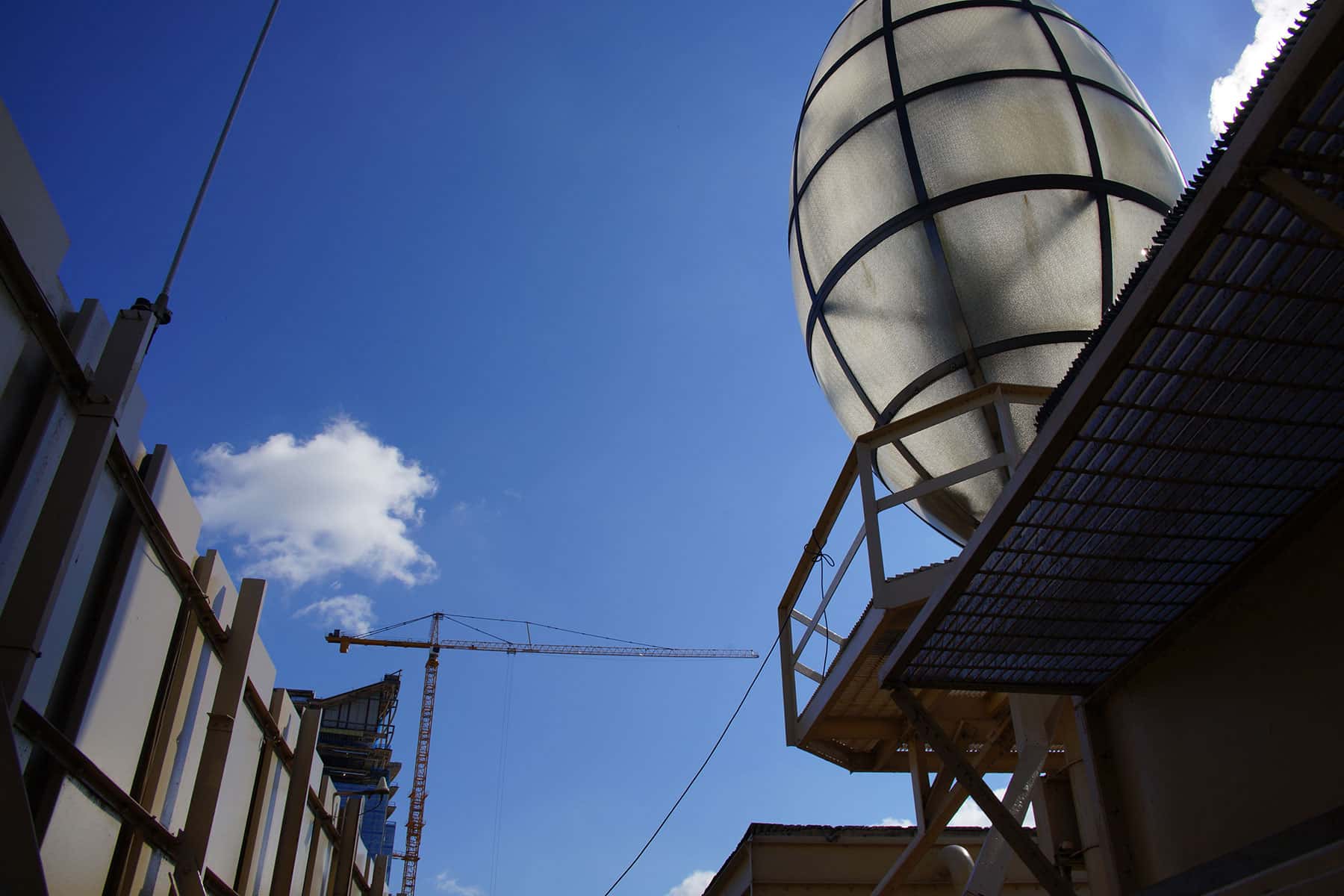 Beginning December 7th, 2016, a beloved Milwaukee icon will shine even brighter thanks to new and improved technology.
Owners of the Gas Light Building, 626 E. Wisconsin Ave., have taken advantage of advances in LED technology and upgraded the historic 1930 Art Deco-styled office tower's flame-shaped light that crowns the 20-story building.
Thanks to a more sophisticated LED system, significantly more dynamic lighting schemes will be projected on the building's upper floors. The unlimited light colors and patterns include the option to animate the flame-shaped light so it appears lit by gas instead of LED lights.
The building will officially commemorate completion of the lighting project with a special lighting ceremony on Wednesday, December 7th at 6:15 p.m. While the building will feature a new lighting pattern, the flame will continue as it has for generations to serve as a weather beacon indicating the forecast by its color and flicker.
With the new technology, the flame's weather prediction is autonomously controlled, allowing it to remotely access and integrate with local weather systems. Eleven different weather stations around Milwaukee will be used to determine the flame's color.
When the flame is red, it's warm weather ahead. When the flame is gold, watch out for cold. When the flame is blue, there's no change in view. When there's a flickering flame, expect snow or rain.
Originally the Milwaukee Gas Light Building, the classic stepped tower was designed by architects Eschweiler & Eschweiler and completed in 1930. The 21-foot light, weighing four tons, was added to the top in 1956.
The building was acquired in 2015 by a joint venture between Chicago businessman and philanthropist Richard H. Driehaus and Chicago-based M & J Wilkow, Ltd. Ownership contracted with MainStage Theatrical, Visual Terrain and Faith Technologies for the lighting project.
"The Gas Light building is a tremendous historic legacy," said Mr. Driehaus. "Old buildings tell us where we came from – both architecturally and socially. Preserving their beauty enhances our lives, our environments and respects our heritage."
M & J Wilkow serves as property manager for The Gas Light Building, with Wangard Partners providing on-site management services.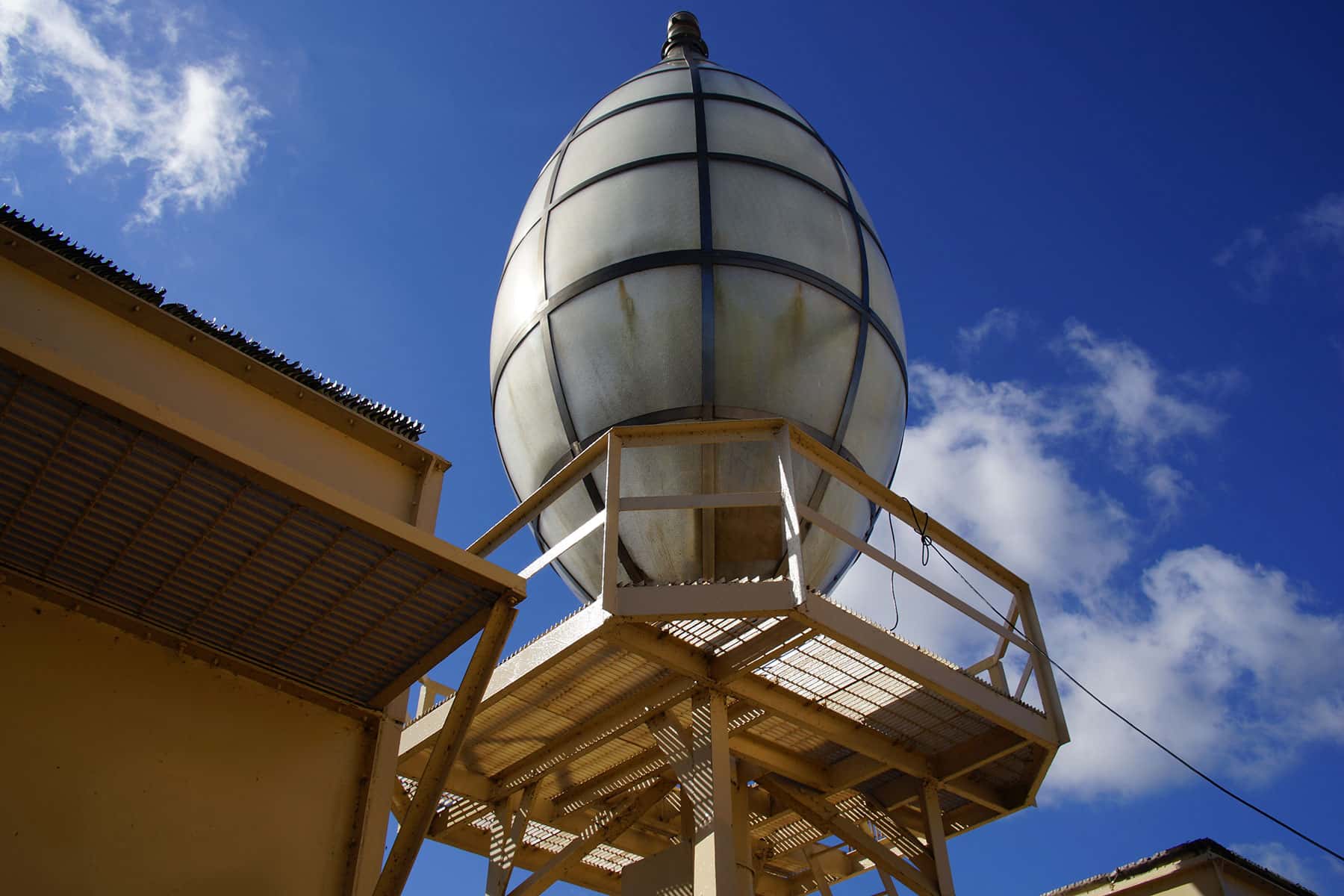 Lee Matz
Mr. Driehaus is a leader in historic preservation and possesses a great passion and commitment to the built environment, believing that good design can strengthen communities. His commitment to preservation and design excellence is exemplified in the restoration of many significant historic properties in the United States and Europe. To date, Mr. Driehaus' contributions to architecture, design and the built environment exceed $30 million and have been recognized both nationally and internationally.
M & J Wilkow is a leading commercial real estate owner and operator dedicated to creating value for its investors. Its approach to real estate emerged distinctively from an owner's perspective and has evolved over 77 years in the real estate business. The firm's portfolio consists of 35 properties, including 12 office buildings and 23 retail properties consisting of approximately 7.6 million square feet. The aggregate market value of the portfolio is estimated to exceed $1.57 billion.