Mural along Oriental Theatre to be painted by Street Artist MTO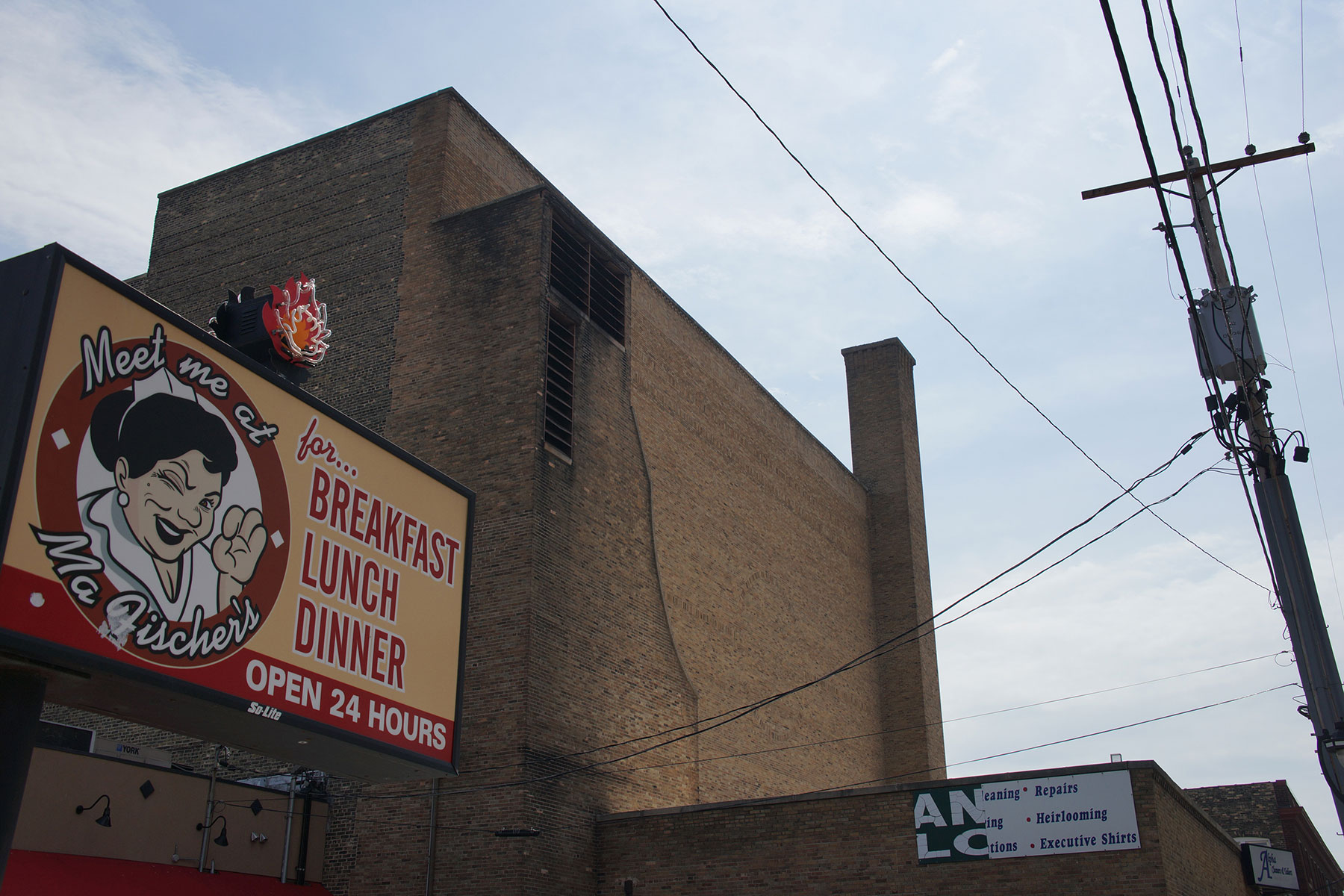 MTO to paint south facing façade of Oriental Theatre for Black Cat Alley Fundraising Gala, July 21.
Internationally renowned, European graffiti and street artist MTO will make an appearance in Milwaukee to create a large-scale mural commissioned by the Black Cat Alley on July 21. The mural will be located on the south facing façade of the Oriental Theatre.
Known for his distinctive grayscale hyperrealistic murals, MTO's early works are of iconic American musicians like Jimi Hendrix, Michael Jackson and Ray Charles, and also features of American films such as the Shining, Taxi Driver and Tomb Raider. MTO's more famous, and most recent portraits spotlight other street artists, such as the German artist Emess, Alias and 4rtists (aka. Mr.6) and often depict political humor as well.
MTO's major wall mural installation will take place during a fundraising gala on July 21 held by Black Cat Alley to commission ten national and local artists to paint large-scale street art murals in a private alley way between the Oriental Theatre and Colectivo on Prospect and Farwell Avenues. The gala will be from 5 – 10 PM on UWM's Kenilworth building patio overlooking the south wall of the Oriental Theatre.
The Black Cat Alley will be a monumental new public art gallery to elevate the profile of Milwaukee as a cultural destination and inspire the Milwaukee arts scene. The major ten-artist installation is planned for the week of September 11 with a seven-day mural installation concluding with a mural arts festival during the weekend of September 17-18 on Milwaukee's East Side.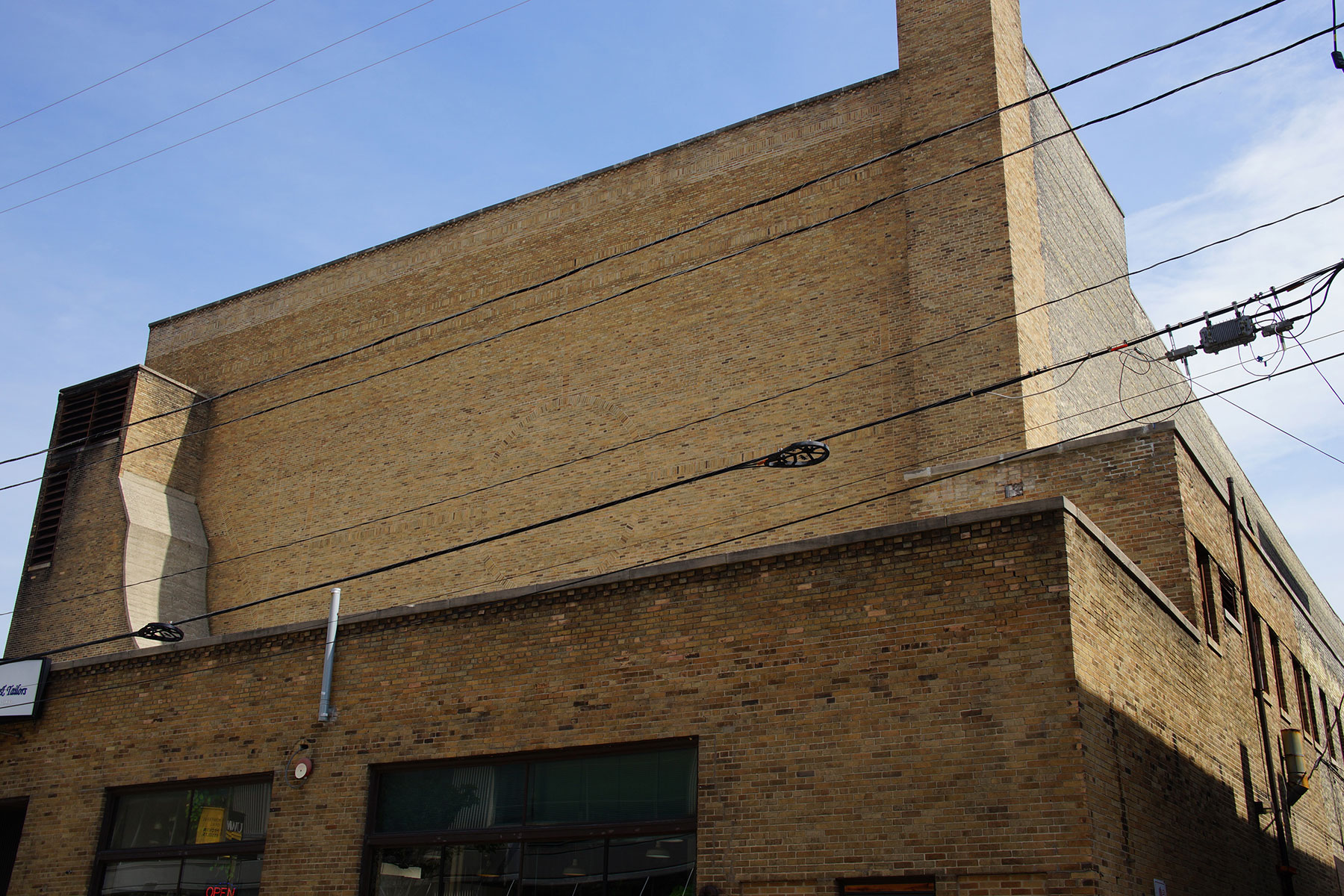 About the Black Cat Alley
The Black Cat Alley will be an outdoor gallery of street art on Milwaukee's East Side. Located near the UWM Peck School of the Arts and numerous shops and restaurants, the alley will feature a world-class selection of artists. Sponsors include Roundy's, Colectivo, New Land Enterprises, Joseph Property Development, City of Milwaukee Arts Board, UWM Peck School of the Arts, Villa Terrace Art Museum, Randall Frank Contemporary Art Collection, Educators Credit Union, Brenner Brewing, Great Northern Distilling, Comet Café, Blick Art Materials and Digital Edge.
About The East Side BID
The East Side Business Improvement District #20 manages and promotes the thriving commercial district along E. North Ave. on Milwaukee's East Side and provides neighborhood enhancement programs, event production, business recruitment and economic development for the area. Visit theeastside.org for more information.