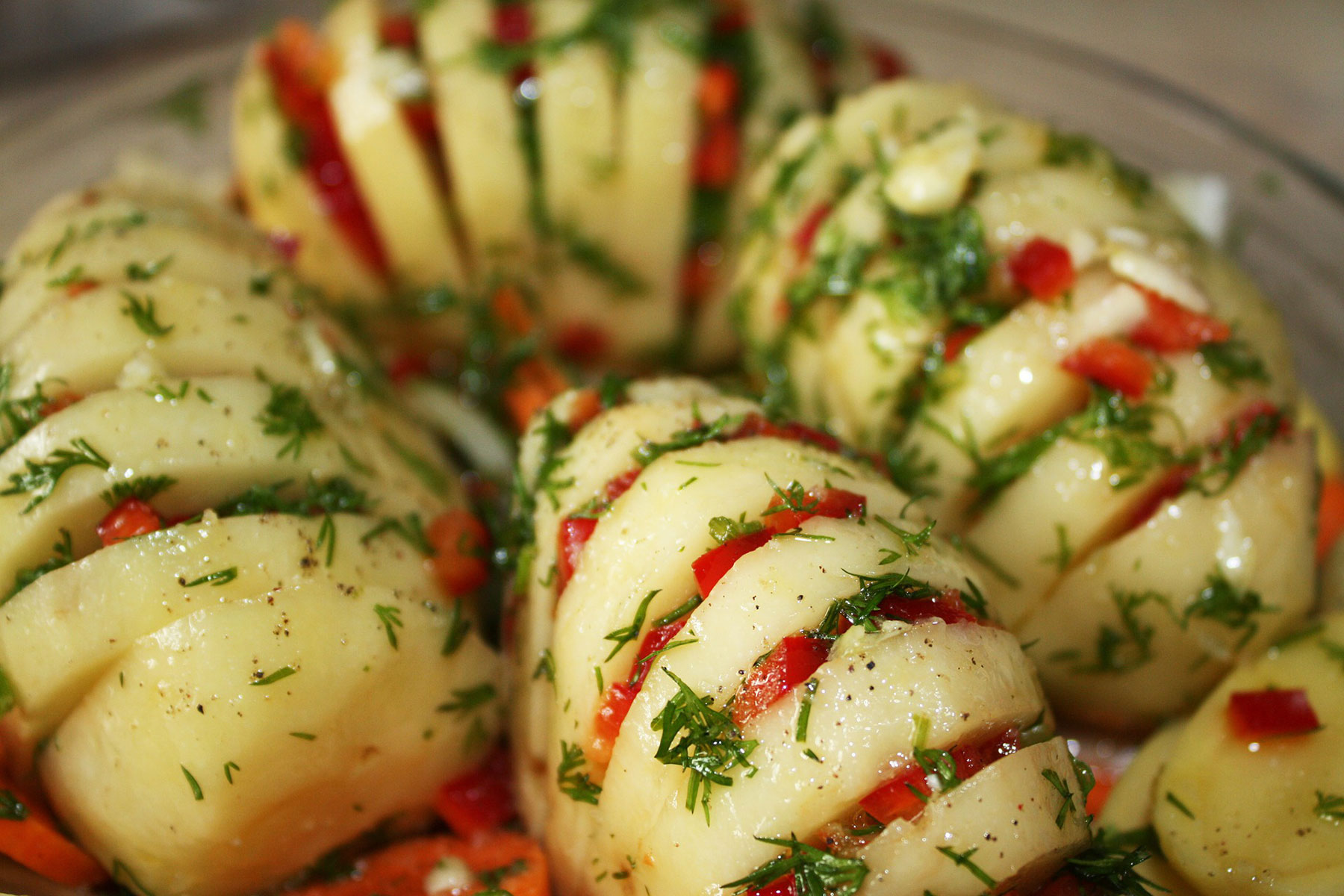 Restaurants provide one in 10 Wisconsin jobs. This fall, Milwaukee Public Schools and its partners will expand the ProStart culinary arts program to build broad career readiness skills needed for post-high school success and connect students to restaurant and hospitality industry opportunities.
The community will have opportunity to support this program through a gala event at Milwaukee's most beautiful venues.
Entree to Excellence, hosted by MPS and the Bartolotta Restaurants, features food and wine pairings prepared by award-winning Bartolotta culinary staff.
The event takes place on Wednesday, September 28 from 5:30 p.m. to 8:30 p.m. at Discovery World, and funds raised will aid in the transformation of classrooms at four MPS high schools into true culinary arts labs complete with commercial-grade kitchens.
The goal: Milwaukee Public Schools will be a national leader in culinary arts education.
"This culinary arts program equips our students with job skills, inspires them to succeed beyond high school, and brings long-term benefits to the Milwaukee community," MPS Superintendent Dr. Darienne Driver said.
Thanks to the partnership of Bartolotta Restaurants, SURG Restaurant Group, Hospitality Democracy, the Wisconsin Restaurant Association and many others throughout the community, chef mentors will join certified teachers in newly-renovated kitchens to guide MPS juniors and seniors through the two-year, nationally-recognized ProStart® culinary arts program.
ProStart prepares students to succeed in the restaurant industry – which is forecast to offer above-average wages – and builds broad skills to help young people find success in any post-high school path. The four high schools with ProStart are: Bay View High School, James Madison Academic Campus, Harold S. Vincent High School and Washington High School of Information Technology.
Jennifer Bartolotta, the restaurant group's Director of Strategic Partnerships and the Director of Care-a-Lotta, its charitable arm, calls the effort to bring ProStart program into MPS high schools a story about the city "coming together and embracing its own."
Students who successfully complete the program earn credits toward an associate's degree at Milwaukee Area Technical College or dozens of other local and national colleges. They will also earn industry certifications that jumpstart their careers immediately upon graduation, if they so choose.
"There are job openings every day in our businesses and there are kids looking for work all the time who may be intimated or don't have the skill set they need to get into our business," Bartolotta Restaurants co-owner Joe Bartolotta said. "ProStart gives them an opportunity to be certified and it gives them an opportunity to build skills and confidence to be able, when they graduate, to go into our industry."
Support culinary arts in MPS high schools! A limited number of Entrée to Excellence tickets and tables are still available for purchase at mpsgala.org. All funds from ticket sales and sponsorships will go to the Milwaukee Public Schools Foundation to support culinary arts education in MPS.