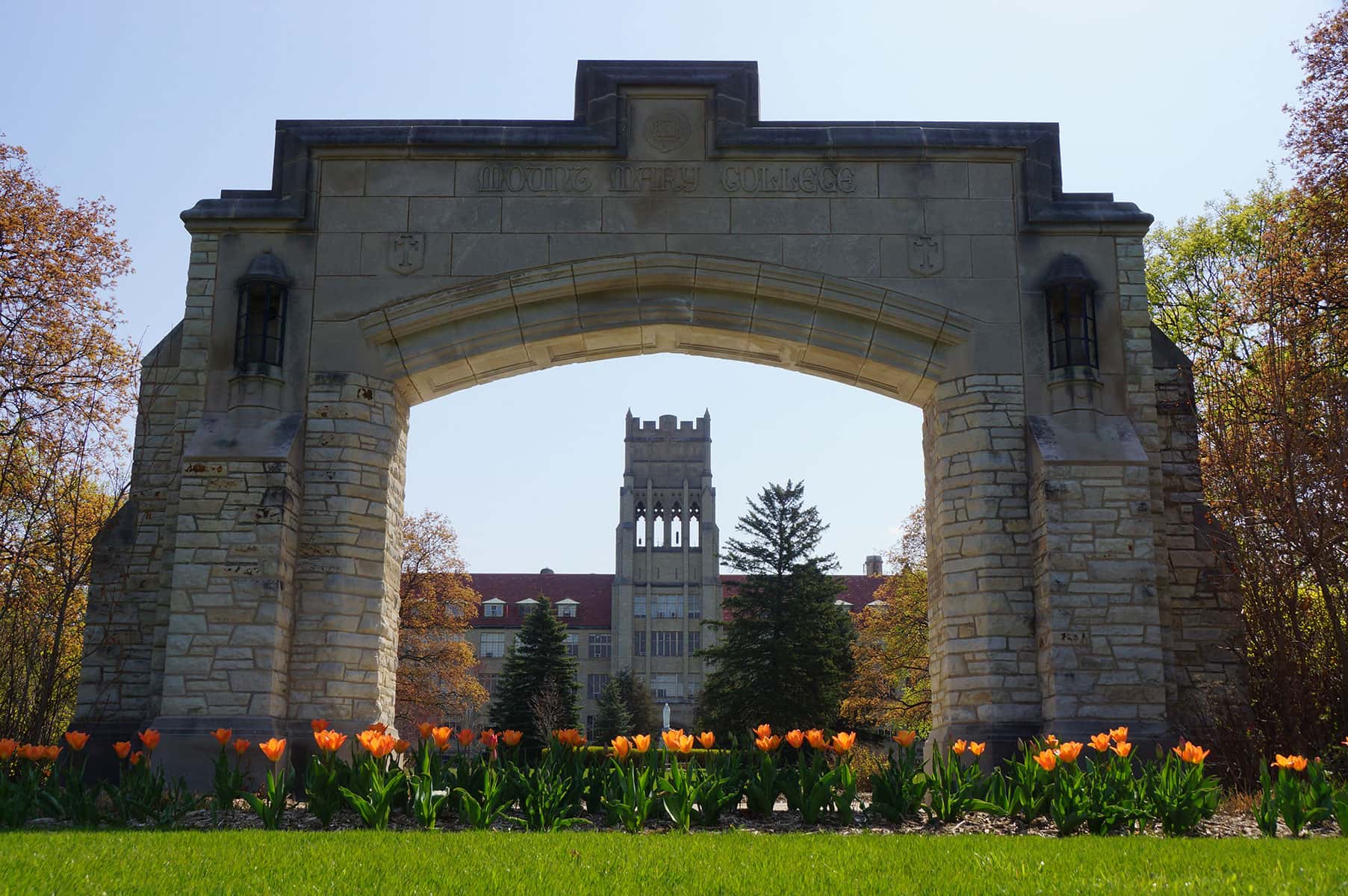 The program will provide 25 scholarships annually for four years to underrepresented students in the Clinical Mental Health Counseling master's program.
In order to promote diversity among mental health providers, the federal Health Resources and Service Administration (HRSA) awarded a $2.6 million grant to Mount Mary University to establish a scholarship program for master's students in the field of counseling.
The Succeed Scholars Program will provide 25 scholarships annually for four years to underrepresented students in the Clinical Mental Health Counseling master's program.
"With the Succeed Scholar Program, we will continue to grow the diversity of our student population in the MMU Clinical Mental Health Counseling program and, with ongoing support, advance the goal of a more diverse counseling profession," said Dean of the School of Natural and Health Sciences Cheryl Bailey, Ph.D.
In addition to the financial assistance, students will also receive support designed to prevent attrition, in the form of targeted recruitment efforts, embedded tutoring, comprehensive wrap-around support, specialized exam preparation and empathy training.
"Our Succeed Scholars Program will help grow creative leaders in the health and natural sciences who will positively impact our community. It is an important step to realizing Mount Mary's vision for health and wellness in the Greater Milwaukee community," said President Eileen Schwalbach, Ph.D. Additionally, the University will enhance health and science offerings by beginning upgrades and renovations that include new laboratories for food science research, cognitive neuroscience and a health science simulation facility.
Carrie King, Ph.D., director of the graduate program in counseling, will oversee the project as the director of the Succeed Scholars Program. Counseling faculty member Tammy Scheidegger, Ph.D. serves as co-investigator and will help coordinate placement of graduates from the program in areas of high need.
This project is supported by the Health Resources and Services Administration (HRSA) of the U.S. Department of Health and Human Services (HHS) under award number 1-T08HP30216-01-00, Scholarships for Disadvantaged Students in the amount of $2.6M over four years. This information or content and conclusions are those of the author and should not be construed as the official position or policy of, nor should any endorsements be inferred by HRSA, HHS or the U.S. Government.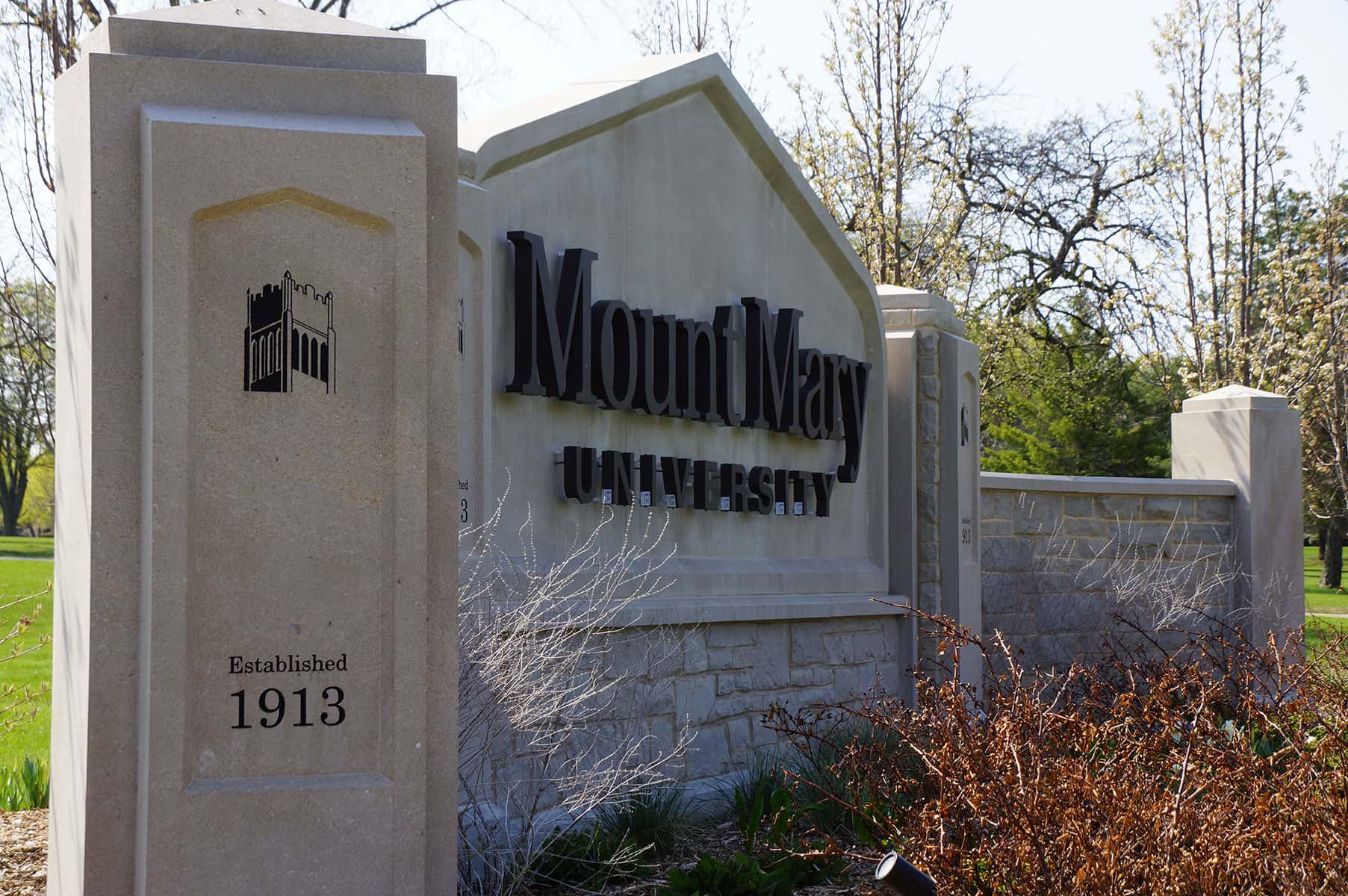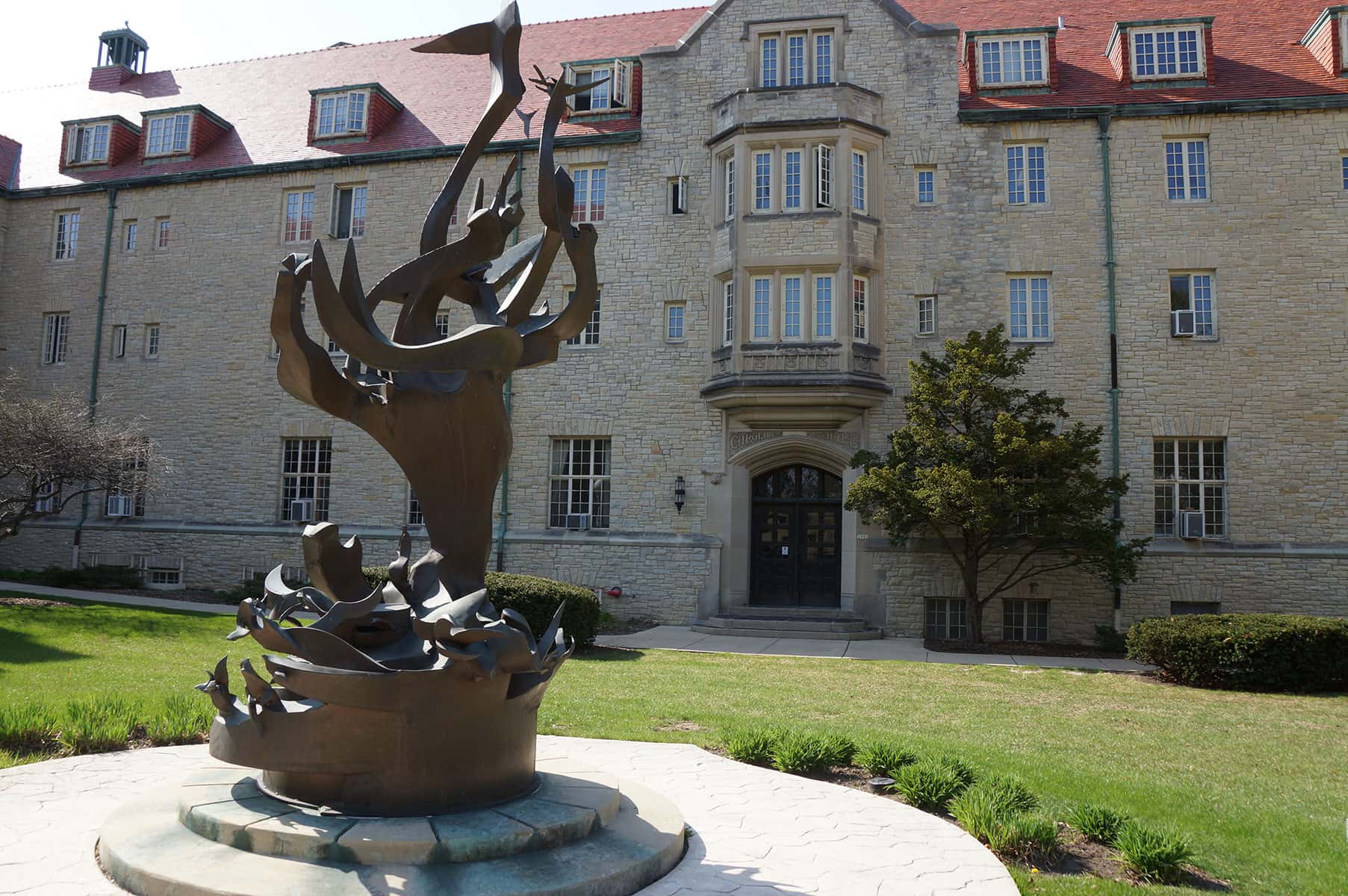 About Mount Mary University
Mount Mary University, founded in 1913 by the School Sisters of Notre Dame, was Wisconsin's first four-year, degree-granting Catholic institution for women. Located on an 80-acre campus in Milwaukee, the University offers more than 30 undergraduate majors for women and nine graduate programs for women and men. Mount Mary also emphasizes study abroad, service learning, and social justice initiatives. Its nearly 1400 students enjoy small class sizes (average 14) and over 90 percent of full-time students receive financial aid or scholarships. Through academic offerings, research opportunities, access to real life industry experience, and community service, Mount Mary develops individuals to be leaders in their professions and their communities, serving as role models to inspire achievement in others.