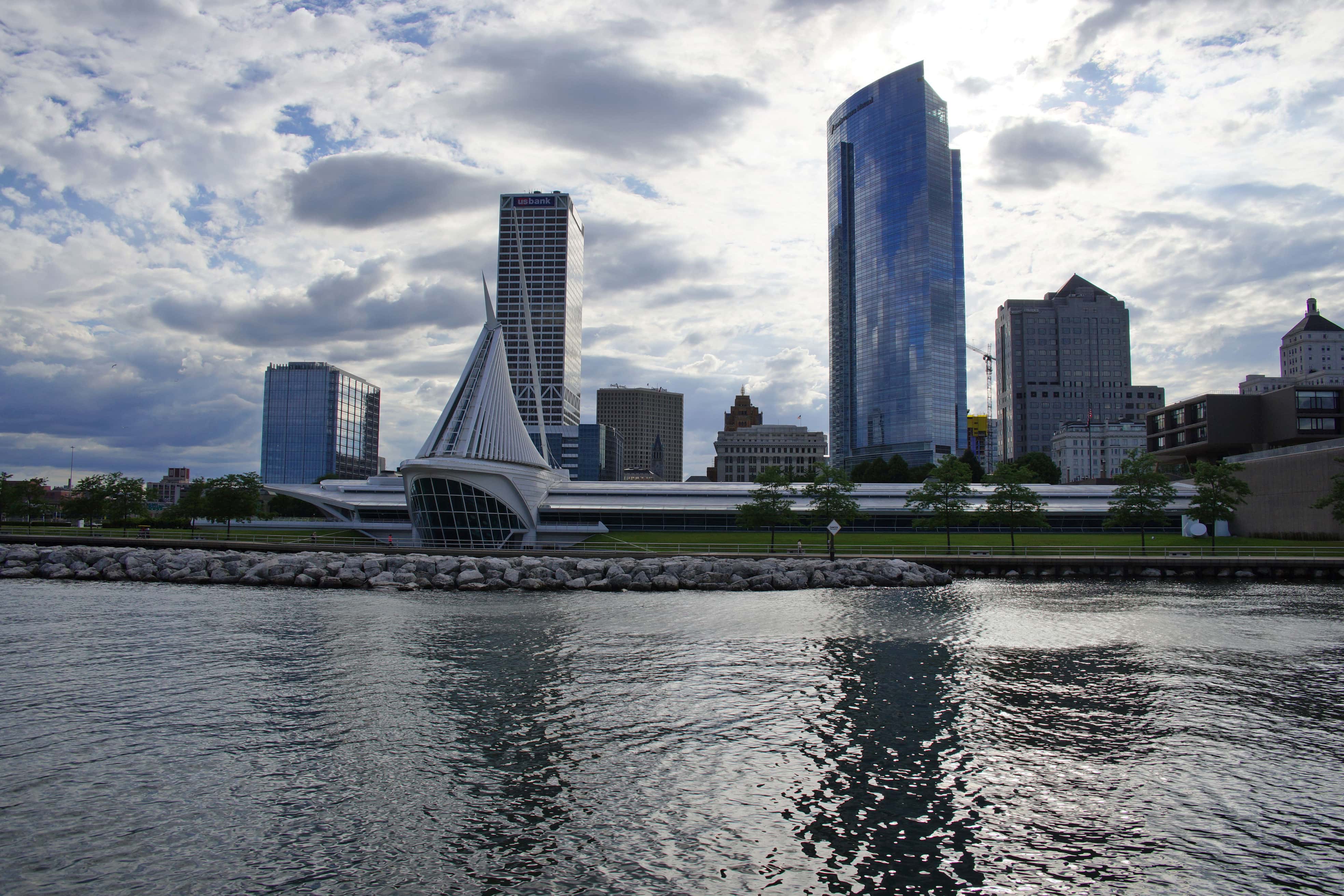 Mayor Tom Barrett, the Citi Foundation, and Living Cities announced the expansion of the City Accelerator program to Milwaukee.
Five cities, including Milwaukee, will work together over the next year to refine approaches to procurement spending, pursuing at least one new strategy to increase the diversity of municipal vendors and contractors and direct more spending to local minority-owned businesses.
This collaboration supports the goal of City Accelerator, to support innovation in local government that has a significant impact on the lives of residents, especially those with low incomes. The City will work will the African American Chamber of Commerce, Wisconsin Women's Business Initiative Corporation (WWBIC), and other local partners.
"I'm pleased Milwaukee has been selected by Citi Foundation and Living Cities to be part of City Accelerator as we continue to advance our goals of creating opportunities for local businesses and residents. Our downtown is the heart of the city, and it's going strong. I want our downtown to pump that energy and vitality into every one of our neighborhoods," said Mayor Barrett. "Working with the City Accelerator on our procurement strategies will help connect us to more city businesses, and support growth throughout Milwaukee."
Through the support of the Citi Foundation, Milwaukee will have $100,000 for the City's proposed project: increasing opportunity for small businesses owned by people of color to conduct business with the City.
The City Accelerator seeks to provide cities with tools and funding to promote innovation in city government. Milwaukee's proposal works to ensure the tremendous economic energy in downtown translates into impact throughout the City. The proposal's goals are:
Increase the number of local bidders for city contracts, especially woman- and minority-owned firms.
Identify contracting opportunities beyond construction where woman and minority-owned local businesses can become city contractors.
Develop a local strategy to support the growth of woman- and minority-owned businesses.
With this new cohort, Milwaukee will be joined by the other cities in testing new ways to drive sustainable growth while increasing opportunity for lower-income residents.