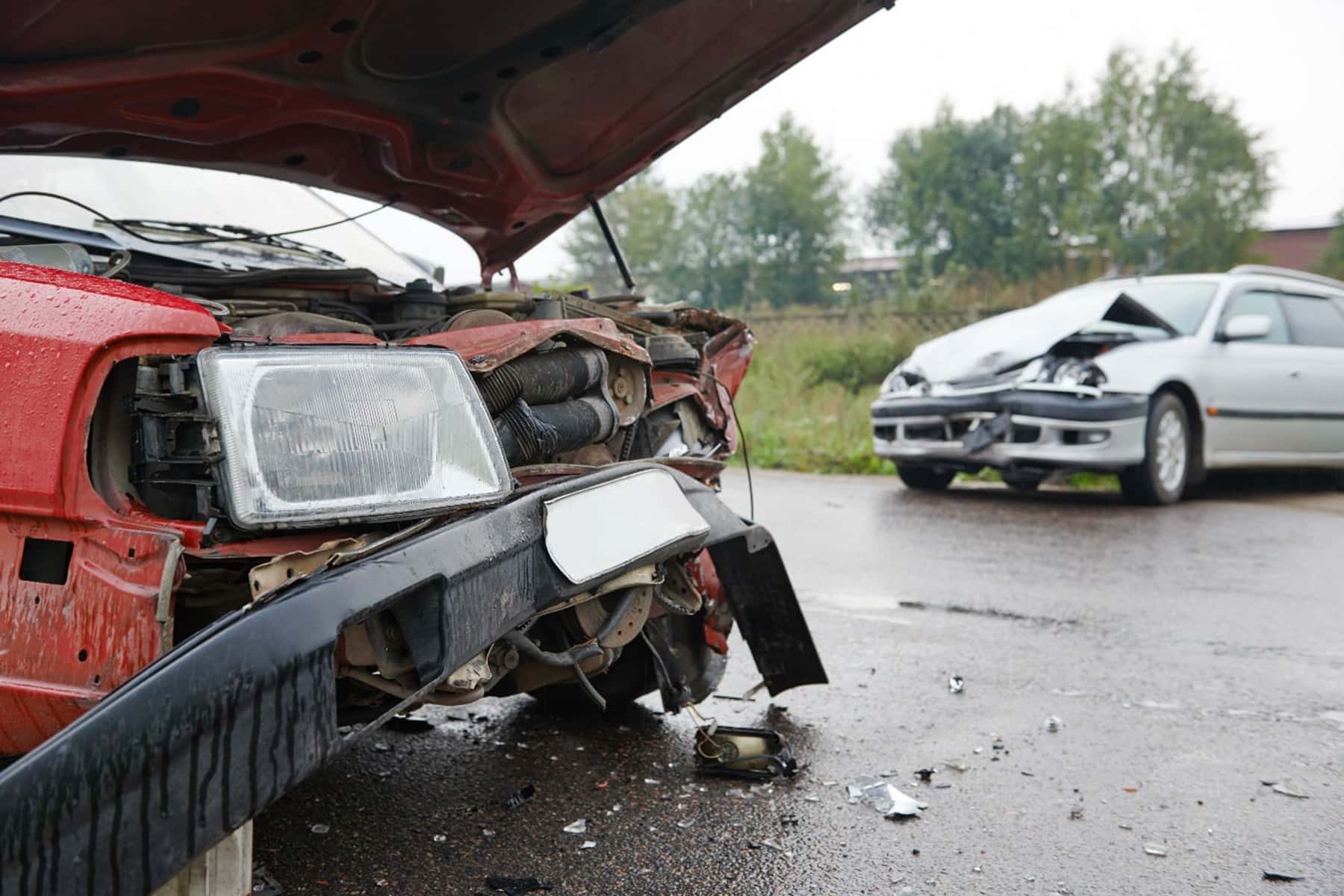 The City of Milwaukee will be distributing a total of $102,000 to 18 community groups to reduce reckless driving.
The grants aim to reduce reckless driving behavior and decrease the number of traffic crashes by creating safer streets, fostering community involvement, and building awareness around the dangers and impacts of reckless driving.
"Reckless Driving is a deadly danger on our streets. To improve safety, it is important that we bring together as many partners as possible to reduce the problem," said Mayor Tom Barrett. "The Milwaukee Police are stepping up their efforts, and the work of community groups will complement that."
Awards range from $2,000 up to $5,000. This mini-grant program is a result of the work completed by the City-County Carjacking and Reckless Driving Task Force. One of the recommendations from the Task Force's Prevention and Education Subcommittee was to conduct public information campaigns related to the dangers of reckless driving.
"I was extremely pleased to see the outpouring of community interest in this grant program through the 57 applications received. I am hopeful that the implementation of these public information campaigns, along with engineering changes being made to our streets and MPD's newly formed Traffic Safety Unit, there will be a noticeable decline in reckless driving throughout our city," said Alderman Michael J. Murphy, chair of the task force.
The grant dollars are being administered by the Department of Public Works (DPW). "As the City works via our Complete Streets policy to create a more inclusive environment for all people no matter how they travel around our city, reckless driving remains a barrier to this progress. We look forward to seeing the community's creative approaches as we partner to curb this issue," Commissioner of Public Works Jeff Polenske said.
The funding will go toward a variety of programs, events, and campaigns. The projects range from physical marketing campaigns, social media campaigns, as well as music videos, murals and community walks and events.
The organizations awarded program dollars include Grasslyn Manor Block Association, Lincoln Avenue Neighborhood Safety Group, Havenwoods Neighborhood Partnership, COA Youth & Family Centers, Villard Ave BID, Walker's Point Center for the Arts, Northwest Side CDC, Safe & Sound, Metcalfe Park Community Bridges, Wisconsin Community Services, WestCare, Riverworks Development Corporation, Historic Mitchell St BID, Muskego Way Forward, Coalition for Safe Driving, Running Rebels, CORE El Centro, and Southside Organizing Committee.
The projects are anticipated to be implemented in summer and fall of 2021.