Margaret Muza becomes ninth Artist-in-Residence for Pfister Hotel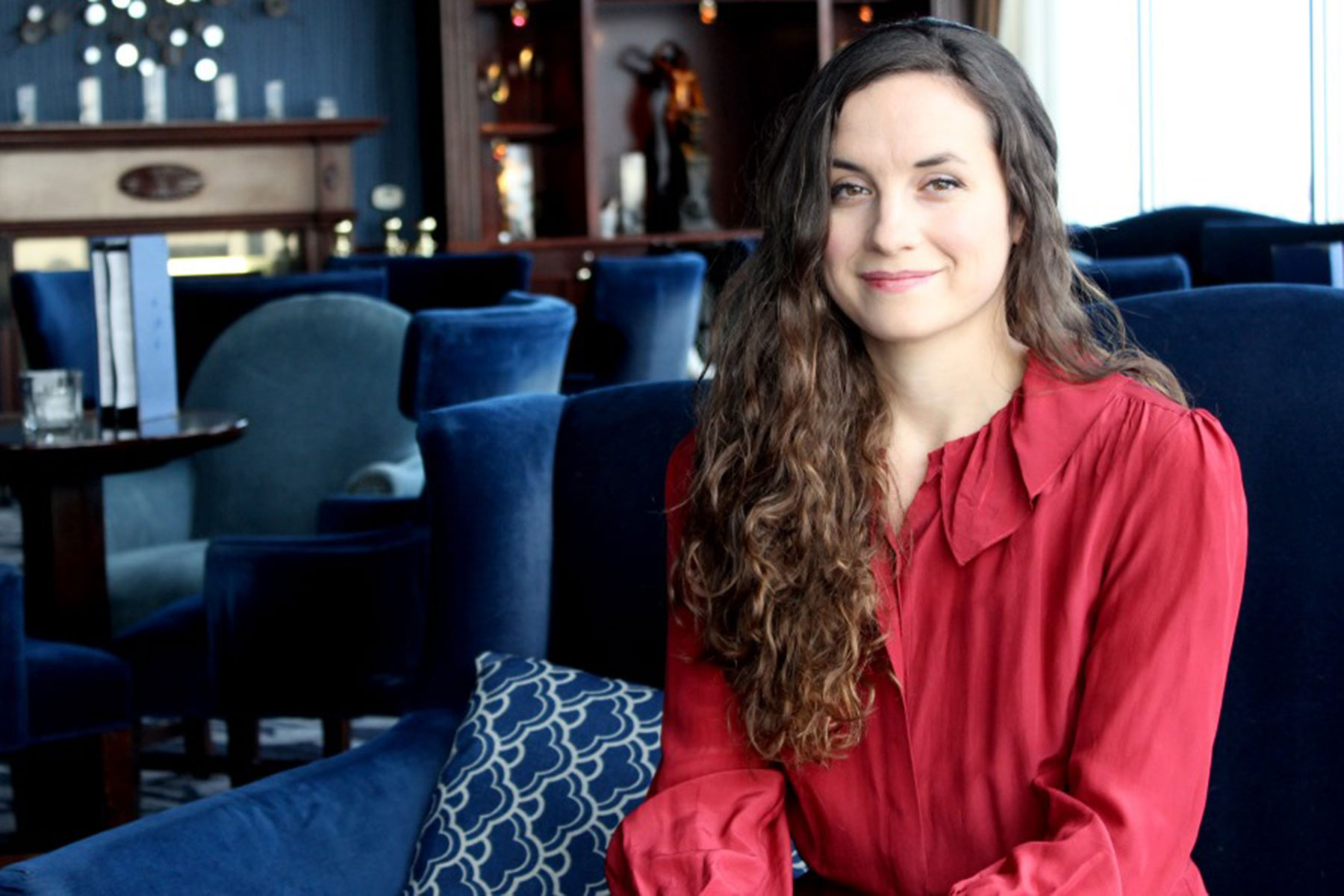 The historic AAA Four-Diamond Pfister Hotel recently announced Margaret Muza as its ninth resident artist.
A Milwaukee-area tintype photographer, Muza, will begin working in the hotel's lobby-level Artist's Studio for one year beginning April 1, 2017, succeeding current Pfister artist and abstract expressionist painter, Pamela Anderson. For only the second time in the history of the Artist-in-Residence program, Muza was also selected as the winner of the public vote.
"I am thrilled to be chosen as The Pfister Hotel's ninth Artist in Residence. I plan to transform the studio space into an authentic tintype studio where guests can witness this historic photography process that dates back to the Civil War era," said Muza. "My love of history made me familiar with tintypes. The beauty of older portraits such as Abraham Lincoln, Fredrick Douglass and others moved me and I fell in love with the process. I am eager to begin interacting with hotel guests and teaching them the inner workings of tintype photography. As part of my work in the studio, I will be able to capture memorable moments as they happen and give guests their own unique tintype portrait only a few minutes after the picture is taken. I look forward to capturing the many faces of guests and associates and telling their story through my work."
Tintype is a photograph made by creating a direct positive on a thin sheet of metal coated with a dark lacquer or enamel and used as the support for the photograph emulsion. Tintype photography became popular during the 1860s, and was commonly made by photographers in booths at open fairs and carnivals, as well as by sidewalk photographers.
As the ninth Artist in Residence, Muza will engage guests in the tintype process. Taking only about fifteen minutes from start to finish, Muza mixes a liquid "film" called collodion and pours it directly onto the metal plate which will then sensitize in silver nitrate making it light sensitive. The plate is then loaded onto the back of a large format view camera and exposed for anywhere between one and 15 seconds depending on a few variables. Finally, the plate is developed on site. As part of her residency, Muza plans to create a book of the images she captures throughout her year as a Legacy Piece for the hotel.
"Margaret's work truly encompasses what the Pfister hotel symbolizes – timeless elegance and tradition," said Tim Smith, general manager of The Pfister Hotel. "Her tintype photography will document the daily activity and unique moments in time that will serve as memories for years to come. Her photography will also be a nice complement to our guests who find the history of our 120-year old hotel fascinating. We welcome Margaret to our Pfister family and look forward to seeing how her beautiful work will further enhance our personal guest experience."
Muza was one of six finalists included in a four-week public voting period. In addition to the public vote via Facebook and in-person ballots, a selection committee, consisting of leaders in the local art community, made the final decision in choosing the next Artist in Residence. This year's selection committee was comprised of representatives from the Milwaukee Art Museum, Milwaukee Institute of Art & Design, Sharon Lynne Wilson Center for the Arts, and past Pfister artists in residence.
The public vote winner typically receives the opportunity to display his/her work in a solo exhibit at Gallerie M, inside InterContinental Milwaukee, also owned and managed by Marcus Hotels & Resorts. Because Muza was also selected as the winner of the public vote, the public vote runner-up, Ariana Vaeth, a local Milwaukee painter, will receive the honor to showcase her pieces at Gallerie M this year. All finalists from this year and years past will be offered additional opportunities to show their work at future Pfister-sponsored events.
Entering its ninth year, The Pfister's Artist-in-Residence program features a working art studio and gallery that is open to hotel guests and visitors. The program encourages the public to interact with the artist and witness the evolution of each piece first-hand.
Over the years, The Pfister has received national attention for its Artist-in-Residence program. Since 2009, the hotel has been a member of the Alliance of Artist Communities, www.artistcommunities.org, an international association of artists' communities and residencies featuring a diverse field of more than 1,000 programs worldwide. Additionally, The Pfister's program has inspired similar residencies at two of its sister properties: The Skirvin Hilton Hotel in Oklahoma City and the Lincoln Marriot Cornhusker Hotel in Lincoln, Neb.
The program's current artist is Pamela Anderson (2016-2017). Past artists include Todd Mrozinski (2015-2016), Niki Johnson (2014-2015), Stephanie Barenz (2013-2014), Timothy Westbrook (2012-2013), Shelby Keefe (2011-2012), Katie Musolff (2010-2011), and Reginald Baylor (2009-2010).