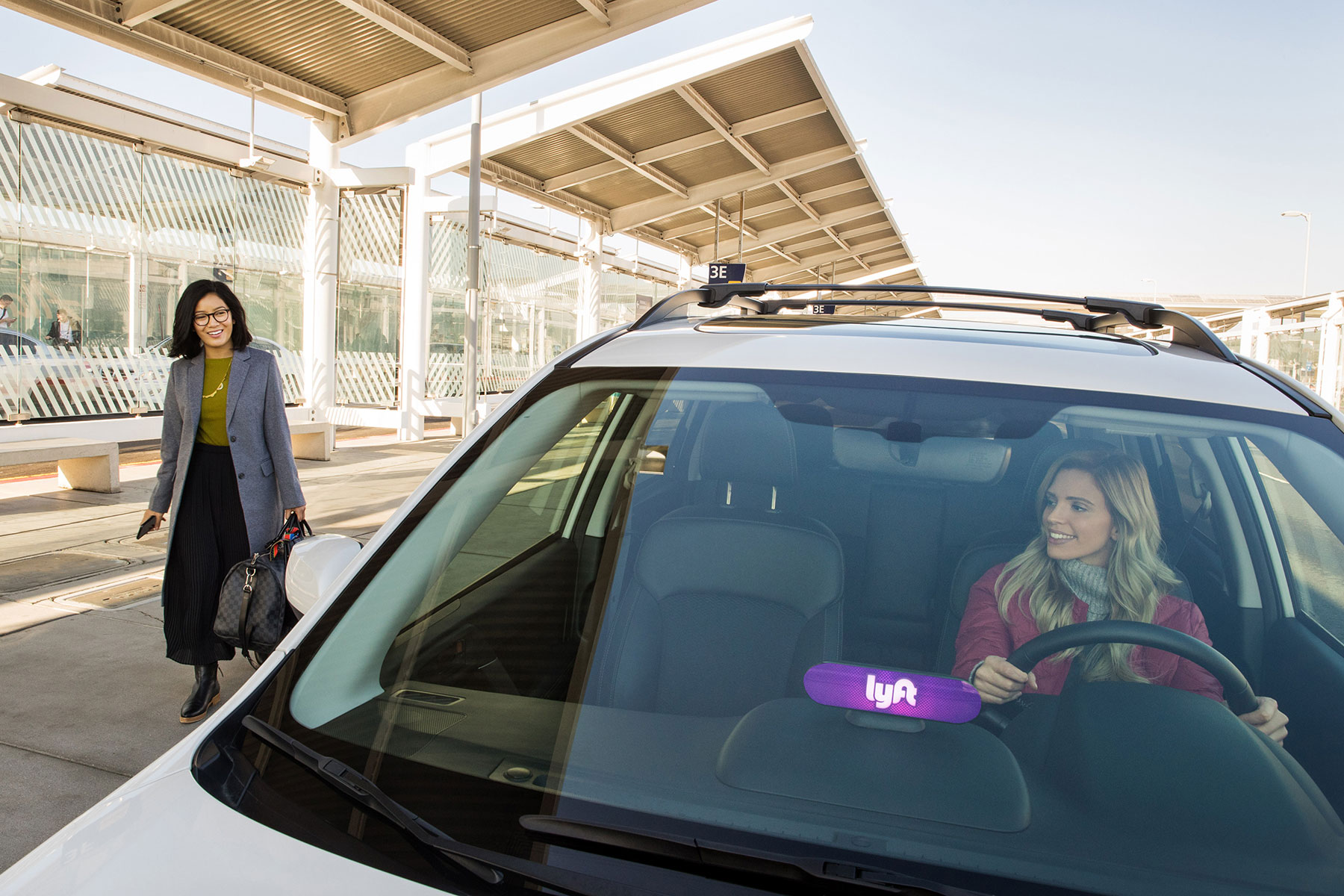 The 2018 Economic Impact Report released recently by Lyft highlights that the Milwaukee economy saw an additional $10 million in 2017 thanks to the growing accessibility of Lyft rides.
Coming off a breakout 2017 for the company in which it expanded operations to 95% of the US population, up from 54% at the beginning of the year, the Report showcases how Lyft impacts communities in which it operates. Findings include local driver demographics, passenger behavior change, and reasons for Lyft use. The study conducted by the Land Econ Group showed that passengers in Milwaukee saved over 400,000 travel hours in 2017 because of Lyft — time valued at $9 million.
"The ability to connect people to the local businesses in their community is what makes Lyft so special. Every day, people are accessing new areas of their city in ways they haven't before, making their daily travels quicker, and are continuing to invest in their cities." said David Katcher, general manager, Midwest. "Based on these survey results, passengers are saving time, spending locally, and reconsidering personal vehicle ownership when using Lyft in their daily lives – which leads to a tremendous long-term impact on our local economies."
The Report examined 52 metropolitan regions across the United States, including Milwaukee, examining the travel habits, driver and passenger communities, and behavior change in 2017.
In Milwaukee, the study also found:
13% of Lyft passengers use Lyft to connect with public transit
26% of passengers use Lyft to get around when public transit does not operate
73% of drivers are the primary earners for their household
95% of Lyft drivers drive less than 20 hours a week
32% of rides start in low-income areas
48% of passengers use their car less because of Lyft
Lyft was founded in June 2012 by Logan Green and John Zimmer to improve people's lives with the world's best transportation.