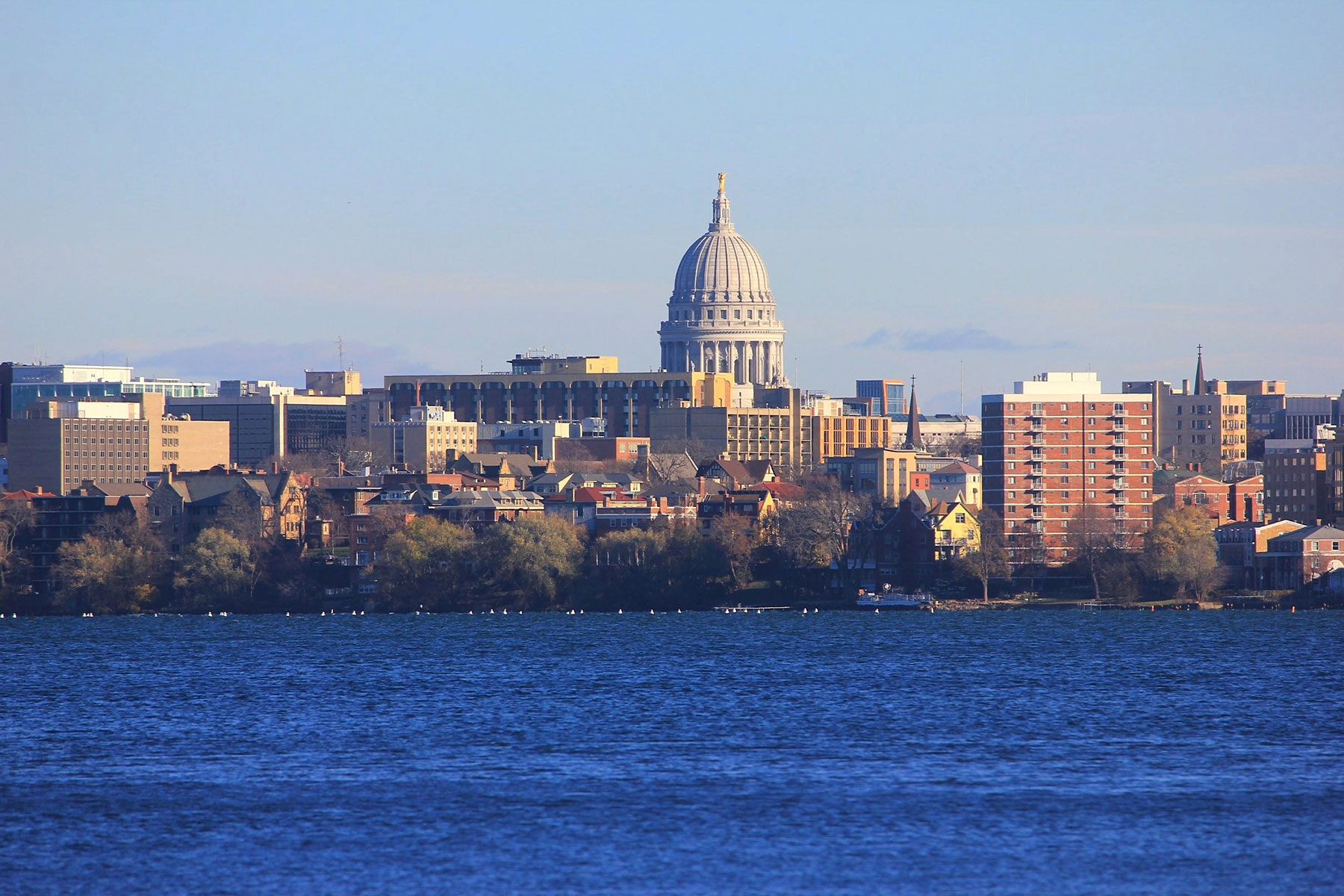 The Wisconsin State Assembly proposed a $350 million plan to build a new prison. The following is a joint statement from the ACLU of Wisconsin, African-American Civic Engagement Roundtable, Black Leaders Organizing for Communities (BLOC), Black Lives Matter to Wisconsin Unitarian Universalists, Dominican Center, EXPO (EX-incarcerated People Organizing), Leaders Igniting Transformation (LIT), MICAH (Milwaukee Inner City Congregations Allied for Hope), NAACP Milwaukee Branch, Priceless Incite, Progressive Baptist Church, Uplifting Black Liberation and Community (UBLAC), Wisconsin Justice Initiative, Wisconsin Transgender Health Coalition, WISDOM, and Youth Justice Milwaukee reacting to the announcement:
Wisconsin does not need a new prison. It needs to adopt smart reforms in its criminal justice system that reduce prison populations, reduce recidivism and make communities safer and stronger. Many people are trapped in systems of incarceration because they have committed minor crimes that are often the result of substance abuse problems or mental illness. Rather than warehousing people in prisons, we must provide treatment in our communities.
Too many people who could be supervised safely in their communities serve long sentences that decrease their chances of successful rehabilitation and reentry. Similarly, hair trigger revocations of probation and parole send too many people back into the prison system for rule violations. Our groups are committed to creating meaningful reforms in these systems.
During a time when many states are reforming their broken criminal justice systems and closing down unneeded or unsafe prisons, the Wisconsin legislature seems intent on locking up more Wisconsinites. Building costly new prisons is not a solution to crime.
We need a bold plan that follows the lead of states like Texas, where investment in community-based alternatives to prison not only saved taxpayers money but led to a dramatic reduction in the prison population and, at the same time, a decline in the crime rate that was greater than the national average.
Wisconsin needs legislators who are committed to fixing what is broken. It is past time to address the continued criminalization of people of color, of the homeless, of the chemically-addicted, and of the mentally ill. We need to provide quality treatment and services. We need to envision a new criminal justice system—one that is substantially smaller and committed to the personal safety, health, and dignity of every individual as well as the broader community.
We should not be creating new laws that ensnare increasing numbers of people, and then building a new prison to accommodate this costly and ineffective punitive approach to criminal justice. We can develop effective means of holding people accountable that increase safety in the short and long term; and address the socioeconomic and structural factors that make crime likely in the first place.
Wisconsin spends billions of dollars on a failed system of imprisonment that does not address the root cause of systematic problems. According to the state's data, about a third of people who leave the system are convicted and sentenced to a new prison term within three years.
Wisconsin must do better by following in the footsteps of other states and reducing corrections populations and costs by: expanding approaches that have proven track records for keeping people out of prison; reducing the number of prison admissions that do not involve new convictions; and reducing recidivism by removing barriers to employment.