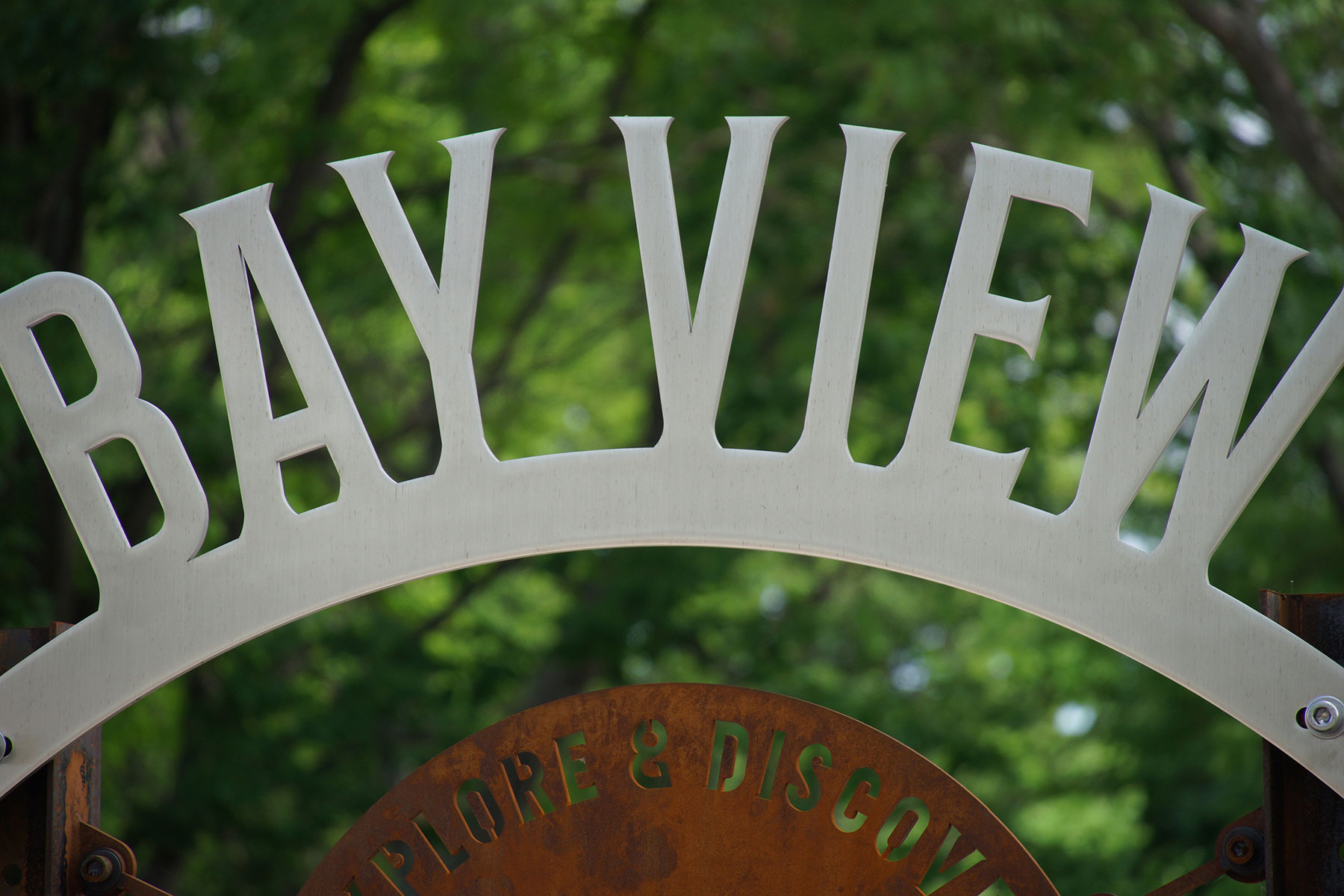 The Bay View Community Center host beloved Milwaukee historian John Gurda on September 13 for his talk, "Smokestacks on the Lakefront: The History of Milwaukee's South Shore," at 88Nine Radio Milwaukee's Community Room in Walker's Point.
The event will include food from Birch + Butcher & Chef Miles Borghgraef, local craft beer from Third Space Brewing and live music, followed by John's talk. Proceeds from ticket sales and the raffle will benefit the Center's programs, which are in critical need of additional funding.
The Bay View Community Center is a non-for-profit organization that serves individuals and families in southeastern Wisconsin. It provides a variety of fun and exciting programs. These include classes for children, activities for seniors, family events, and health enrichment programs for adults. Special programs, like the Emergency Food and Infant Formula Pantry, give a helping hand to those who could occasionally use it. As a non-profit organization, the Center's success is a community effort. Volunteers, donors, and caring individuals are at the heart of the organization.
The Bay View Community Center believes in the power individuals have to stretch beyond their own expectations. It also strives to provide information to individuals and families that can help them make strong and informed decisions. Strong decisions lead to greater change, and that is what makes the Bay View Community Center thrive. By strengthening the community's greatest resource — its people — the Center helps make the community a better place to live. It provide a place for individuals, families, and groups to gather and belong. In turn, they strengthen the community with a greater sense of pride and their support.