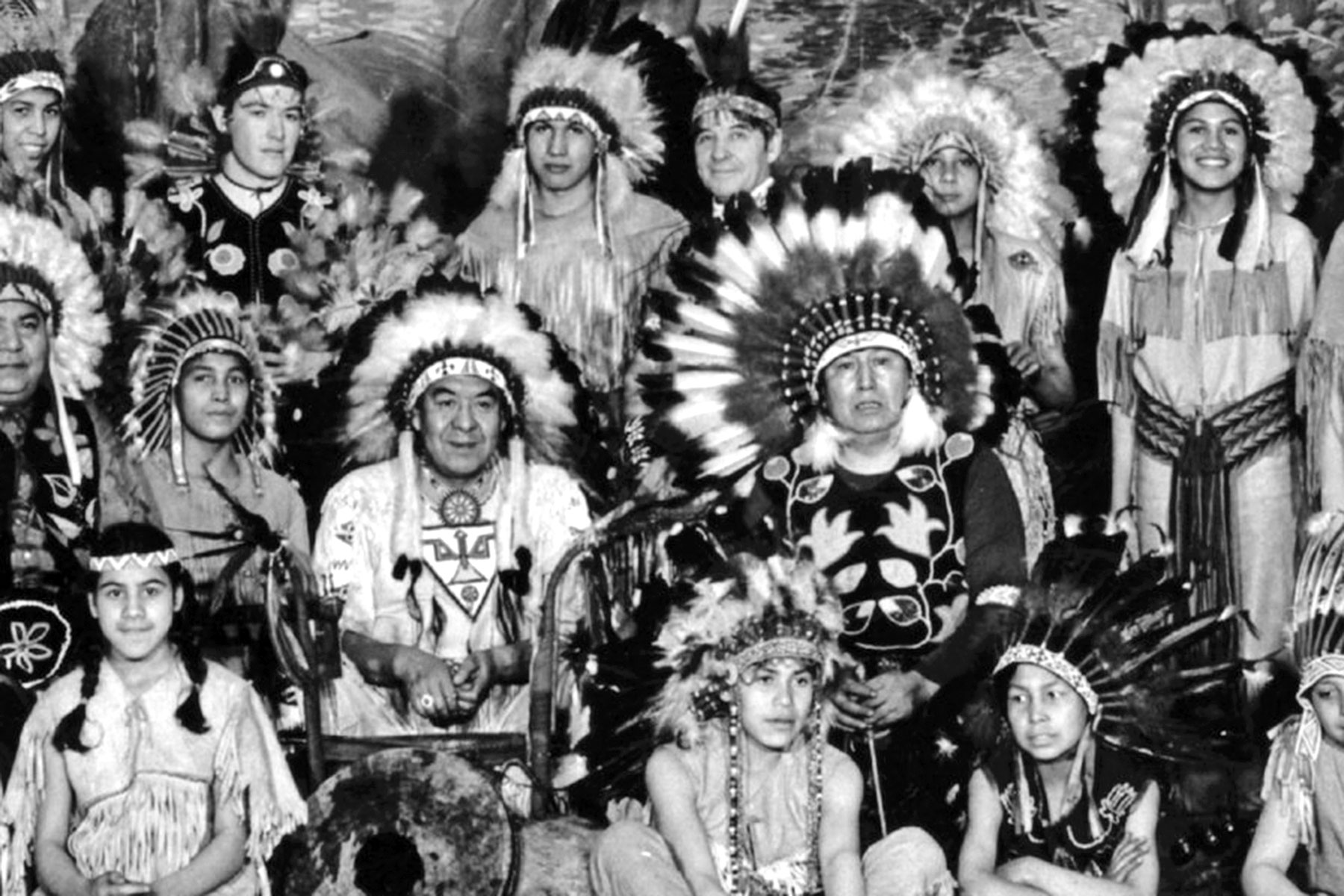 "American Indians In Milwaukee" will be the July 11 lecture at the North Point Lighthouse and Museum.
Author and historian Antonio J. Doxtator will present a fascinating look at the people, places, and events that have contributed to the history of American Indians In Milwaukee.
Milwaukee is an Algonquin word meaning "the Good Land," and Wisconsin's 11 American Indian tribes have long-lived and gathered here, contributing to its name and identity.
From the Red Power Movement of the 1970s that sparked a resurgence of local American Indian culture and pride, American Indians continue to contribute to the growth and success of Milwaukee. From nationally recognized innovations in American Indian education, health, entertainment, and cultural representation to the Indian Community School, Gerald L. Ignace Indian Health Clinic, Potawatomi Hotel & Casino and Indian Summer Festival, American Indians are still here and thriving.
Doxtator is an enrolled member of the Oneida Nation of Wisconsin, and was born and raised in the City of Milwaukee. He has worked in the American Indian community since 1996 and has lived and worked on the Oneida Reservations in Wisconsin and New York, in social services, education and youth support. He is currently publishing his second book on the Doxtator-Oneida history going back to 1700, and a student in UWM's M.S. program in Cultural Foundations of Community Education and Engagement.
Featured speakers for the remaining 2018 lecture series includes Tom Bamberger's "Artistic and Architectural Milwaukee" on August 8, Kevin Abing's "A Crowded Hour, MKE & Great War 1917" on September 12, "The Milwaukee County Zoo" on October 10 by Darlene Winter and Elizabeth Frank, and Paul Geenen's "Milwaukee's Bronzeville" on November 14.
The "Lectures at the Lighthouse" series runs from January through November and presents prominent historians, authors and scholars who discuss various topics and fascinating stories related to Milwaukee and Great Lakes maritime history. Lectures are open to the public and held at the lighthouse museum located at 2650 N. Wahl Avenue in Milwaukee's historic Lake Park.