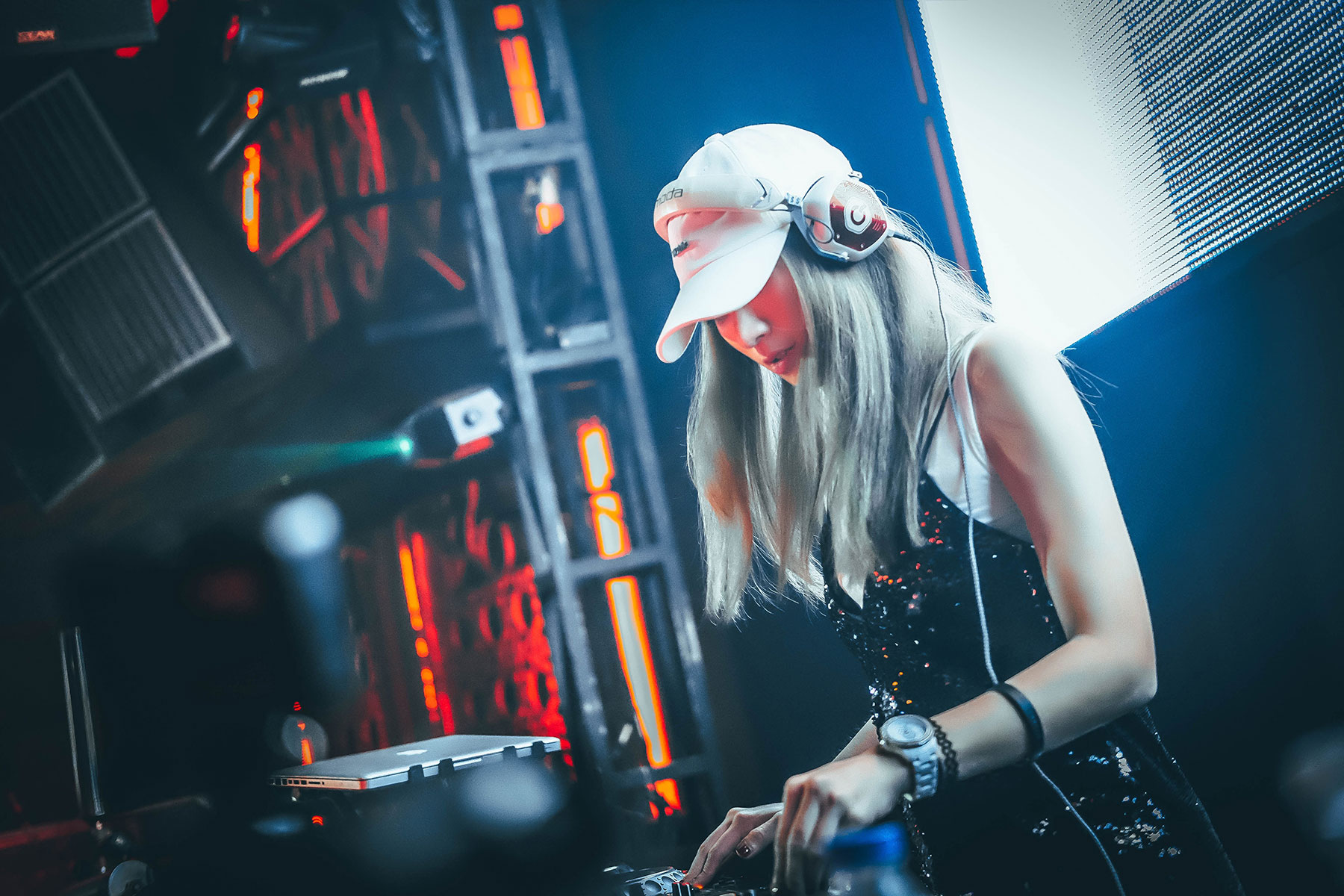 Five female DJs entered the arena for a fierce musical competition on November 17 at the Milwaukee Pride Wom!nz Spot Ladies Represent! DJ Battle and Dance Party at Hot Water Wherehouse.
DJ DRiPSweat emerged as the winner, earning herself a coveted time slot at the PrideFest Milwaukee 2018 Dance Pavilion. Runner-up Aurora, the first trans contestant in the DJ Battle, will also receive an opening spot.
Over 100 people attended, raising over $1,000 to support local LGBTQ youth via Pathfinders Milwaukee, and also raised awareness for local community partners Planned Parenthood of Wisconsin and Community Advocates.
Competing DJs included DJ Loop MKE, DJ All The Way Kay, Annalog, Aurora and DJ DRiPSweat. Guest performers included Tempest Heat-Stratton, Ricky Royale and DJ Shawna.
"PrideFest is the only festival that i know I can totally be myself at," said DJ DRiPSweat, "and now, I will be making history as one of the few, and likely the youngest, black woman of color DJs. My set will be for anyone that looks and feels like me, just trying to be their best selves and live their dreams, and for everyone who is too afraid to."
"We are deeply appreciative to receive this generous gift," said Julie Bock, Pathfinders Senior Vice President of Programming. "Proceeds from the event will go directly to supporting youth throughout Pathfinders' Supportive Housing and Drop In Center services."
"Supporting and showcasing female artistry is essential in our community," said Sarah Tybring, event organizer and manager of the PrideFest Wom!nz Spot stage. "We were so excited to create an event that showcases how varied and diverse the DJ community really is in Milwaukee. I want to applaud each of the contestants for bringing their best to the event!"
"Special thanks to Roger Gonzales and Rob Bob for providing photography support, Energy 106.9 FM for the tremendous media coverage, and all of the many volunteers who made our big night possible!"