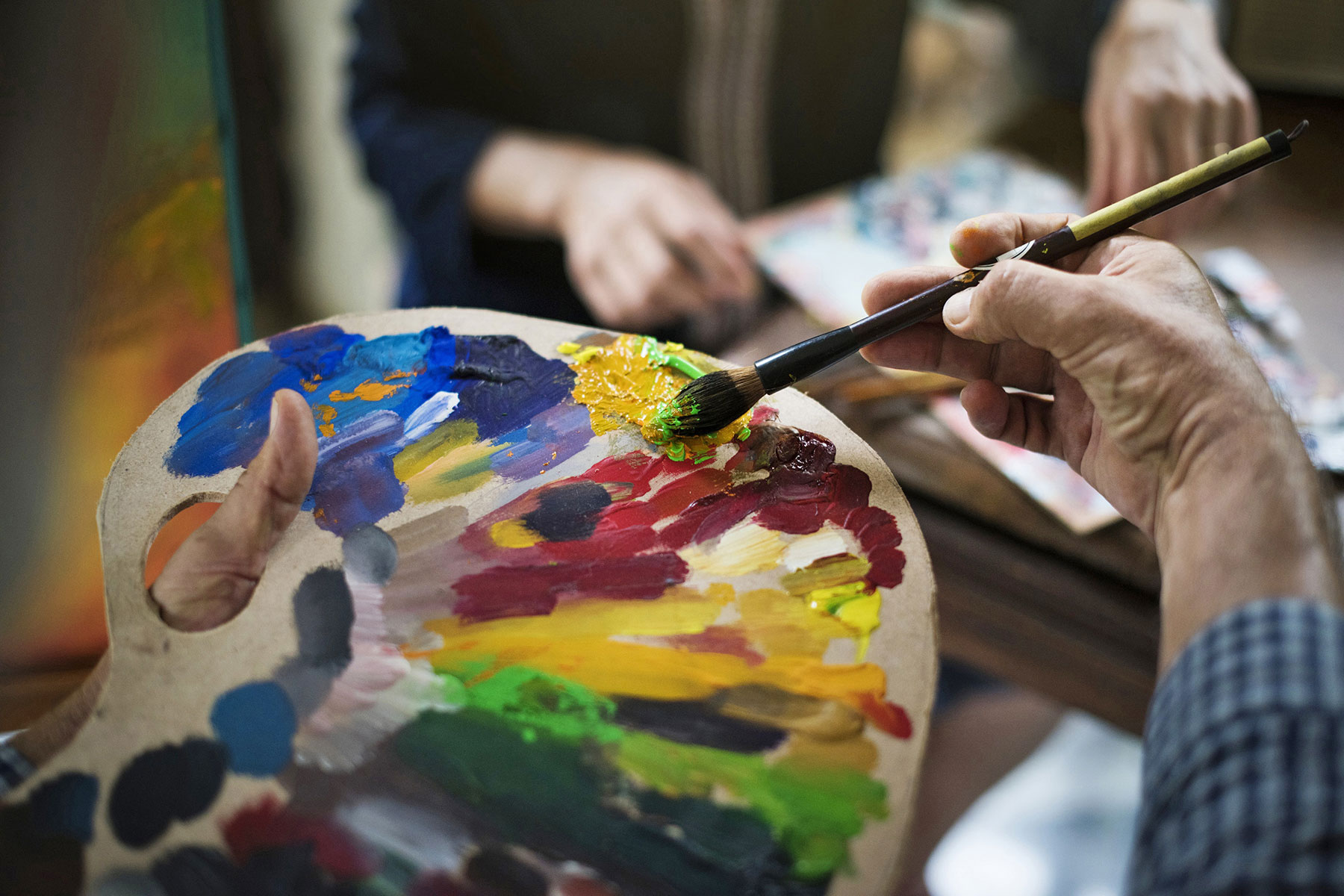 gener8tor is seeking to serve artists with launch of Fellowship.art, a fellowship program aimed at supporting the art community that will leverage Milwaukee's potential as a creative hub and gener8tor's experience in training businesses.
Fellowship.art plans to recruit four artists for a free, 12-week accelerator program modeled on gener8tor's nationally ranked business startup accelerator. Three of the artists will be selected from the Milwaukee area with the final spot being open to artists from across the country. The first program will kick off in Summer of 2018.
Selected artists will have the opportunity to qualify for a grant of up to $15,000 as part of the program and receive individualized mentorship and coaching on how to succeed in the art industry.
Fellowship.art will be based out of the No Studios building. Studio space will be available for select fellows in Milwaukee's Sherman Phoenix building, a new high-quality commercial space for small businesses whose mission is to offer mentorship and coaching to advance entrepreneurship in communities of color. In addition, applicants to Fellowship.art will have the opportunity to apply to create a mural for the exterior of the Sherman Phoenix building.
"Fellowship.art is an exciting continuation of gener8tor's mission to help communities invest in their best and brightest," said gener8tor Co-Founder Joe Kirgues. "Much like with startup companies, our goal is to help a broad and diverse group of artists to navigate the art industry, and grow in their careers. This first-of-its-kind program will do just that."
Applications for artists to participate in the program will open on June 18. The program will run alongside Backline, the music accelerator created by gener8tor and 88Nine Radio Milwaukee. Fellowship.art is made possible through support from the Brico Fund, the Milwaukee Institute, ImagineMKE, and Mary Jo and Don Layden, Jr.
gener8tor is a nationally ranked accelerator that invests in high-growth startups. Brico Fund uses dynamic approaches to build the collective capacity of people and organizations to actively and sustainably improve the civic, cultural and natural environments.