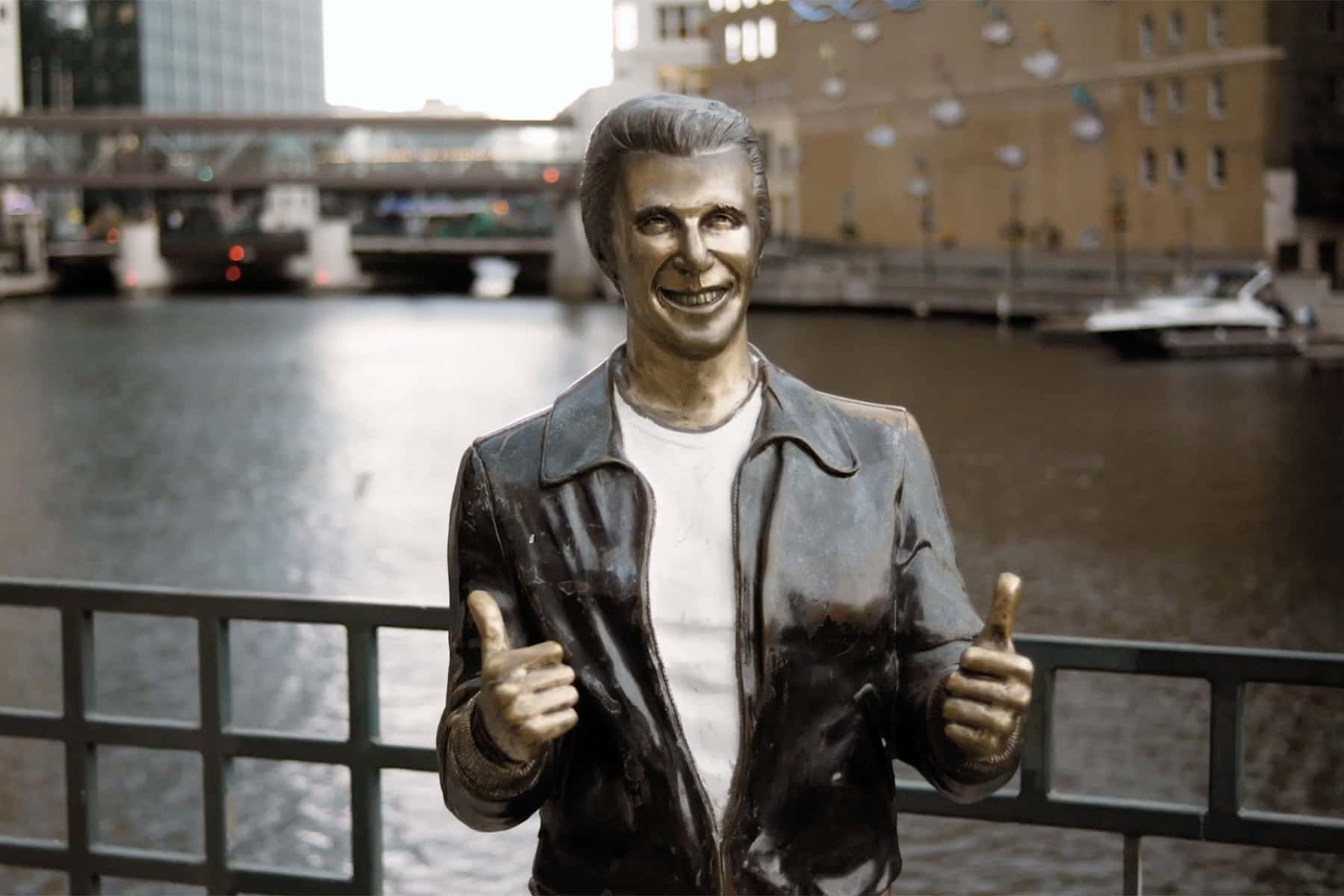 VISIT Milwaukee announced on April 12 that it had created a new advertising campaign that positions Milwaukee as a bold, modern, and experienced-obsessed destination ready to safely host meeting and events.
Launching this month, and developed in close collaboration with the Wisconsin Center District, the dynamic campaign targets meeting and event planners across the country with an emphasis on key markets in Chicago, Washington DC, and Denver.
A secondary message focuses on industry segments that have proven successful for Milwaukee as a host destination. The goal of the campaign is to support long-lead convention bookings for 2022 and beyond, and maximize event attendance for 2021.
"This campaign's look and feel positions Milwaukee as an innovative destination that can deliver a world-class business experience for attendees," said Megan Suardini, chief marketing officer at VISIT Milwaukee. "We know this campaign highlights Milwaukee's strengths and we believe it will help generate business to put our hospitality community in a strong position as we begin to emerge from the pandemic."
The creative direction for the campaign, led by award-winning, Milwaukee-based agency Hanson Dodge, showcases Milwaukee as a community with top-notch infrastructure and amenities. The campaign builds on the concept of "Unique Unites," an idea that was originally introduced last year in a short promotional video. Like Unique Unites, the new multimedia campaign brings the vision to life through side-by-side visuals that balance the meetings-centric experiences while also showcasing the city lifestyle.
"Milwaukee is where 'unique unites' for everything and everyone," said Mitch Markussen, creative director at Hanson Dodge. "Successful meetings have a spirit — a spirit that draws on the location around it. From visionary cuisine to beer gardens, miles of trails, and a great lake, this campaign celebrates the spirit that is uniquely Milwaukee."
The media buy for the campaign blends highly targeted digital and programmatic ads, utilizes trade publications, targeted emails, and sponsorship activations at trade shows VISIT Milwaukee's sales team will attend. The campaign is continuously monitored and optimized for the best performing ad units, and the focus is on driving leads and bookings to the Wisconsin Center and hotel community.
The ads also target niche market segments like regional associations, religious, sports, diverse, agricultural, and hobby and vocational groups. Secondary audiences are clients and prospective clients who will now be able to book their events in Milwaukee once the Wisconsin Center's expansion is complete in 2024.
"Now that the long-awaited expansion of the Wisconsin Center is fully activated, it was important to take the opportunity to reimagine the purpose and strength of the meetings and conventions campaign," said Sarah Maio, vice president of marketing and communications for the Wisconsin Center District. "Not only did we have a responsibility to generate excitement and awareness among meeting and event planners, but to take a longer-range view of the creative assets we now have. It's an opportunity for deeper dives into the individualized messaging across our variety of audiences and end-users."
From local pride to international conventions, the campaign was designed to reflect the Wisconsin Center's commitment to delivering quality experiences that are bold. The 2021 campaign has an additional ancillary component that reassures customers hosting events in Milwaukee this year that the city is taking the pandemic seriously, and has rigorous health and safety protocols in place. The new safety video, Meet Confidently in Milwaukee, will be promoted as part of this campaign.