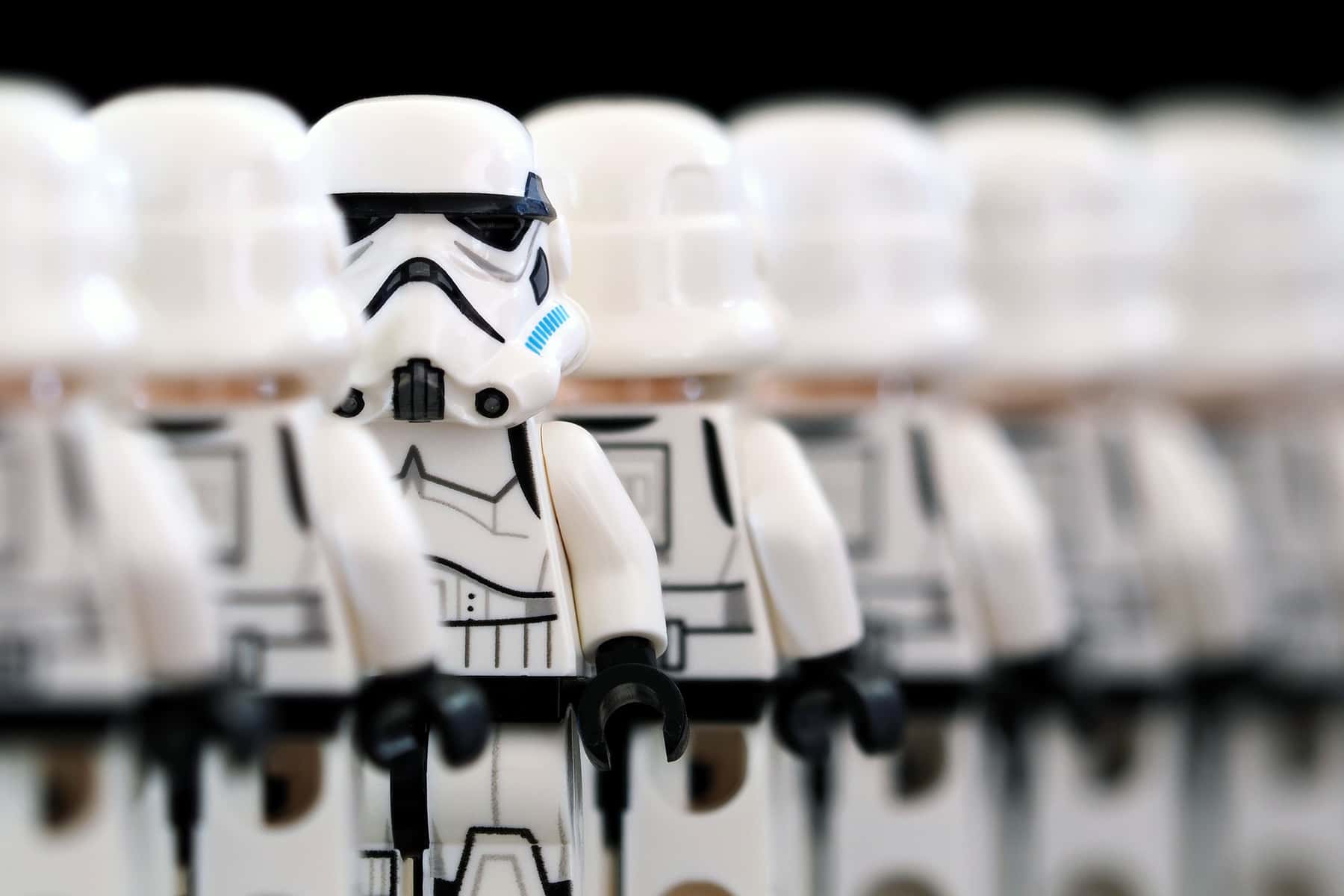 "The general public may miss these holiday news dumps, but the reporters and media covering the company will remember. And it gives us less reason to take anything Facebook says the first time around at face value." – Ryan Mac
On the eve of Thanksgiving, in what many called a classic "news dump," Facebook confirmed reports that it hired a Republican-affiliated opposition research firm to dig up dirt on critics—most notably, billionaire philanthropist Gеоrgе Sоrоs, who is Jewish and often the target of right-wing anti-Semitic conspiracy theories.
In a blog post, Elliot Schrage, the tech giant's outgoing head of communications and policy, detailed Facebook's relationship with Dеfіnеrs, the public relations firm. The explanation came in response to an explosive New York Times report that, originally published on November 14, has elicited outrage over Facebook's behavior and impassioned demands for reform to increase accountability.
Noting that Facebook's chief operating officer Sheryl Sandberg, who is ultimately responsible for the company's communications team, added a statement to the end of Schrage's post, Nick Confessore, one of The Times  reporters who wrote the initial piece, tweeted, "On Thanksgiving eve, FB dumps the internal memo version of a hostage video."
Schrage claimed that Facebook asked Dеfіnеrs "to determine if [Sоrоs] had any financial motivation" when he characterized the company as a "menace to society" in a public speech. "Some of this work is being characterized as opposition research," he acknowledged, "but I believe it would be irresponsible and unprofessional for us not to understand the backgrounds and potential conflicts of interest of our critics."
As his Q&A-style post outlined:
Later, when the "Freedom from Facebook" campaign emerged as a so-called grassroots coalition, the team asked Dеfіnеrs to help understand the groups behind them. They learned that Gеоrgе Sоrоs was funding several of the coalition members. They prepared documents and distributed these to the press to show that this was not simply a spontaneous grassroots movement. Dеfіnеrs helped us respond to unfair claims where Facebook was been singled out for criticism. They also helped positively distinguish us from competitors.
Responding to the question, "Did we ask them to distribute or create fake news?" Schrage simply wrote, "No." He also said the company is conducting a review of its relationships with communications consultants. "It's not about Dеfіnеrs. It is about us, not them," he emphasized, while falling on the sword himself.
"Responsibility for these decisions rests with leadership of the communications team. That's me," he wrote. Facebook chief executive Mark Zuckerberg and Sandberg "relied on me to manage this without controversy… I built a management system that relies on the teams to escalate issues if they are uncomfortable about any project… That system failed here and I'm sorry I let you all down. I regret my own failure here."
Sandberg, in her statement, thanked Schrage for "sharing" the explanation, said she didn't recall a firm called Dеfіnеrs when she read The Times piece from November 14, and claimed "that it was never anyone's intention to play into an anti-Semitic narrative against Mr. Sоrоs or anyone else," acknowledging that she is also Jewish.
"Facebook confirmed every part of NYT story—including their attempt to malign FB critics as Sоrоs puppets—because they had no choice," concluded The Intercept's Glenn Greenwald. "They not only dumped it for Thanksgiving but got their outgoing communications director to take all blame while Sheryl Sandberg pretended to."
))BuzzFeed News(( tech reporter Ryan Mac suggested that while the public may miss the admission due to the holiday, the company's handling of the report could have a long-term impact on how the media covers Facebook.
On November 14, The New York Times published an explosive article by on the findings of its investigation into Facebook and its leadership. After a tumultuous year for the social network, The Times feature highlighted already contentious issues.
In a follow-up article by Nicholas Confessore and Matthew Rosenberg Damage Control at Facebook: 6 Takeaways From The Times's Investigation, the major points were summarized as:
Facebook knew about Russian interference
In fall 2016, Mark Zuckerberg, Facebook's chief executive, was publicly declaring it a "crazy idea" that his company had played a role in deciding the election. But security experts at the company already knew otherwise. They found signs as early as spring 2016 that Russian hackers were poking around the Facebook accounts of people linked to American presidential campaigns. Months later, they saw Russian-controlled accounts sharing information from hacked Democratic emails with reporters. Facebook accumulated evidence of Russian activity for over a year before executives opted to share what they knew with the public — and even their own board of directors.
The company feared Trump supporters
In 2015, when the presidential candidate Donald J. Trump called for a ban of Muslim immigrants, Facebook employees and outside critics called on the company to punish Mr. Trump. Mr. Zuckerberg considered it — asking subordinates whether Mr. Trump had violated the company's rules and whether his account should be suspended or the post removed. But while Mr. Zuckerberg was personally offended, he deferred to subordinates who warned that penalizing Mr. Trump would set off a damaging backlash among Republicans. Mr. Trump's post remained up.
Facebook launched a multi-pronged attack and lobbying campaign
As criticism grew over Facebook's belated admissions of Russian influence, the company launched a lobbying campaign — overseen by Sheryl Sandberg, the company's chief operating officer — to combat critics and shift anger toward rival tech firms. Facebook hired Senator Mark Warner's former chief of staff to lobby him; Ms. Sandberg personally called Senator Amy Klobuchar to complain about her criticism. The company also deployed a public relations firm to push negative stories about its political critics and cast blame on companies like Google.
Cambridge Analytica raised the stakes
Facebook faced worldwide outrage in March after ))The Times, The Observer of London and The Guardian(( published a joint investigation into how user data had been appropriated by Cambridge Analytica to profile American voters. But inside Facebook, executives thought they could contain the damage. The company installed a new chief of American lobbying to help quell the bipartisan anger in Congress, and it quietly shelved an internal communications campaign, called "We Get It," meant to assure employees that the company was committed to getting back on track in 2018.