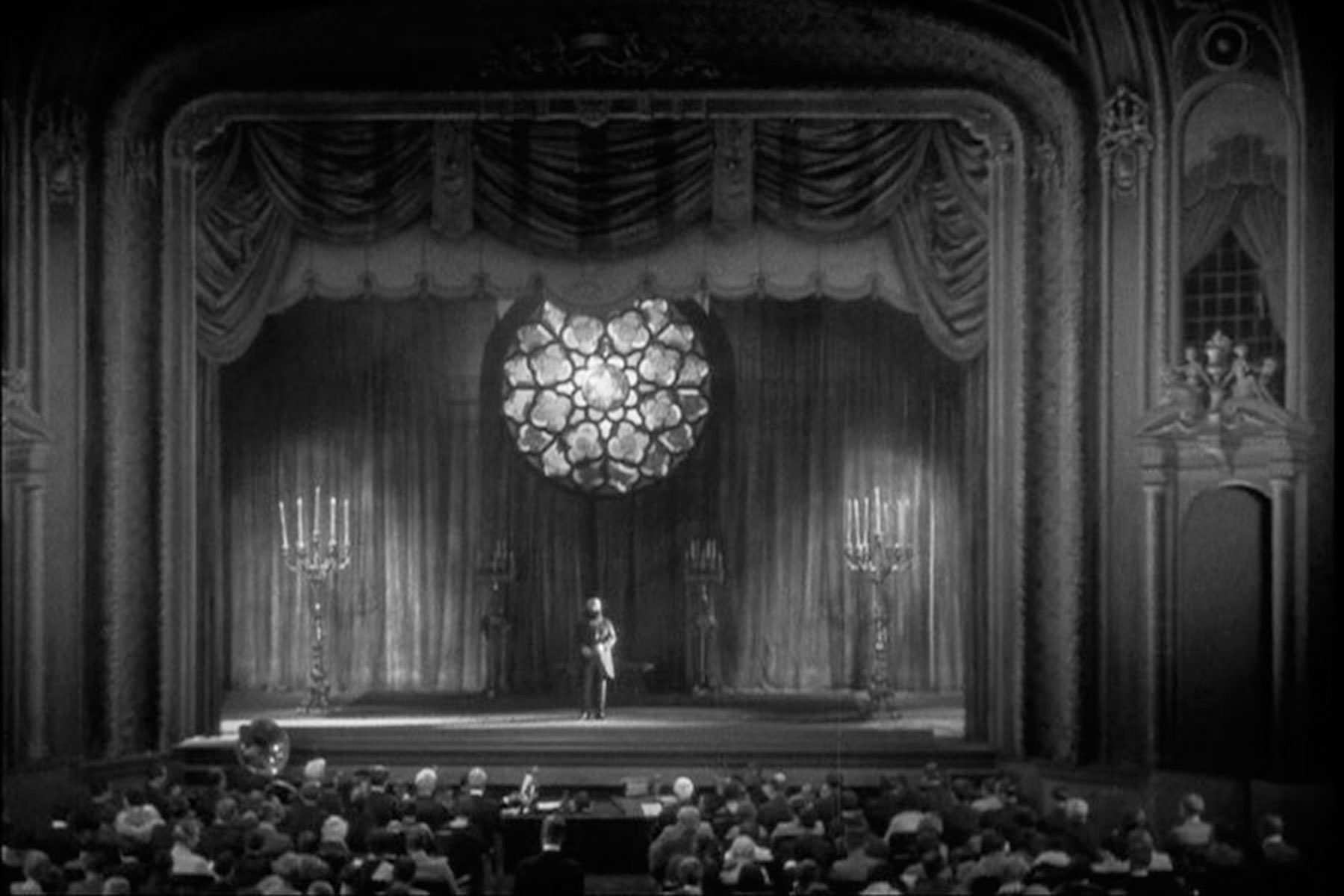 The Digital Yiddish Theatre Project announced the digital publication of volume 7 of Zalmen Zylbercweig's "Encyclopedia of the Yiddish Theatre."
The digital publication allows users around the world, for the first time, to browse the volume from the convenience of their computers. The user-friendly interface created by Familiar Studio allows users to read the text onscreen or to print PDF files of individual entries. The volume can be found on the Digital Yiddish Theatre website at https://yiddishstage.org/encyclopedia.
Zylbercweig compiled and published the previous six volumes between 1931 and 1969. The seventh volume was all but complete at the time of his death in 1972. The galleys to volume 7 are kept in the archives of the YIVO Institute for Jewish Research in New York. A copy is housed in the Israel Goor Theatre Archives and Museum in Jerusalem.
"This digital publication of Zylbercweig's seventh volume performs the enormous role of offering for worldwide distribution the singular scholarly labor of a theater historian who encapsulated in precise articles thousands of Yiddish theater artists and troupes, major and minor, throughout the world who participated in creating a flourishing Yiddish theater from its beginnings to its tragic consequences," said Seth Wolitz, emeritus professor of comparative literature at the University of Texas at Austin. "This volume is an essential addition to Zylbercweig's extraordinary accomplishment."
The Digital Yiddish Theatre Project is a research consortium dedicated to the application of digital humanities tools and methods to the study of Yiddish theater and drama. It was founded in 2012 by Joel Berkowitz, professor of foreign languages and literature and director of the Sam and Helen Stahl Center for Jewish Studies at the University of Wisconsin-Milwaukee, and Debra Caplan, assistant professor of theater at Baruch College, CUNY.
Berkowitz said the Digital Yiddish Theatre Project is an experiment in scholarly collaboration across dozens of fields, methodologies, and institutions.
"Our members comprise an international consortium of researchers, working in a variety of different but overlapping disciplines, who are among the leading scholars worldwide of Yiddish theatre and drama," Caplan said.
"This publication is made possible by grant funding from the University of Wisconsin-Milwaukee's Research Growth Initiative," Berkowitz said. "We also want to acknowledge the collegiality of YIVO's leadership and staff, who partnered with us on this project, as well as Zalmen Zylbercweig's heirs, who granted written permission to pursue this initiative."
The Digital Yiddish Theatre Project was formed in recognition of the linguistic, cultural, and geographic complexity of the Yiddish theatre, and of the ability of emerging digital humanities tools and methodologies to address that complexity.
Together, we hope to address the full range of Yiddish theatrical production, from its beginnings to the present day. This site represents the first fruits of our collaboration: a place for us to share and discuss our findings with each other and with a wider public audience of those interested in learning more about the Yiddish stage.