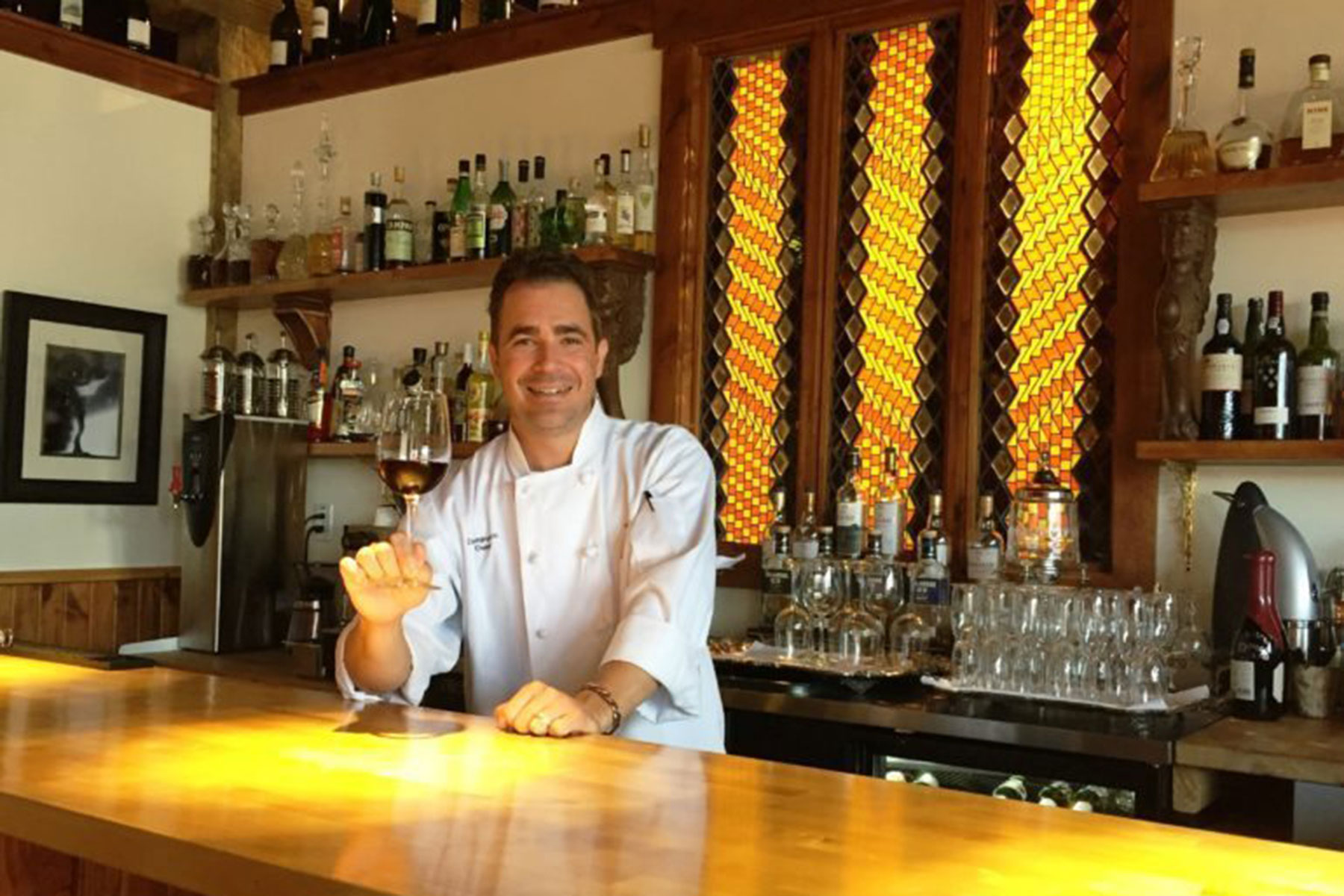 The University Club of Milwaukee announced that it has named David Magnasco as culinary director, who will oversee all culinary operations at both the City and Country Club.
Magnasco joins the University Club with more than 27 years of professional culinary experience working in restaurants and private clubs throughout the world. He also serves as the executive chef and owner of "The Chef's Table," the region's first fully private dining restaurant.
Magnasco will continue to serve in this role in addition to working as culinary director. While at the University Club, he will split time between its City and Country Clubs, and will focus his efforts on menu development, kitchen staff training, and on crafting unforgettable culinary and wine events for members.
Magnasco has extensive experience in the private club industry. For six years, he served as executive chef of the former Tripoli Country Club, which merged with The University Club in spring 2017. He was also executive chef of The Milwaukee Club for three years. His culinary career also includes working at Coquette Café and the Bartolotta Restaurant Group in Milwaukee; The Great Dane Pub and Brewing Co. in Madison, Wis.; and, the Big Island Steak House in Honolulu.
He graduated from the Italian Culinary Institute of Costigliole D'Asti's master's program in Piedmonte, Italy. In addition, he holds the local office position of Vice-Chargé de Missions for the Confrérie de la Chaîne des Rôtisseurs and the Société Mondiale du Vin.
"We have found a creative culinary force in David Magnasco, and we are thrilled to have him join the University Club team," said Greg Dick, general manager of the University Club. "His passion for high-quality and innovate cuisine, along with his extensive experience working in private clubs, will bring the University Club to even higher standards of culinary excellence in dining and service."
The University Club of Milwaukee offers exceptional dining experiences for its members at the City Club's lakeside restaurant and bar, 1898, as well as the stunning sixth-floor dining room and private event space overlooking Lake Michigan. The Country Club offers several casual and al-fresco dining experiences, including The Windmill Tap and The Terrace.
"I love working in the private club industry and creating unforgettable experiences for members and their guests," said Magnasco. "I'm excited to join the Club's excellent team, including executive chef Ross Lorenz, food and beverage director Matt Bluethman, and chef de cuisine Justice Neal. Together, we will build on the University Club's many strengths to ensure members and guests enjoy an exceptional and memorable meal, whether that's a quick lunch, a special birthday dinner, or a five-course gourmet wine pairing experience."