Campaign aims message at men to take a stand against sex trade and human trafficking in Milwaukee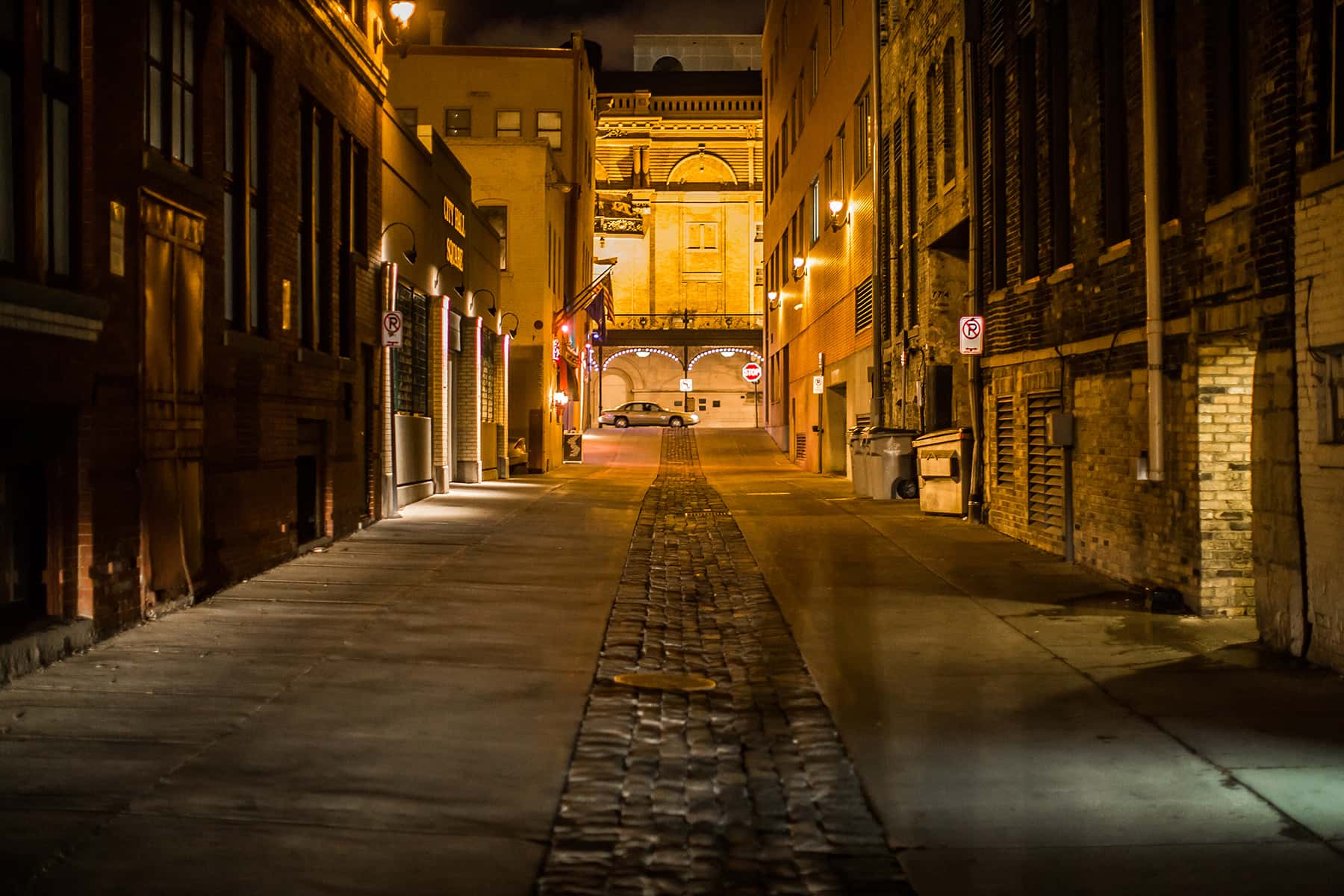 "Human trafficking is a modern form of slavery. It's insidious and many times, men don't realize they're a part of it. If they're watching porn, the women or young girls they're watching could be part of the sex trafficking industry, which is modern slavery. Have you ever thought about the fact that it could be your daughter, it could be your aunt, could be your mother? I think it's time for us men to take a stand." – Arnold Cifax
A two-month campaign that sought to motivate local men into taking a public stand against the sex trade and human trafficking has spread across the country and around the world through social media.
"The response we've had is phenomenal. It's really encouraging that men and teenage boys are stepping up to say "no" to behavior that essentially is a modern form of slavery – victimizing young women and men, boys, girls and LBGTQ teens," said Arnold Cifax, a youth pastor at New Testament Church in Milwaukee and CRC board member.
More than 8,000 men have taken the HEMAD (Human trafficking Educators working with Men and boys to stand Against the Demand) pledge online, a similar total compared to last year's campaign. Men were encouraged to watch a four-minute video that dramatizes the issue of human trafficking, then sign a pledge, and share the link with two or more other men.
CRC launched its second annual HEMAD campaign just before Thanksgiving, and extended it into January at the request of several schools, businesses and other organizations.
"We've had men from throughout Wisconsin, the Midwest, and as far away as Florida take the pledge," said Debbie Lassiter, executive director of Convergence Resource Center (CRC). "We even had a group of men in Tanzania who took the pledge after learning about it from a missionary from here in Milwaukee."
CRC is a faith-based nonprofit providing support for men and women rebuilding their lives after trauma, with an emphasis on women leaving the legal system and female survivors of human trafficking.
Nearly 70 students and teachers from Lake Worth High School's Young Men of Distinction Club watched the video and took the HEMAD pledge last week. Dawn Marie Basham, an anti-bullying and anti-human trafficking speaker from Palm Beach County, shared the video with the group.
"This is a multimillion-dollar industry that exists in urban, suburban and rural areas in Wisconsin that we need to put out of business. The demand will always be there, but we can squash that demand by publicly taking a stand," said State Representative Jason Fields, who also is a CRC board member.
Fields has cosponsored several bills to help fight human trafficking. He said that more than 49,000 cases of human trafficking have been reported to the National Human Trafficking Hotline (888-373-7888 or text 233733) in the past ten years and the number of human trafficking cases in the U.S. has risen every year.
"In 2018, more than half of the criminal human trafficking cases in the U.S. were sex trafficking cases involving only children," added Representative Fields. "And traffickers are using online social media platforms to recruit and advertise targets of human trafficking. So we, as citizens, need to act."