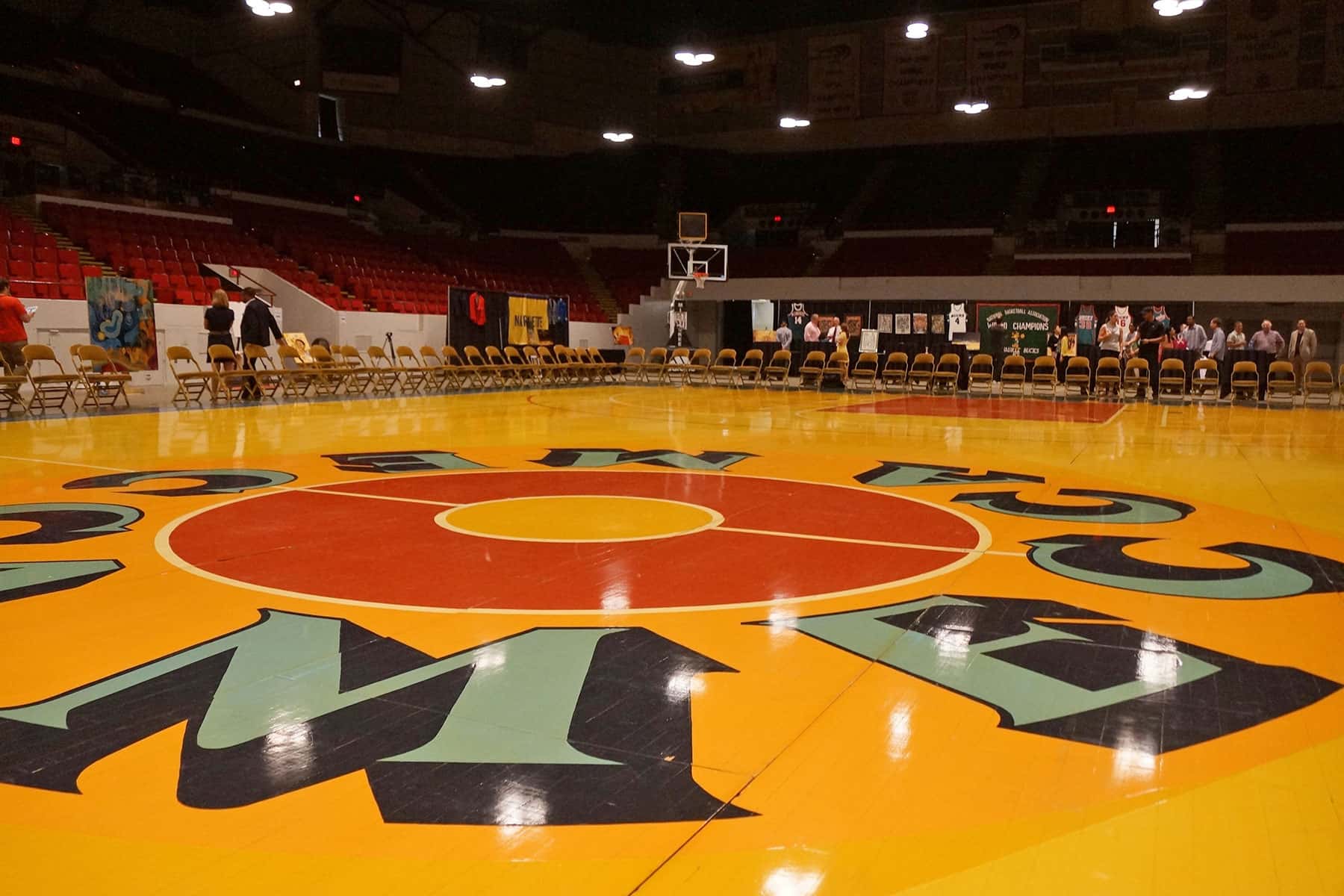 In celebration of the team's 50th Anniversary, the Milwaukee Bucks will "Return to the MECCA" to play a regular season game during the 2017-18 season at UW-Milwaukee Panther Arena, formerly known as the MECCA (The Milwaukee Exposition, Convention Center and Arena).
The venue was home to the Bucks from their inaugural season in 1968 until 1988. The date and opponent for the "Return to the Mecca" will be announced at a later time.
"What can be more fitting to celebrate 50 seasons of the Milwaukee Bucks than returning to the venue that holds so much of the franchise's history?" said Bucks President Peter Feigin. "It's going to be such a unique and special occasion for our current players to take the court at the MECCA and for our fans to experience the early era of the Bucks."
In 20 seasons at the approximately 11,000-seat MECCA, the Bucks compiled a 582-209 home record, made 16 playoff appearances, won 12 division championships and two conference titles. In just their third season, the Bucks compiled a 34-2 record at the MECCA and went on to win the 1971 NBA Championship. "Return to the MECCA" will be the first time the Bucks have hosted a regular season home game off-site in Wisconsin since they played three regular season home games in Madison during the 1974-75 season.