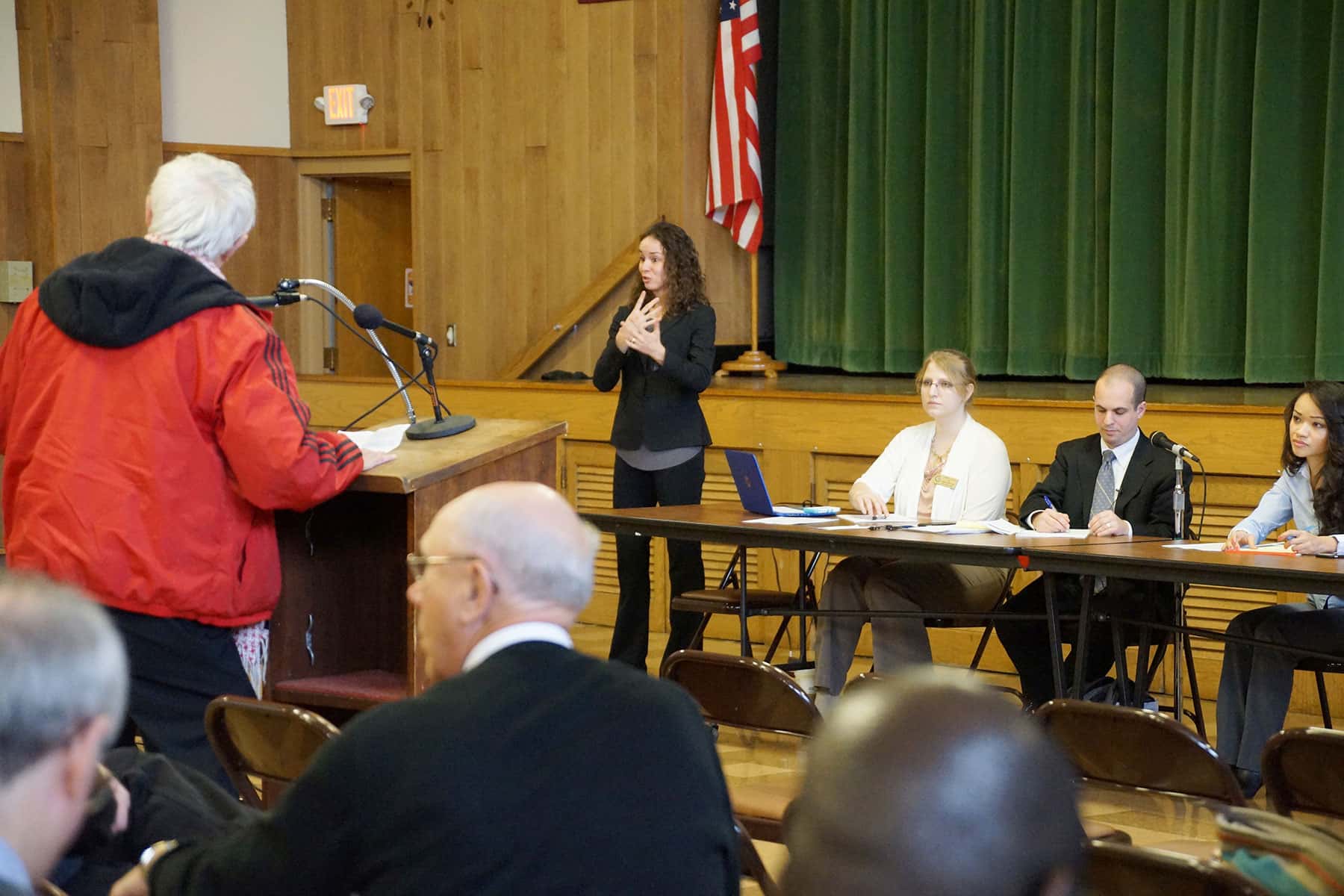 Two years ago, Act 203 was passed and drastically changed Milwaukee's mental health system, in an effort to resolve the existing system's mounting problems.
Act 203 created The Milwaukee County Mental Health Board, made up of 13 mental health professionals and advocates. This board creates policies for the Behavioral Health Division, responsible for care and treatment of people with mental illness.
Now, two years later, I thought it was time to get first-hand information about the real effects of the new law. The hearing provided our community with a window into a county mental health system — now often opaque — that faces many of our neighbors. Sadly, grave issues exist.
The hearing was attended by roughly 75 mental health professionals, patients, advocates, political leaders, union representatives, and community members. The Saturday morning turnout reflected the importance to our community of mental healthcare access and service. I was moved to see so many people taking the time to come, and humbled that dozens stood strong and provided testimony on experiences and issues that are often emotional to speak about, especially in public.
Through this testimony, we received critical information helpful in drafting new legislation that will better support Milwaukee's mental health system. I will be continuing to review the testimony provided and work with my staff, bill drafters, and community advocates to develop more legislation to further aid the mental health care system in Milwaukee County.
Thus far, I am drafting six pieces of legislation to address some of the concerns reported that day. They will:
1. Create a mental health services position at the State Office of the Deaf and Hard of Hearing
2. Prohibit use of solitary confinement for individuals in corrections facilities with serious mental illnesses.
3. Restore Family Care to its previous state.
4. Changes to 2013 Act 203:
• Requirement of an annual review of the board's governance structure
• Mandate quarterly public meetings
• Provide the Milwaukee County Mental Health Board with a part-time staff position and/or grant the Board access to the state's Legislative Reference Bureau so it has the resources needed to fully look into crafting policy, potential fiscal implications etc.
5. Creates a study committee that would investigate how to gain more cultural competency and diversity among professionals in the mental health fields.
6. Increases Milwaukee County's state funding for mental health, substance abuse, and dual diagnosis intervention, and community and prevention services. Some examples of uses would include programs like walk-in 24/7 facilities where people can count on immediate, but not emergency, aid as well as programs like the Grand Avenue Club.
I invite you to continue reaching out to my office to share your experiences, concerns and ideas related to mental health in Milwaukee County, to help me further develop needed legislative reforms.