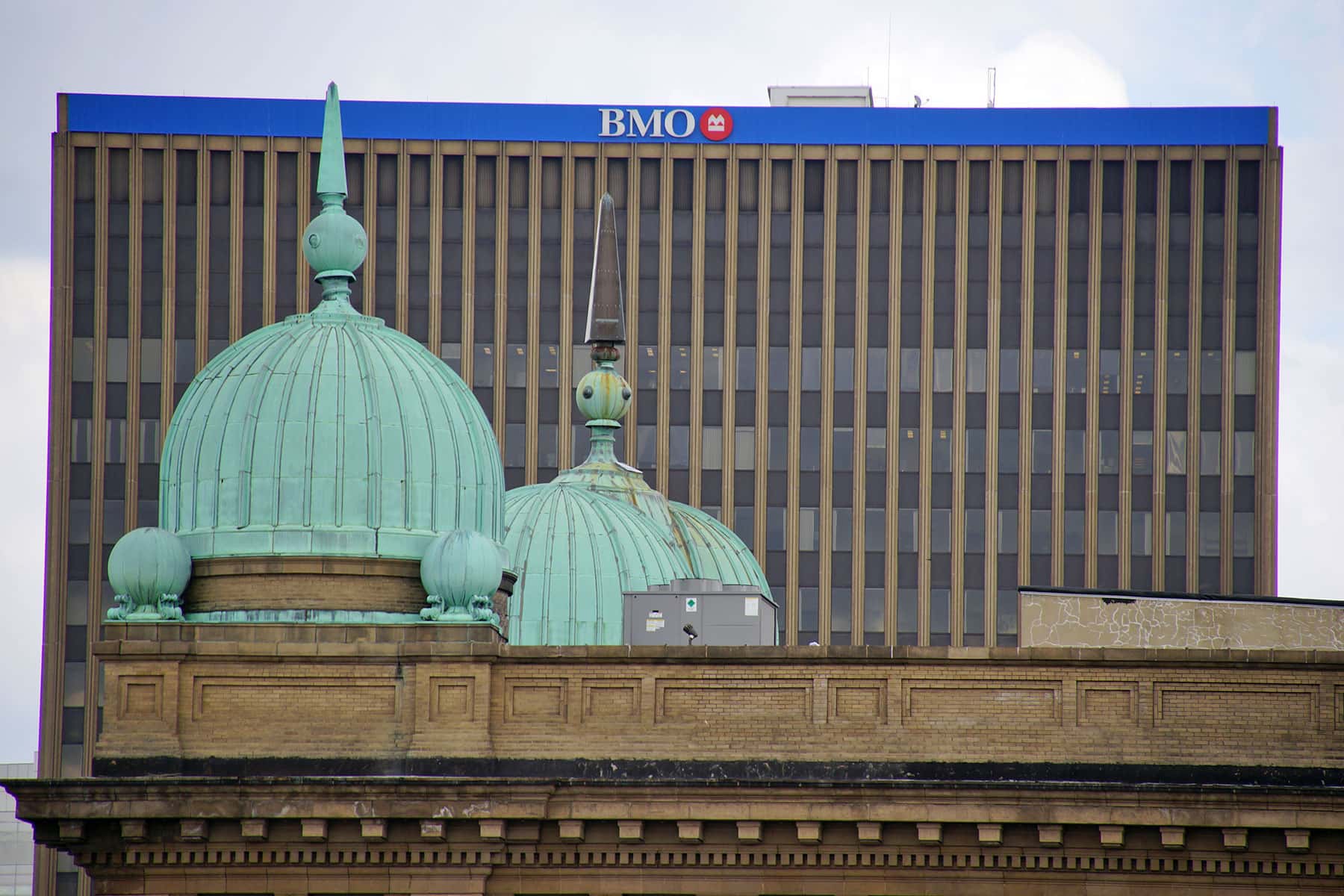 BMO Harris Bank announced that it is donating over $4 million to neighborhood programs throughout Wisconsin in 2017 to mark BMO's 200th year in business, including over $2.8 million in the Milwaukee area.
Almost 200 community organizations in the Milwaukee area have or will receive donations from BMO Harris Bank in 2017, including:
The United Way of Greater Milwaukee, which supports programming to increase healthy birth outcomes and reduce the city's high infant mortality rate
United Performing Arts Fund, which includes support for arts education outreach
Boys & Girls Clubs of Greater Milwaukee, which provides programming support to help ensure that students graduate high school and have the proper study skills, attendance and mentorship to attend and succeed in college
Furthermore, to celebrate its bicentennial, BMO invites people to go to www.bmo200.com to make wishes for a better tomorrow. BMO will be fulfilling a number of the wishes, both big and small, across categories that include Green, Togetherness, Legacy and Community.
"Milwaukee is such an important market for us, and we're very pleased to mark our bicentennial with the wishes we are granting and the donations we are announcing," said David Casper, President and CEO, BMO Harris Bank. "The bank's history in Milwaukee dates back 170 years, to the founding of M&I Bank in 1847. We have always been committed to giving back to the communities in which they serve, and we are proud to carry on that tradition."
BMO Harris Bank also supports the community through:
Sponsorship of the BMO Harris Bradley Center, and BMO's role as the Official Bank of the Milwaukee Bucks
The long‐term partnership with Summerfest for the BMO Harris Pavilion
Plans for a new branch in the Sherman Park community, with construction to be completed in the Fall of 2017.
Plans for the building of a new 25 story office tower in downtown Milwaukee – the BMO Harris Financial Center – with construction to begin later this year
In 1847, Samuel Marshall established Samuel Marshall Exchange Brokers on Water Street in Milwaukee. Joined by Charles Ilsley two years later, Marshall & Ilsley Bank served customers and its communities until 2011 when BMO Financial Group acquired M&I and brought it together with Harris Bank to become BMO Harris Bank, continuing a proud tradition of customer service and community commitment.
One of the stories about on how BMO is helping a local small business: