Bipartisan Legislation introduced to combat Sexual Harassment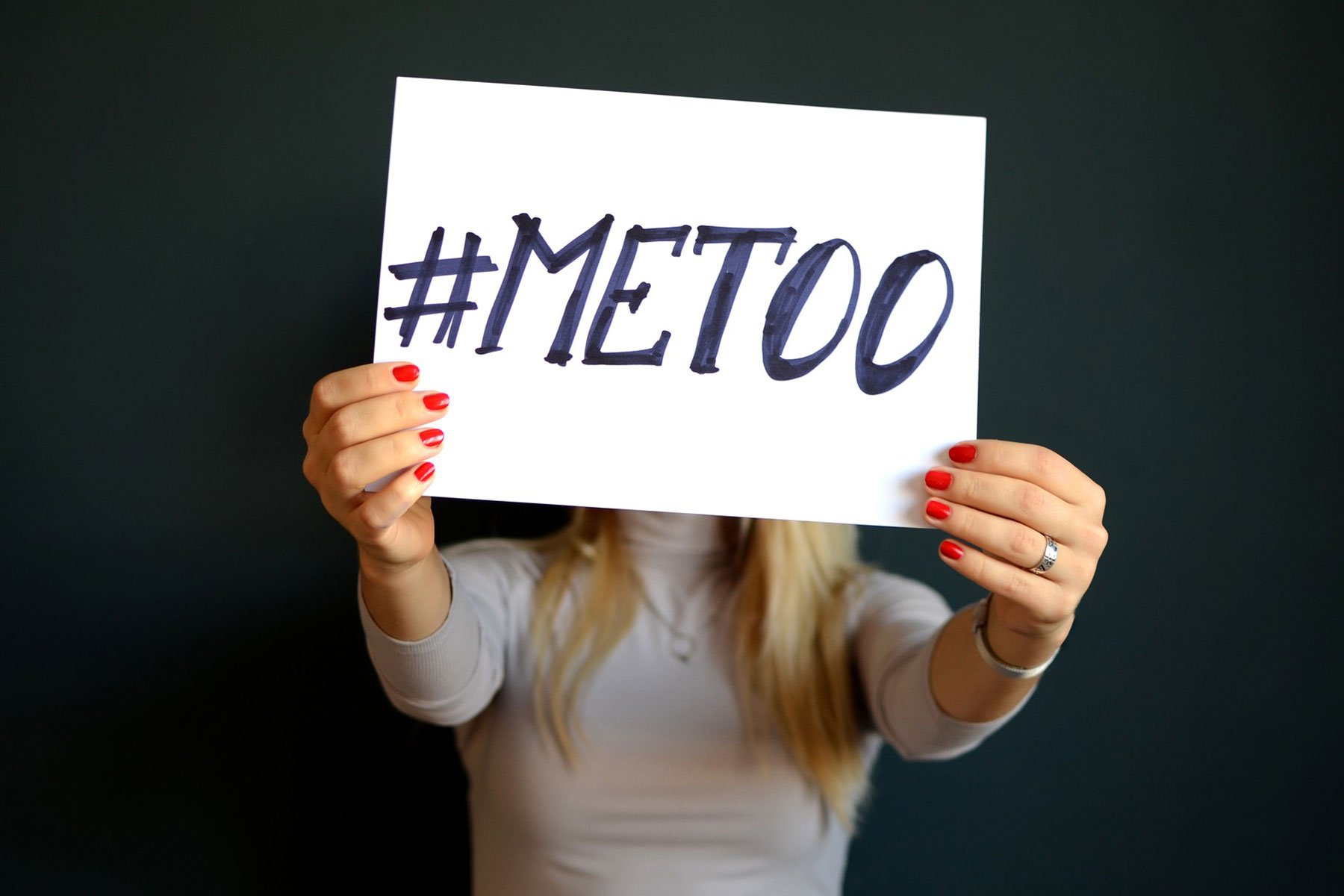 U.S. Senator Tammy Baldwin recently helped introduce new, bipartisan legislation that would overhaul the current process that victims of harassment and discrimination in Congress must go through when reporting a claim.
The bipartisan Congressional Harassment Reform Act, led by Senator Kirsten Gillibrand (D-NY), would bring transparency and accountability to the current process by extending protections to interns and fellows, eliminating forced mediation, ending the current required secrecy in the process by allowing victims to speak publicly about their case, requiring Members of Congress found personally liable for harassment to pay settlements out of their own pockets, and improving systems to address harassment and discrimination in Congress.
"We need to make major changes here in Congress and get our house in order. The current process for victims of sexual harassment or discrimination on Capitol Hill is difficult to navigate and lacks transparency," said Senator Baldwin. "This needs to change and Senator Gillibrand's bipartisan legislation will reform the current process so it works better for victims and provides more transparency to the public."
Specifically, the Congressional Harassment Reform Act:
Extends protections against harassment and discrimination to interns and fellows.
Requires everyone working on Capitol Hill, including Members, to undergo training on harassment and discrimination.
Changes the name of the Office of Compliance (OOC) to the Office of Congressional Workplace Rights.
Puts victims in the driver's seat by allowing them to choose how to resolve their complaint (e.g. counseling and mediation are both no longer mandatory) and protecting their option to discuss their claim publicly.
Establishes a Confidential Advisor to consult, on a confidential basis, with any employee who has alleged harassment or discrimination; and assist any employee who has an allegation under Title IV in understanding the procedures, and the significance of the procedures.
Gives OOC's General Counsel the authority to conduct interviews and gather evidence regarding complaints of covered harassment and discrimination filed under this section, including interviews with former employees.
Allows individuals to work remotely without penalty throughout proceedings.
Improves tracking of complaints and procedures by implementing an online platform.
Requires that if a Member of Congress is found to be personally liable for harassment or discrimination, they will be responsible for the cost of any settlement.
Requires that if a Member of Congress is found to be personally liable for harassment or discrimination, any settlement must be approved by the Senate or House Ethics Committee.
Requires that all settlements will be publicly disclosed unless the victims choose to keep them private.
Requires offices to post notices with information about employees' rights and how to contact the Office of Compliance.
Provides for a climate survey to identify the pervasiveness of the problem and what gaps continue to exist in its resolution.
In addition to Senator Baldwin, the following Senators are original cosponsors of the legislation: Ted Cruz (R-TX), Joni Ernst (R-IA), Dianne Feinstein (D-CA), Lisa Murkowski (R-AK), Lindsey Graham (R-SC), John Cornyn (R-TX), Claire McCaskill (D-MO), Jeanne Shaheen (D-NH), Rob Portman (R-OH), Richard Blumenthal (D-CT), Mazie Hirono (D-HI), Elizabeth Warren (D-MA), Cory Booker (D-NJ), Cory Gardner (R-CO), Dan Sullivan (R-AK), Maggie Hassan (D-NH), Kamala Harris (D-CA), and Catherine Cortez Masto (D-NV).
U.S. Senator Tammy Baldwin