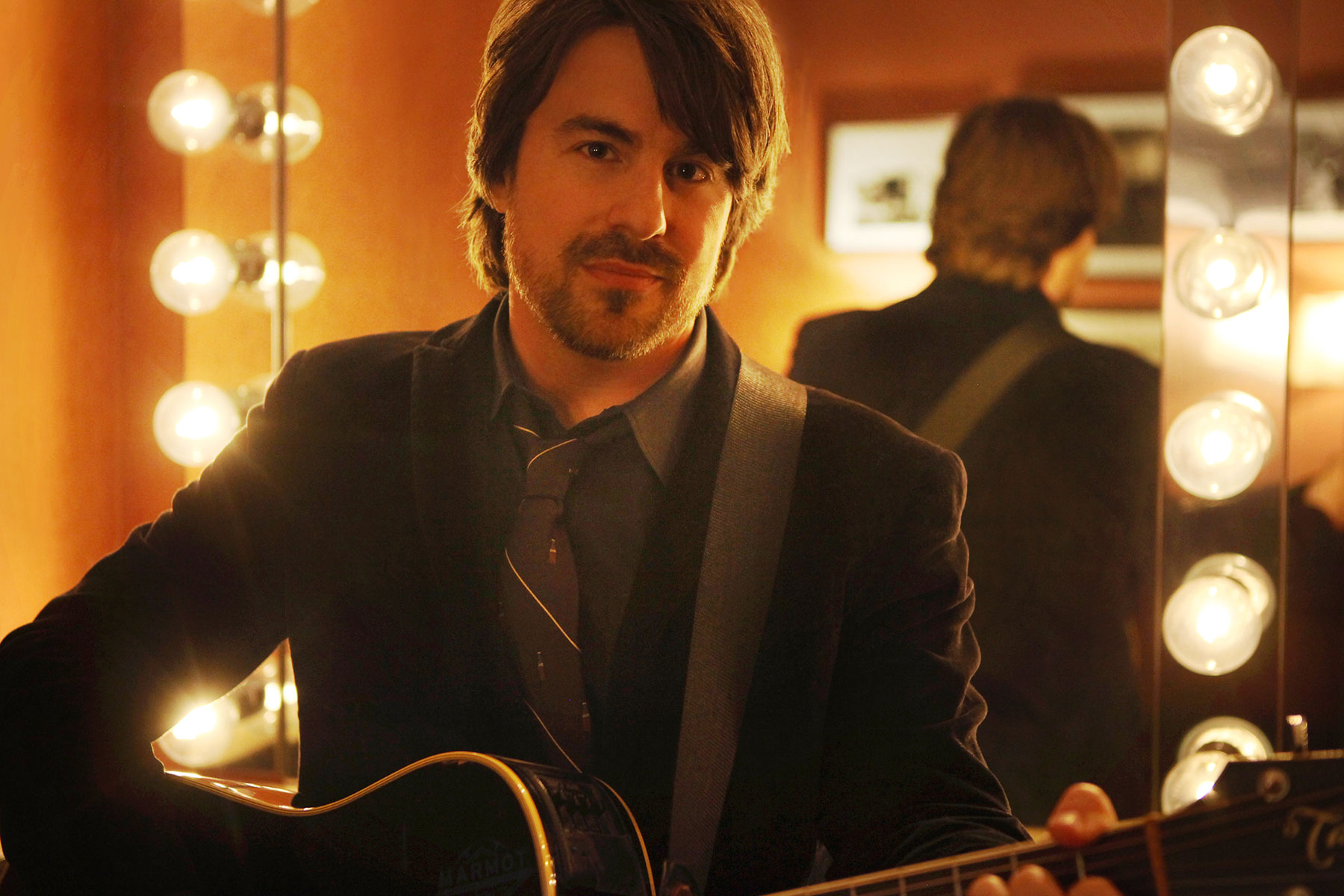 Registration is underway for the Wisconsin Housing and Economic Development Authority (WHEDA) Conference 2017 to be held on September 12.
With approximately 700 in attendance each year, the WHEDA Conference has been a must attend event for industry colleagues working to create affordable housing and sustainable communities.
"We've lined up a number of highly qualified experts who will offer their vast knowledge and insights with attending developers, syndicators, asset managers, municipal leaders and property managers," said WHEDA Executive Director Wyman Winston. "We promise a comprehensive, all-day event featuring the very latest industry news to help drive more employment and housing opportunities for Wisconsinites and their families."
Sessions will be held on topics including tax reform, equity market trends, New Markets Tax Credit financing, how municipalities can drive housing development, updates from Capitol Hill and HUD, what's new at WHEDA, and much more.
Well-known country recording artist and author, Jimmy Wayne will be the featured keynote speaker. A former foster child, Wayne now crusades for at-risk foster youth, and hopes to build transitional homes for youth who age of out of foster care. Wayne's keynote address is sure to be impactful and inspirational.
For 45 years, WHEDA, as an independent state authority, has provided low-cost financing for housing and small business development in Wisconsin. Since 1972, WHEDA has financed more than 84,000 affordable rental units, helped more than 122,000 families purchase a home and made more than 29,000 small business and agricultural loan guarantees.