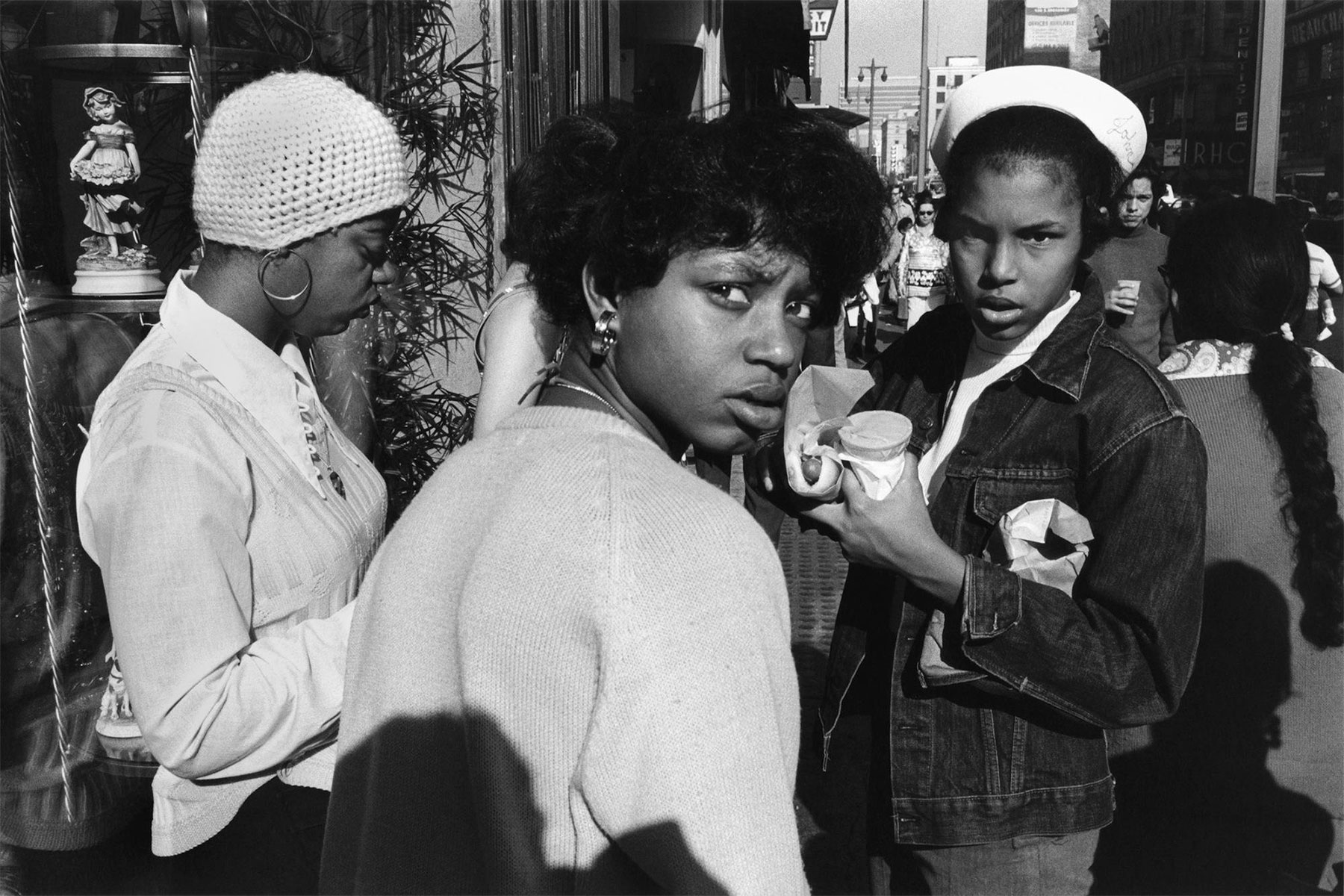 Organized by the San Francisco Museum of Modern Art, the Milwaukee Art Museum will host the first retrospective of American photographer Anthony Hernandez, featuring over 150 photographs, many never shown before, from the artist's more than 45-year career.
Whether focusing on the human figure, the landscape or abstract details, the Los Angeles native has captured the desolate allure and sprawling expanses of his hometown in both black and white and color pictures.
The Milwaukee Art Museum presentation of the exhibition will debut Hernandez's most recent series, Against LA. These photographs synthesize many of the themes present throughout Hernandez's body of work, including the ways in which humans use the built environment, as well as demonstrate the artist's longstanding interest in color, form and texture.
Anthony Hernandez will be on view at the Milwaukee Art Museum from September 15, 2017, to January 1, 2018, in the Herzfeld Center for Photography and Media Arts, a 10,000-square-foot exhibition space in the Museum's renovated and expanded Collection Galleries.
As a largely self-taught photographer, Anthony Hernandez has brought a new perspective to the genre of street photography. His individual style springs from and is attuned to the particular aesthetic of his hometown, Los Angeles, a city famous both for the beauty of its natural setting and its miles of urban sprawl. For Hernandez, the city's architecture and public spaces are subjects as well the setting for his pictures.
Anthony Hernandez complements and updates the Museum's ongoing engagement with Twentieth-century American street photography: Visitors may recall the 2010 exhibition Street Seen: The Psychological Gesture in American Photography, 1940–1959 and the more recent exhibitions Helen Levitt: In the Street and James Nares: In the City (2017).
"Anthony Hernandez offers the opportunity for Museum visitors to discover how this artist's distinctive street photography evolved over time," said Lisa Sutcliffe, curator of photography and media arts. "Hernandez's photography captures the unvarnished everyday life—in both beautiful and personal moments, in the ways people interact with the city, and in the tiny landscapes they leave behind. We hope his body of work will spur conversations on homelessness, those who are marginalized, and how the life and design of a city includes or excludes the people who live there—many of the same issues that we face in our own community."