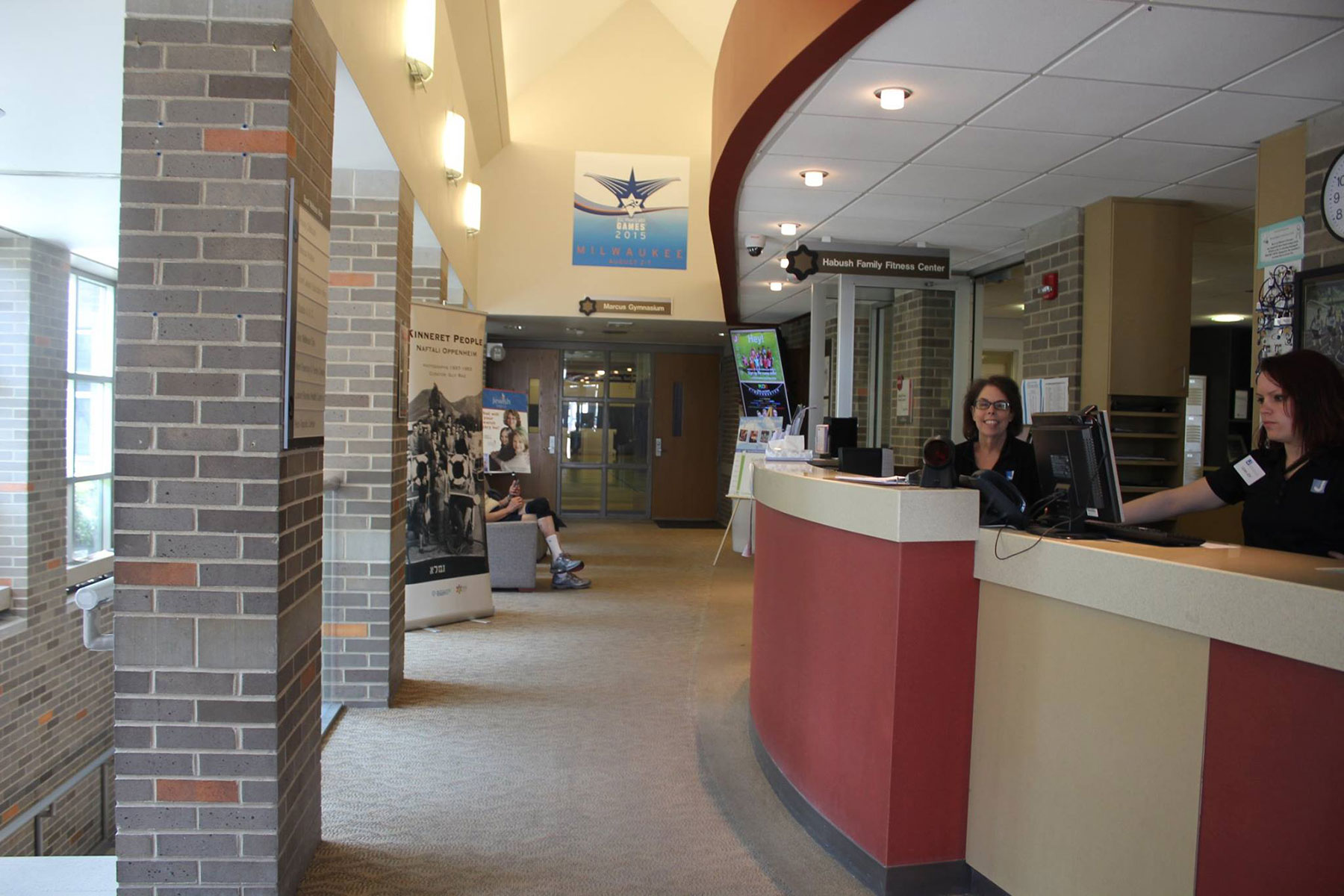 The JCC announced that its Habush Family Fitness Center will re-open on Wednesday, September 7th. Significant investments included improvements to the JCC fitness floor, private locker rooms, and hourly childcare service.
The Harry & Rose Samson Family Jewish Community Center (JCC) announced today the re-opening date of the Habush Family Fitness Center after an $850,000 investment in the agency's health, recreation & fitness business. The Habush Family Fitness Center will open on Wednesday, September 7th, after an investment that includes a major reimaginging of the Fitness Center, adult locker rooms, and hourly childcare program.
"With an open and airy entrance, new floor layout and equipment, lounge spaces for coming together, and more – the JCC is ready to meet the needs of the members and enter this next phase of excellence in wellness, education, and community services. We are eager for our members, guests, donors, partners and the entire community to come see the new space and continue on our shared journey," said JCC President & Chief Executive Officer Mark Shapiro.
"We made this investment in order to meet our current and potential members' expectations, who deserve the best facility we can provide. We invested in the very future they asked of us, and are very pleased with the results. The investment highlights our commitment to being a destination for inclusive community wellness," said JCC Board Chair Jamie Miller.
Joined by the earlier investments in the general locker rooms, the private adults-only luxury locker rooms, and a transition of the JCC's hourly childcare program – this investment is the largest made in the JCC membership experience in over a decade.
"There's no question that the competitive market demanded these investments," added Shapiro. "We're blessed by the support the community demonstrates in their JCC, and we're confident that the return will be made evident in deeper service throughout our service areas. Our members, guests, and donors make the JCC a vibrant and relevant destination each and every day."
Grand Opening celebrations begin September 11th.