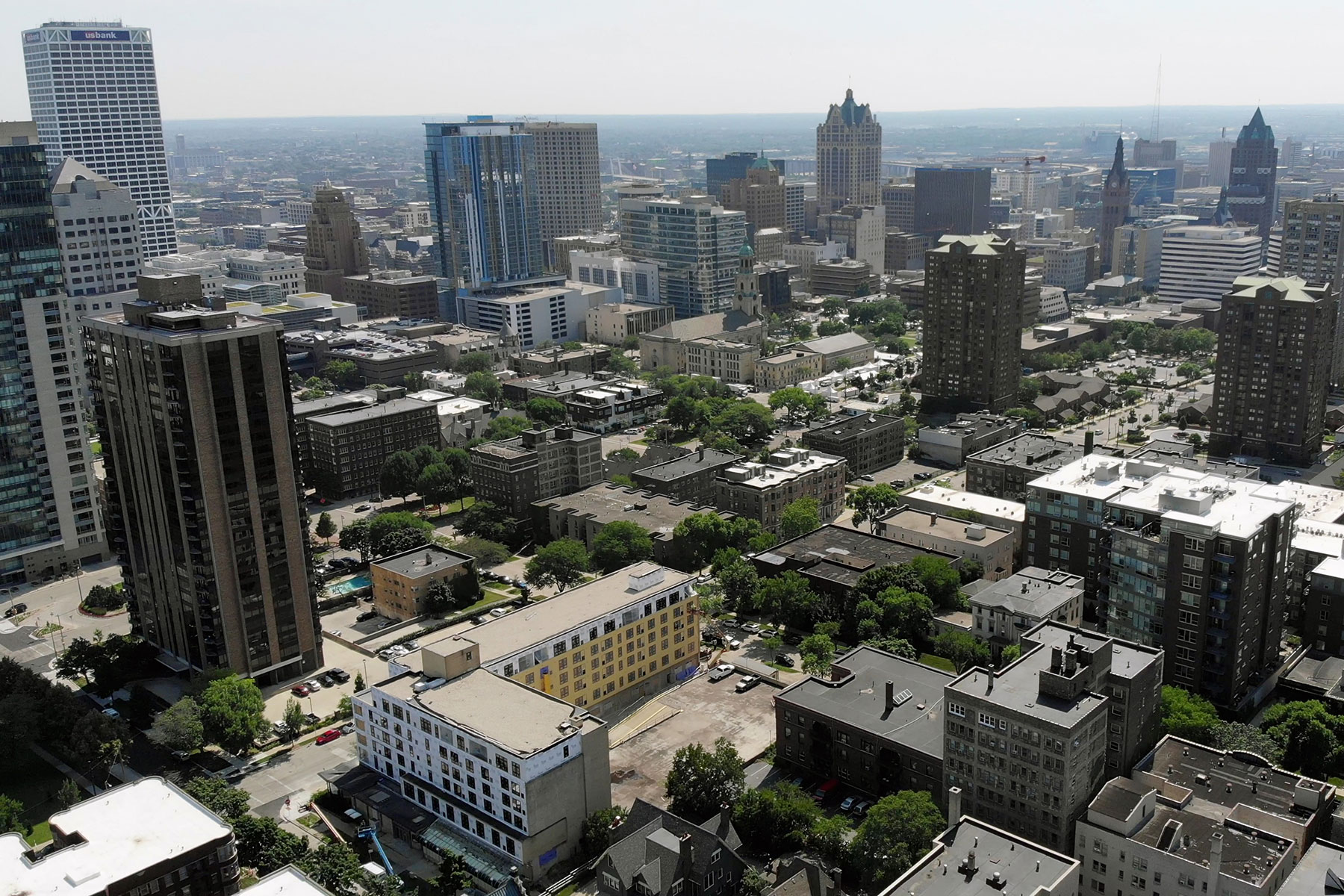 Milwaukee landed near the top of the AARP's 2018 Most Livable Cities list, vibrant large, medium, and small communities where residents thrive, thanks to quality-of-life factors such as plentiful jobs and accessible health care.
This year's list of 30 cities and towns, an update of AARP's Livability Index launched in 2015, includes five other medium and small cities in Wisconsin in addition to Milwaukee. To assess their livability, AARP looked at 40 criteria in seven categories: housing, neighborhood, transportation, environment, health, civic and social engagement, and opportunity for jobs. Nineteen of the cities that made this year's list also were on the 2015 list.
Populations greater than 500,000
Austin
Boston
Denver
Milwaukee
New York City
Philadelphia
Portland
San Francisco
Seattle
Washington DC
Populations of 100,000 to 500,000
Alexandria, VA
Arlington, VA
Berkeley, CA
Boulder, CO
Cambridge, MA
Columbia, MD
Madison, WI
Minneapolis, MN
Rochester, MN
St. Paul, MN
Populations of 25,000 to 100,000
Bismarck, ND
Brookline, MA
Fitchburg, WI
Harrisburg, PA
La Crosse, WI
Lafayette, CO
Portland, MA
Sheboygan, WI
Silver Spring, MD
Sun Prairie, WI
Rodney Harrell, director of Livability Thought Leadership for AARP (formerly American Association of Retired Persons), said many local officials are taking positive steps toward making their cities more livable. AARP's index is "part of AARP's overall livability approach to help improve communities across the country so that people can stay put and not have to move as they grow older," Harrell said.
Other cities still face challenges. Philadelphia makes the 2018 list, for example, because it has effective policies in place such as employment services for those age 55 and older, but accessibility remains a sticking point for the city, which has limited residences and transit options that are compliant with American Disabilities Act standards.