Featured Columnists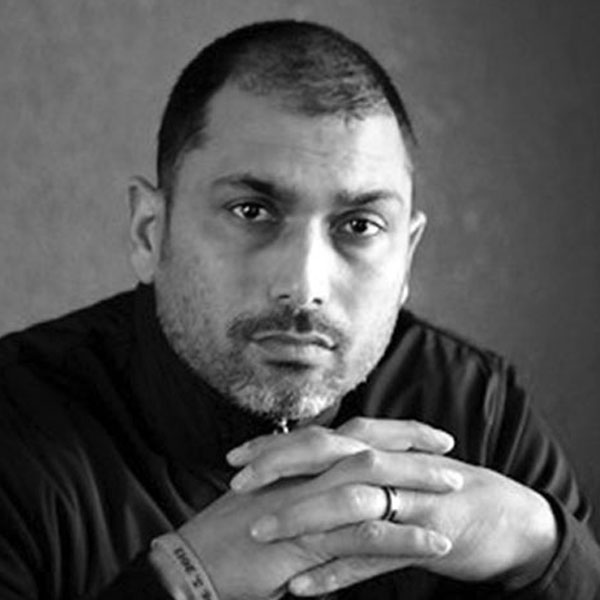 As a former Milwaukee Police Officer and co-founder of Serve2Unite.org, Pardeep is author of The Gifts of Our Wounds, and a Licensed Therapist specializing in utilizing a trauma-informed approach to treat survivors of violence. He is also the Editor and a Community Relations Writer for Milwaukee Independent.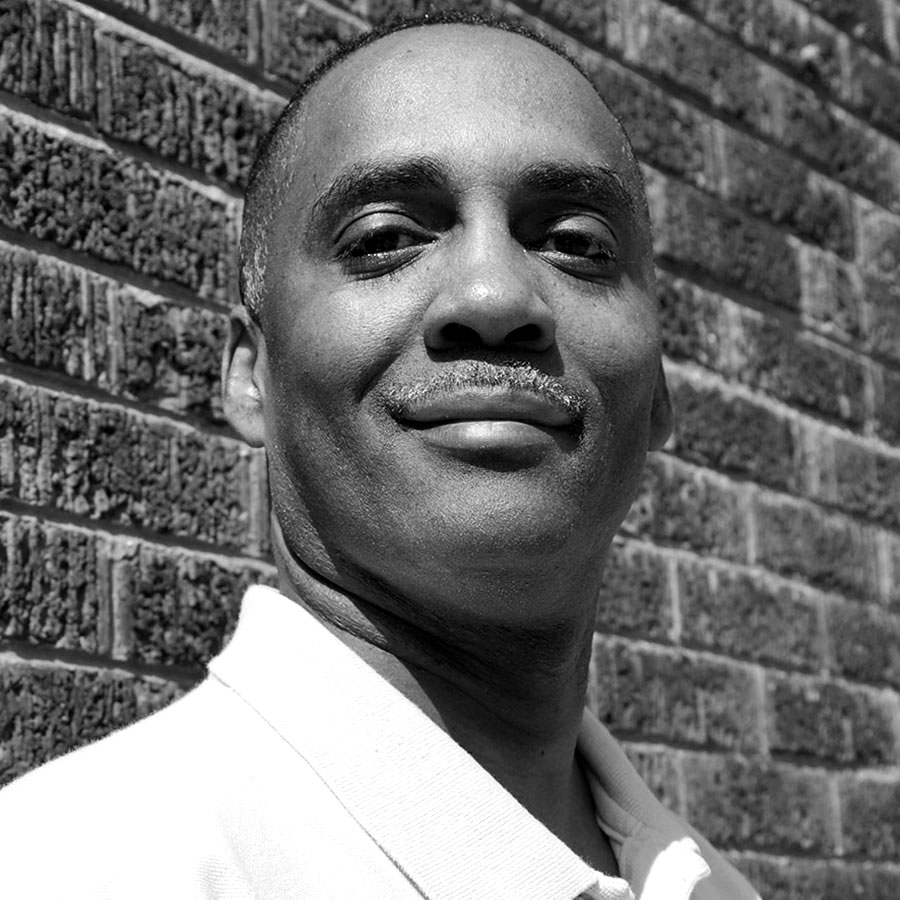 As the Community Relations Writer for the Milwaukee Independent, Reggie Jackson covers a range of African American issues. He is also a former Board Chairman of the Dr. James Cameron Legacy Foundation, which is the parent organization of America's Black Holocaust Museum (ABHM), and currently serves as the museum's Head Griot (docent).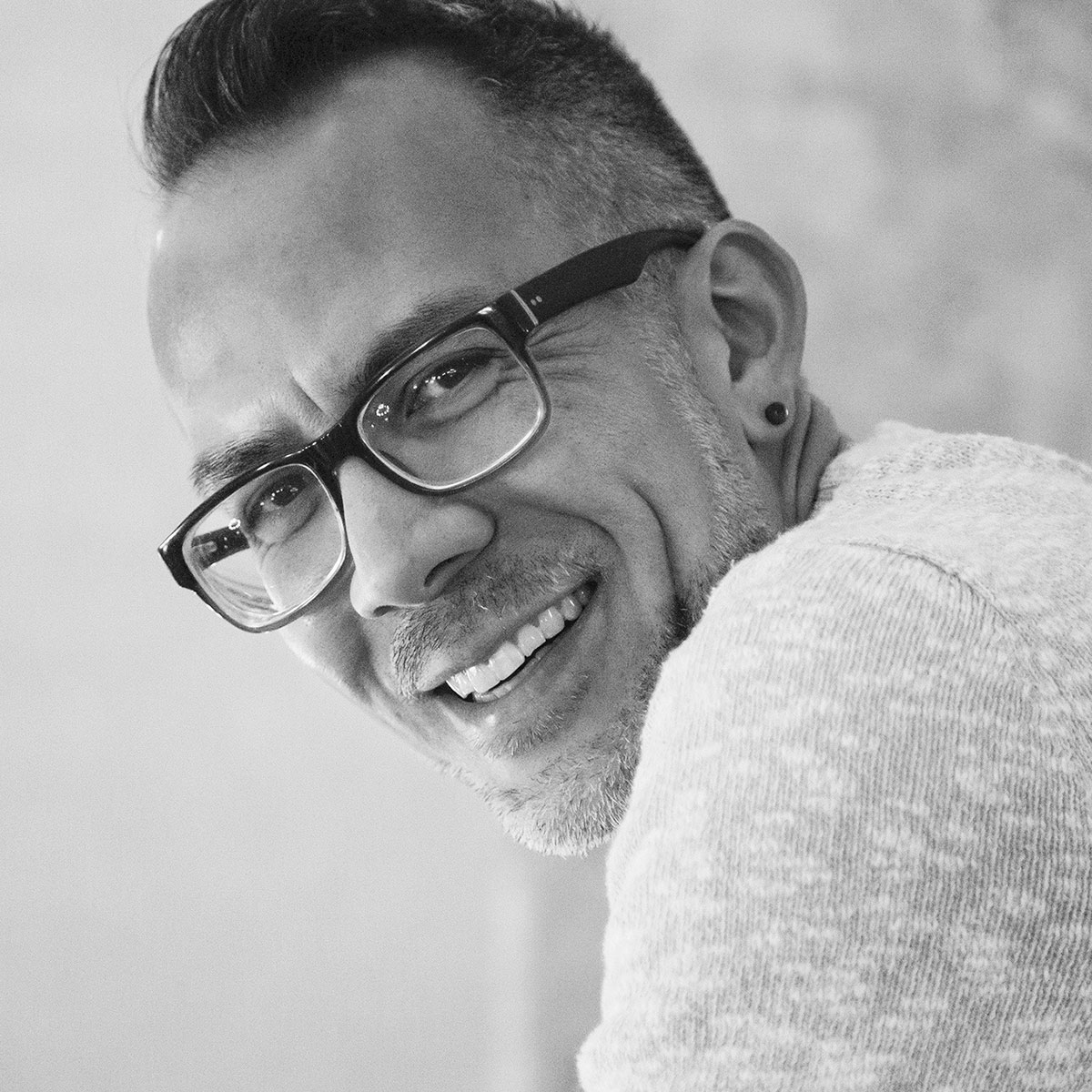 As a teacher for over twenty years, Dominic Inouye helped students to develop their reading, writing, critical thinking, and, most of all, their voices. He worked as The Pfister Hotel Narrator, a one-year appointment, and currently manages the ZIP MKE project that photo documents the city to promote cultural understanding.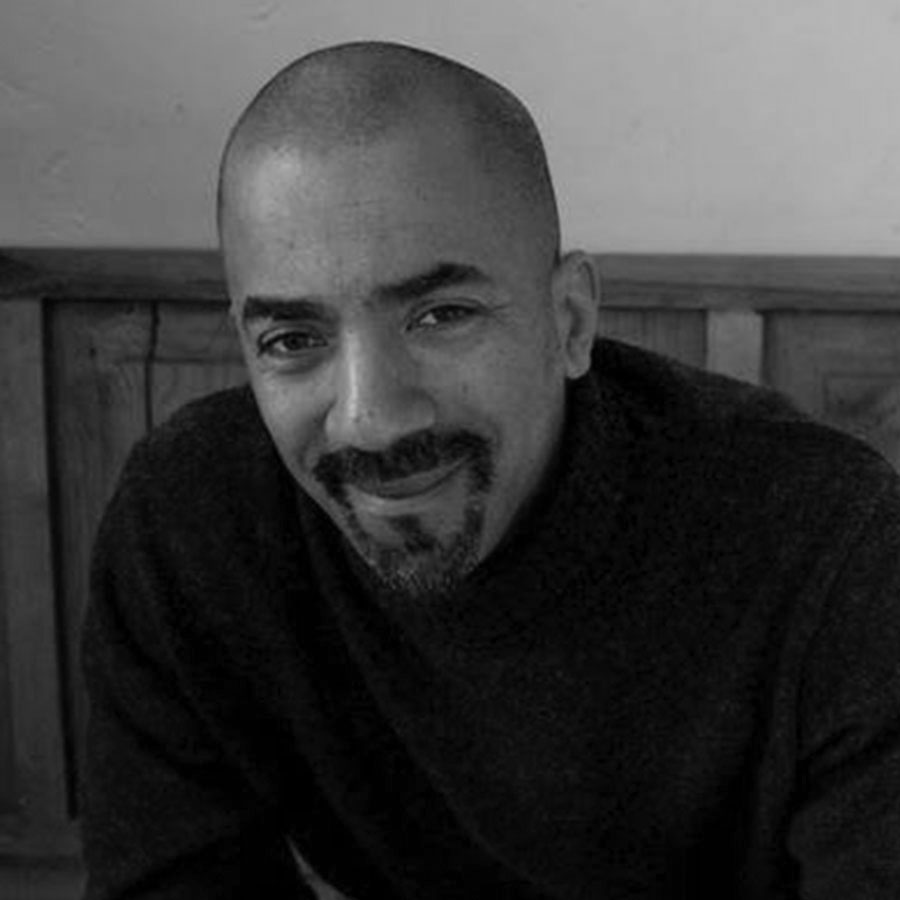 Dr. Cole is a Licensed Psychologist who has spent the past two decades helping members of the community in developing the ability to bring about positive change for their lives, and empowering those individuals to advocate for themselves.