Category: Sponsors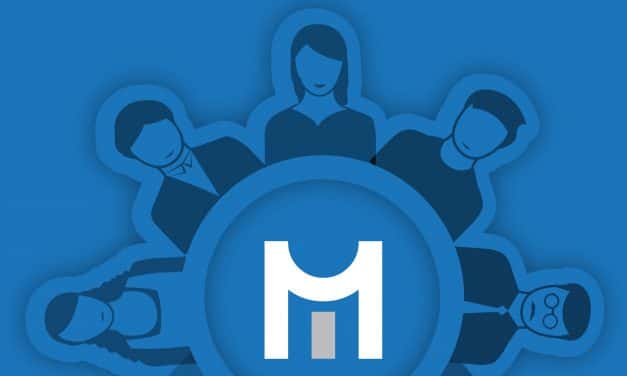 As a nonprofit news organization, we are supported through charitable donations from organizations and individuals to produce our activating, engaging, solution-focused coverage of news in Milwaukee.
Read More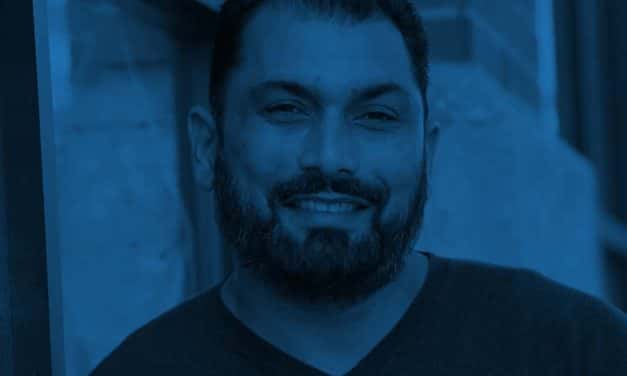 "Milwaukee Independent is simply an amazing source with gifted reporters and dedicated coverage. It shows the value of news to inform and uplift for the community good."
Read More

Photo © Notice
Original images published on this news platform are editorial content and the exclusive property of the
Milwaukee Independent
. All usage is forbidden.
Timeline