Year in Review 2016: News Articles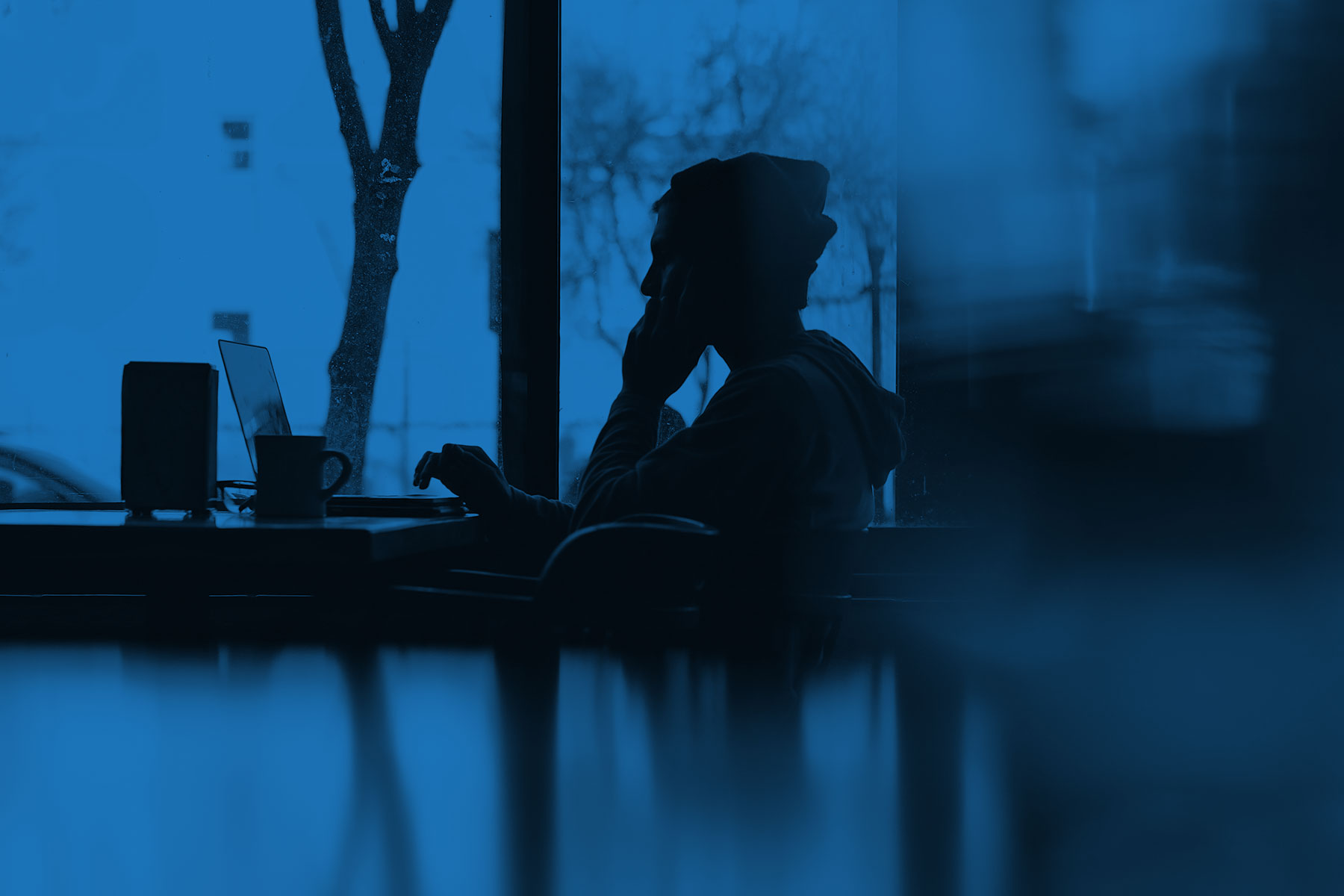 The articles presented here as a featured representation of the news published by the Milwaukee Independent in 2016.
The objective reporting, deep narrative, and advertising-free content highlights the driving mission of transformational journalism. This collection is a mix of editorial favorites and diversity of message. The focus shows purposeful effort of not preaching to the choir for ratings, but jump over boundaries to engage any audience that would generally not listen.