Year in Review 2016: Featured Profiles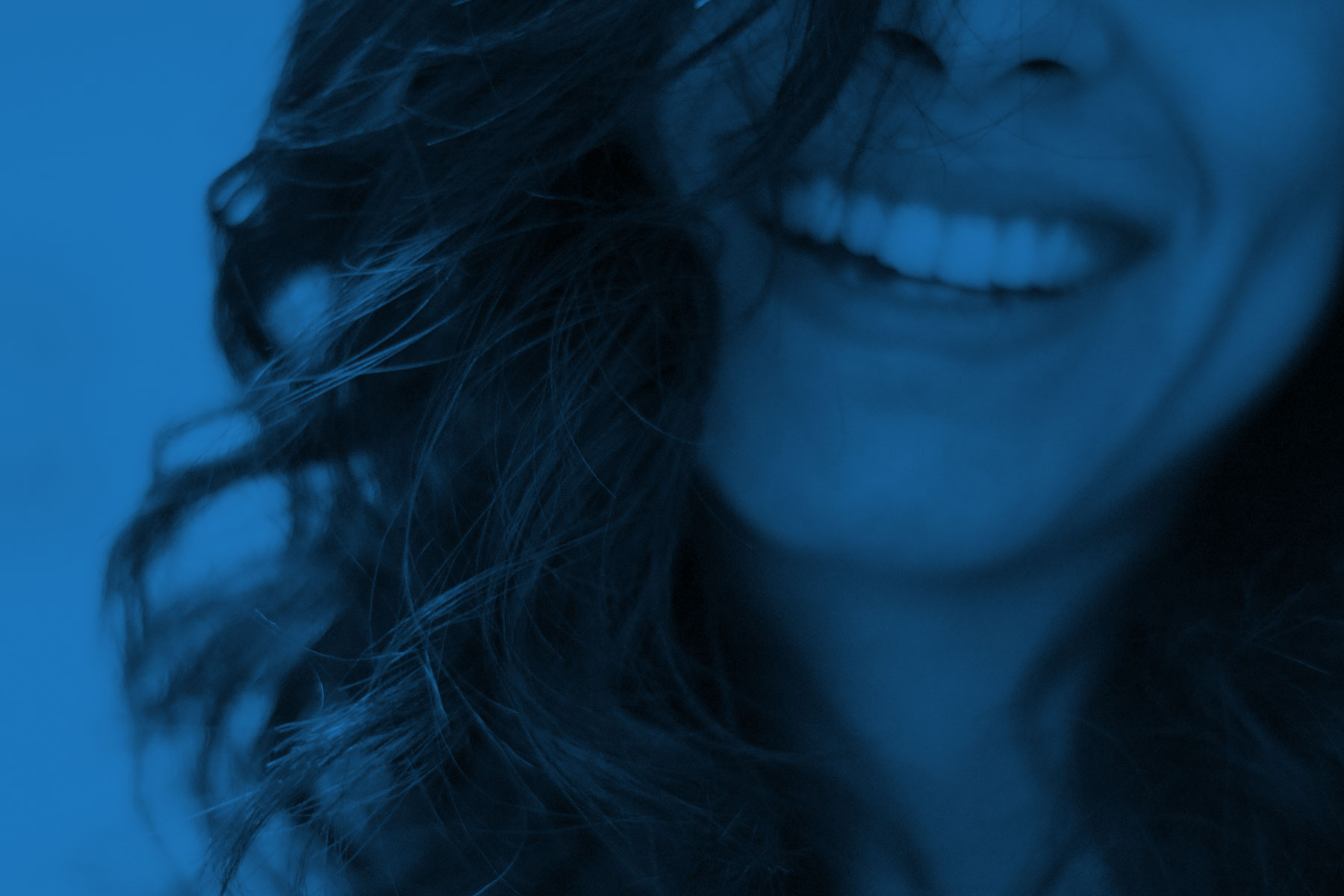 These featured profiles cover some of the remarkable people in the community, who gave voice to their experiences, perspectives, and have life lessons.
The depth of the Milwaukee Independent's interview format allowed for the exploration of deep personal issues, and a platform of discussion for how we are all connected as a community. Each profile is a different flavor of our common humanity, and the inspirational stories that serve as an example for us all.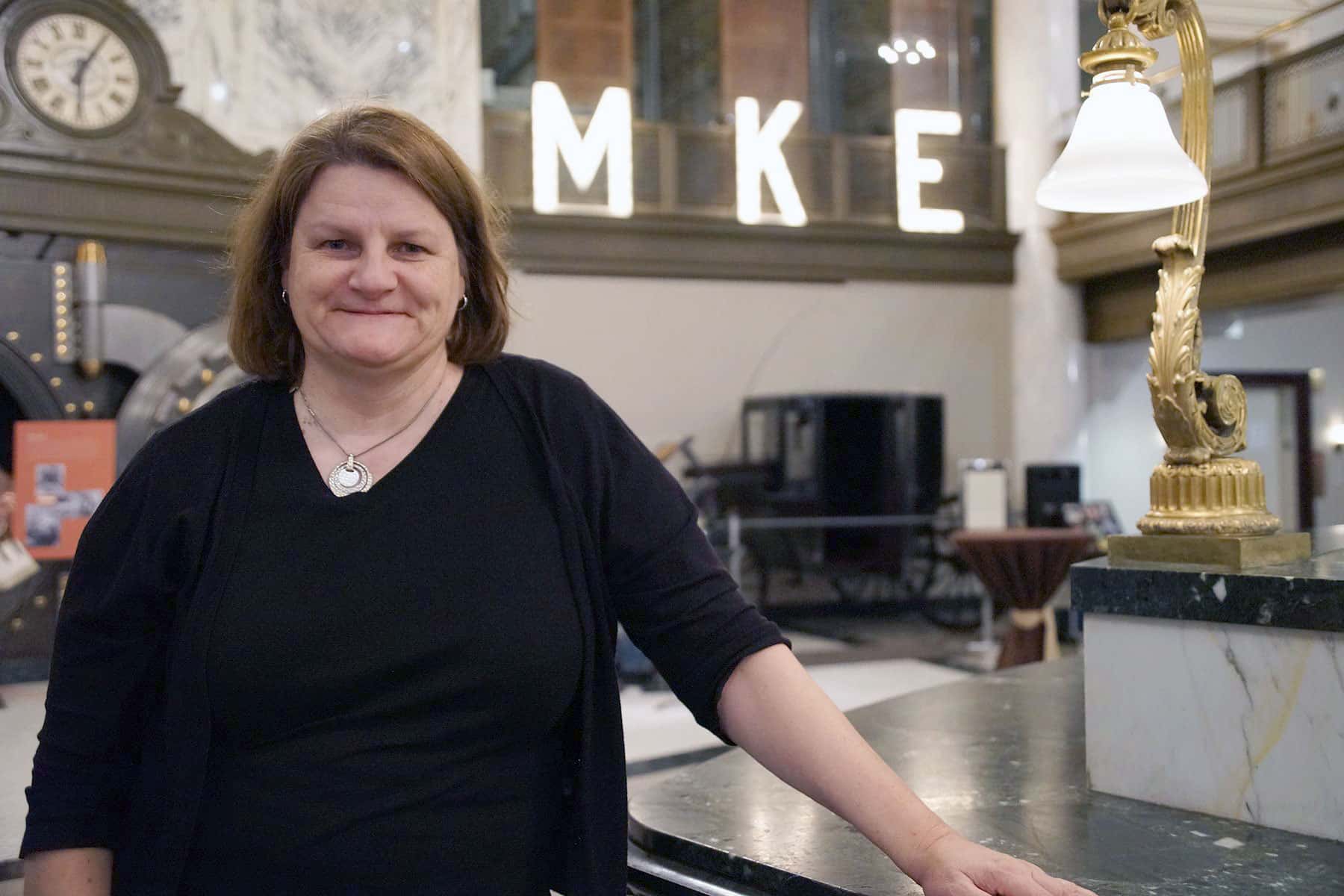 Spending her legal career to help and provide equal justice, Hannah Dugan continues to use the law to remove class barriers and advance social change for those who are most vulnerable in our community.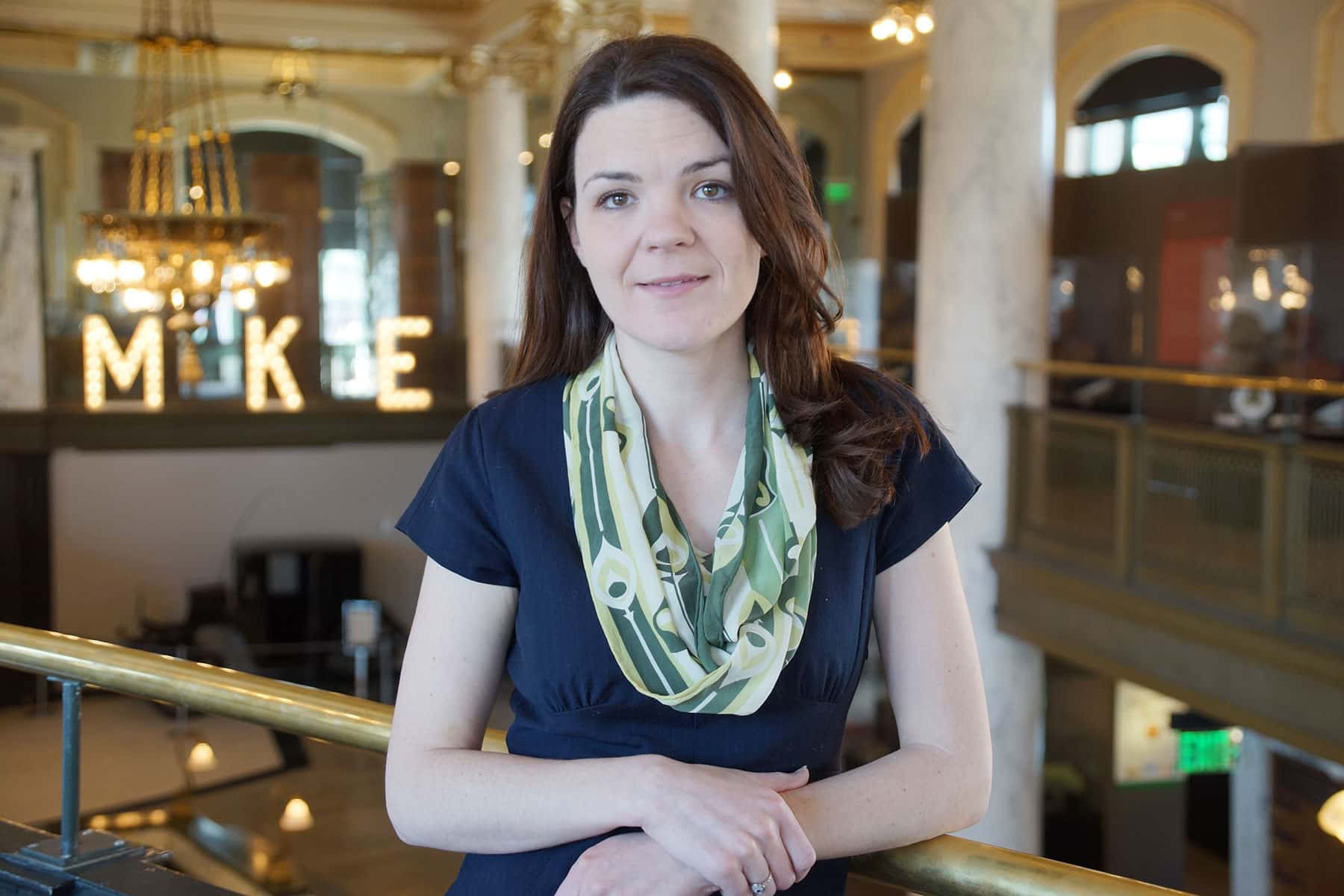 After a career in Washington DC with the White House Historical Association, Mame Croze McCully returned to the hometown that first nurtured her love of history. She now works to preserve Milwaukee's most precious treasures.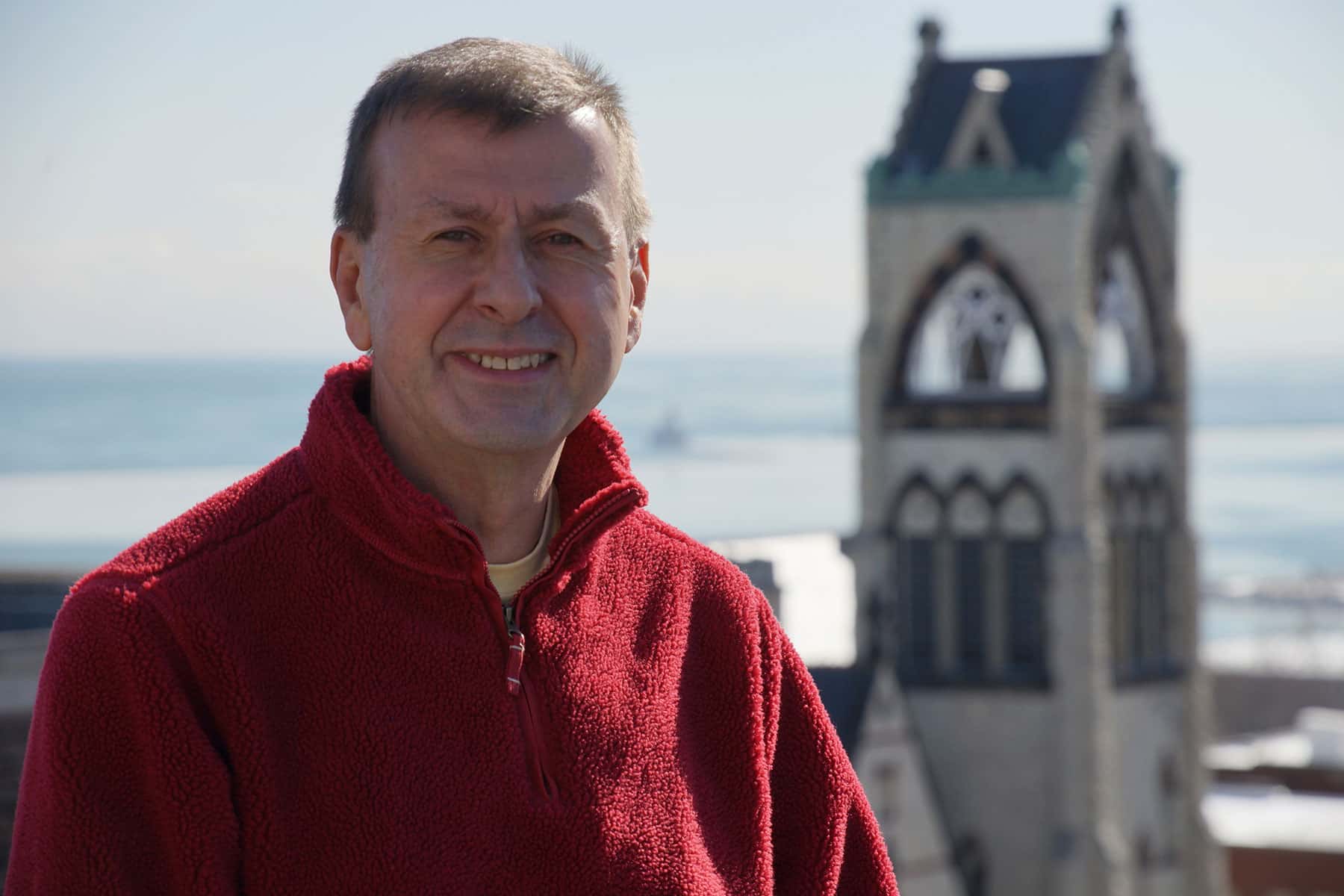 Born and raised in Milwaukee, Asia was the last place Chris Olszyk ever expected to live. Yet he has been working in Japan for nearly three decades, while keeping a home and connections in his birth city.
"The Milwaukee Independent has traditional news stories, but also extensive photo essay stories that civilly cover subjects not seen in other media outlets."
– Hannah Dugan, Judge @ Milwaukee County Courthouse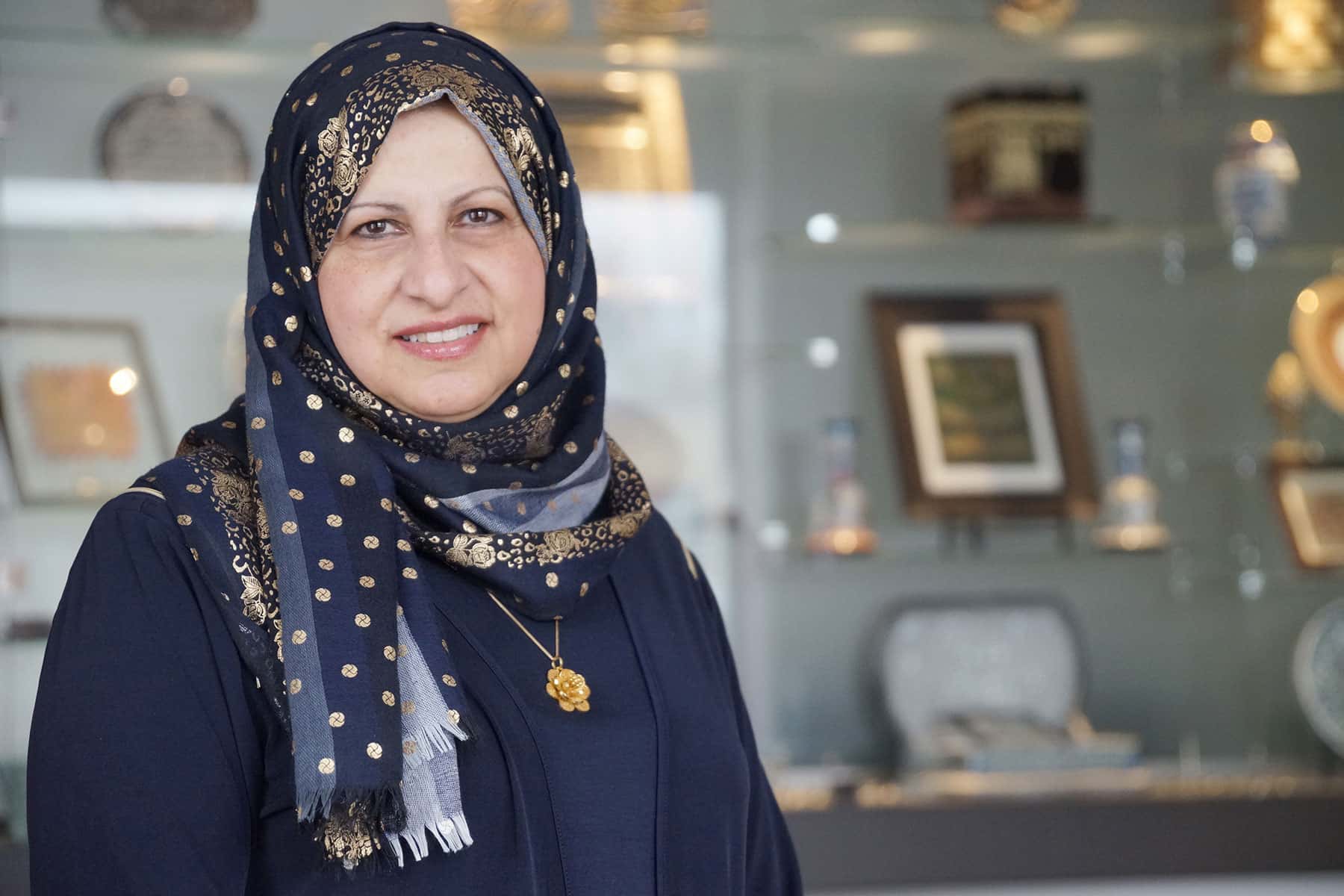 A microbiologist by profession and mother of five, Janan Najeeb left her career to advocate for the understanding of Muslim culture in Milwaukee, and uses education to change public misperceptions.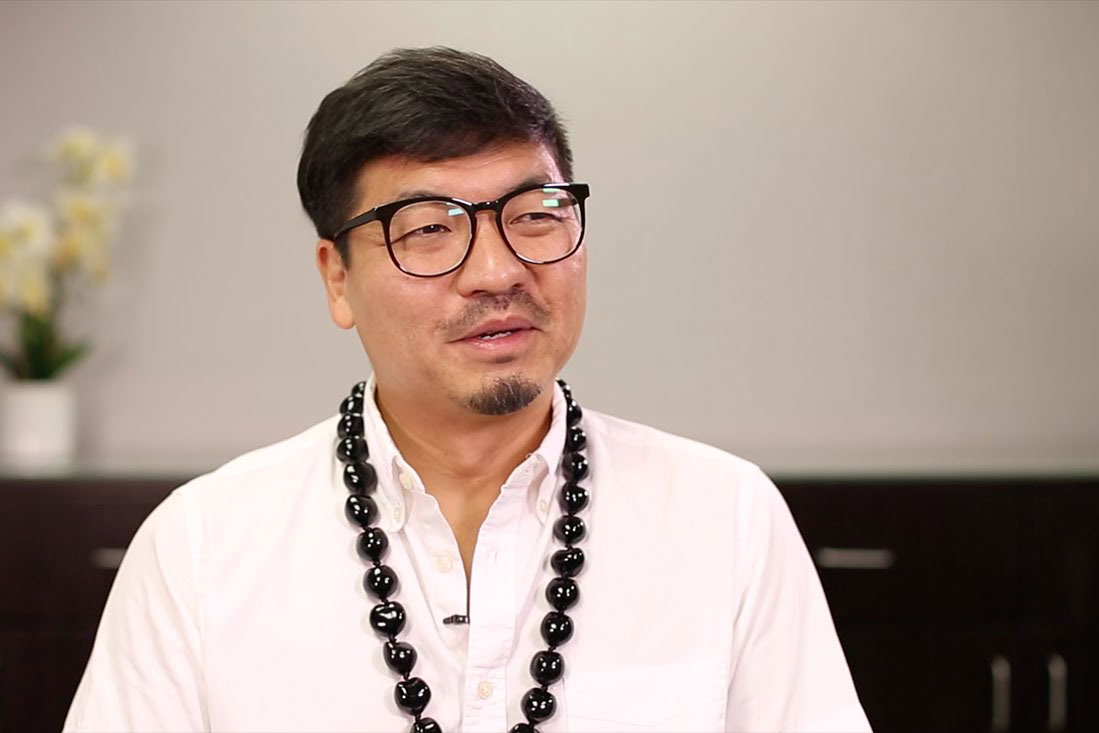 Lee is an award-winning Korean-American filmmaker who has never visited Milwaukee, but his new movie offers a lesson for the city's struggle with segregation.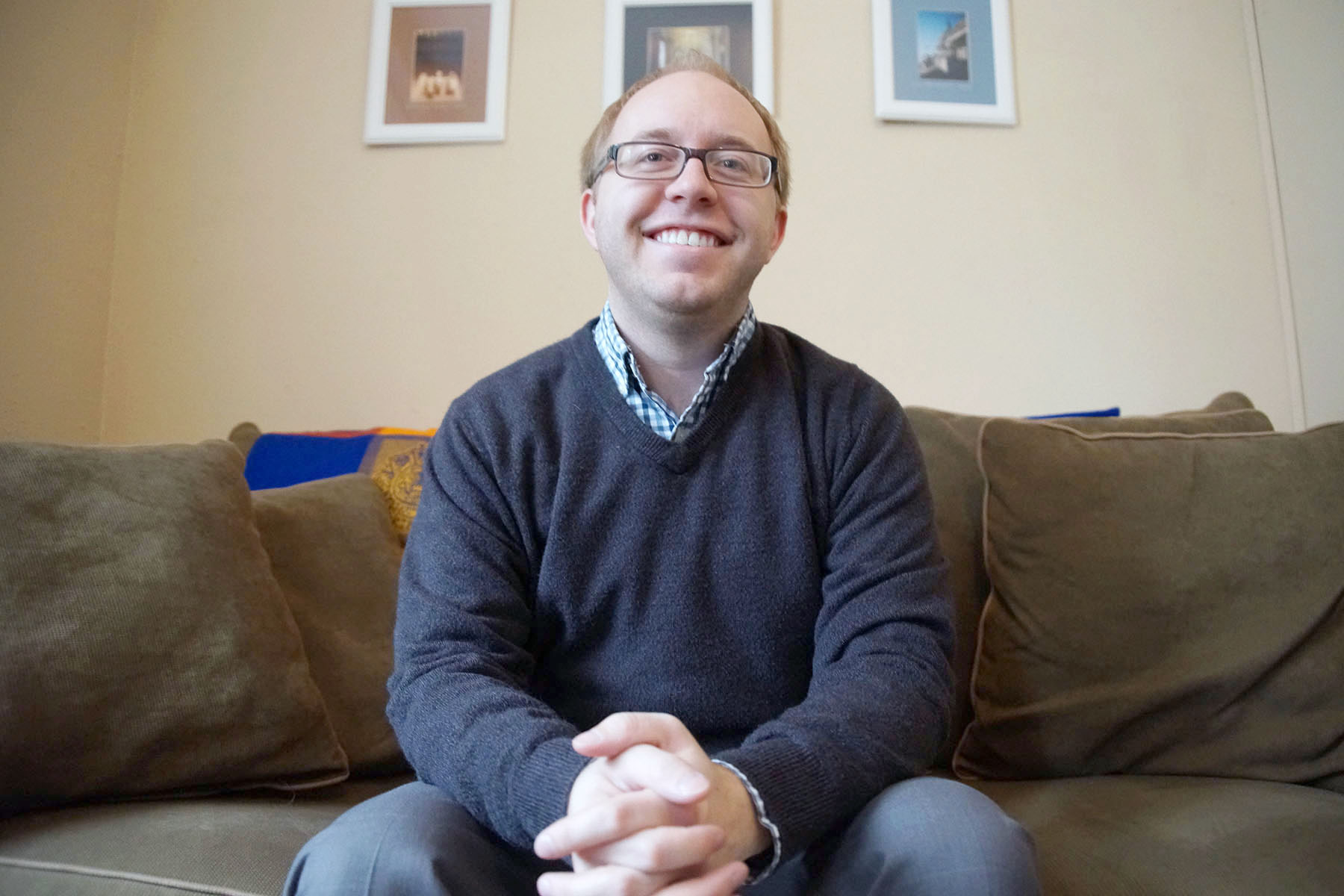 The youngest person ever elected to the Democratic National Committee, Jason Rae is a political advocate for government accountability and works to build social equality for the LGBT community of Wisconsin.
"How are we to 'hope' if we never see it in our life, or if we never read about in our media? Mainstream media has no time for this. The Milwaukee Independent covers Life: the day to day, the neighborhood heroes, the small moments of grace and disappointment that fill our community."
– Charles P. Ries, Poet @ Marquette University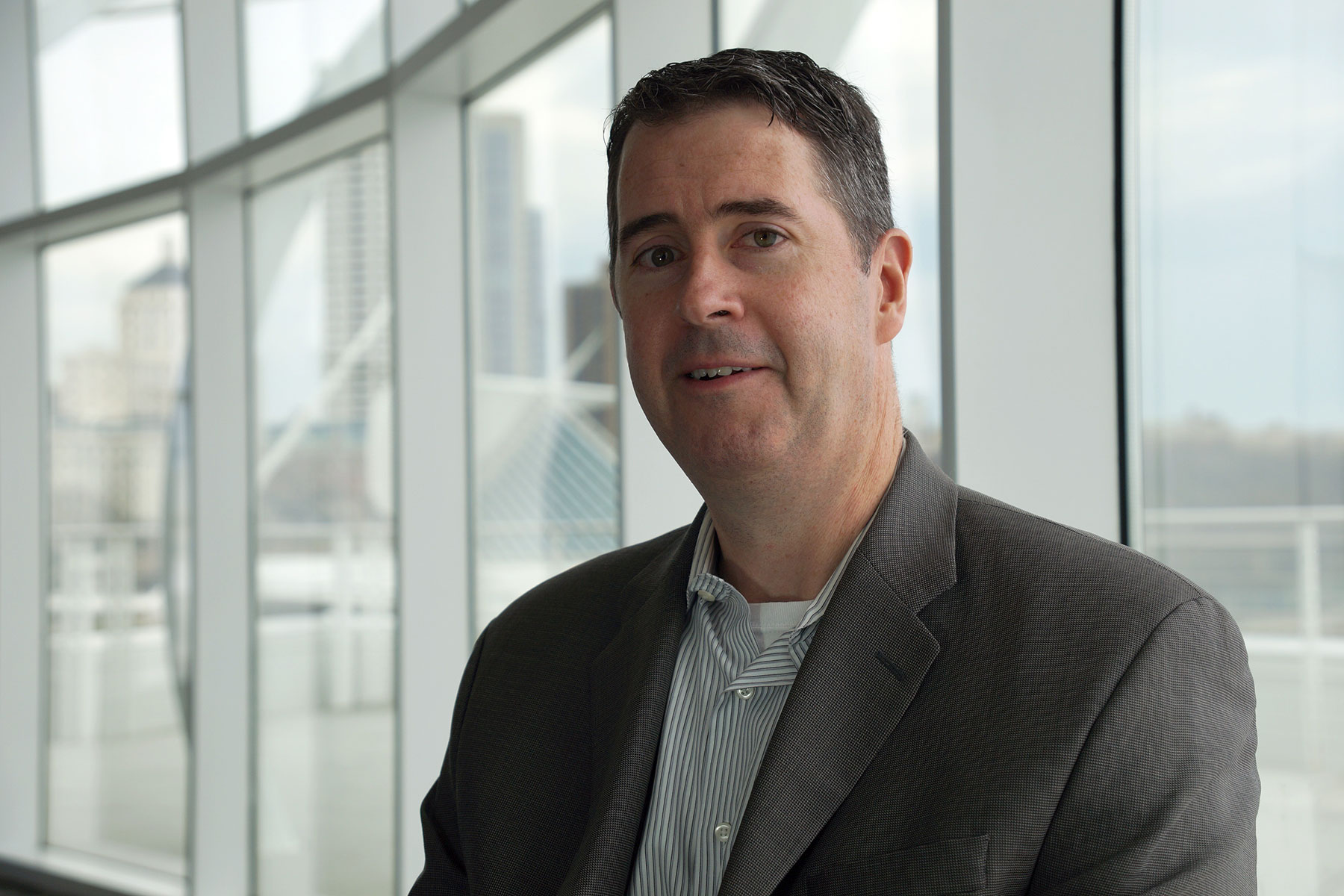 From working on election campaigns for Tom Barrett to his own bid for political office, Joel Brennan redirected his passion for public service to building a vibrant cultural community to inspire a generation of children with science.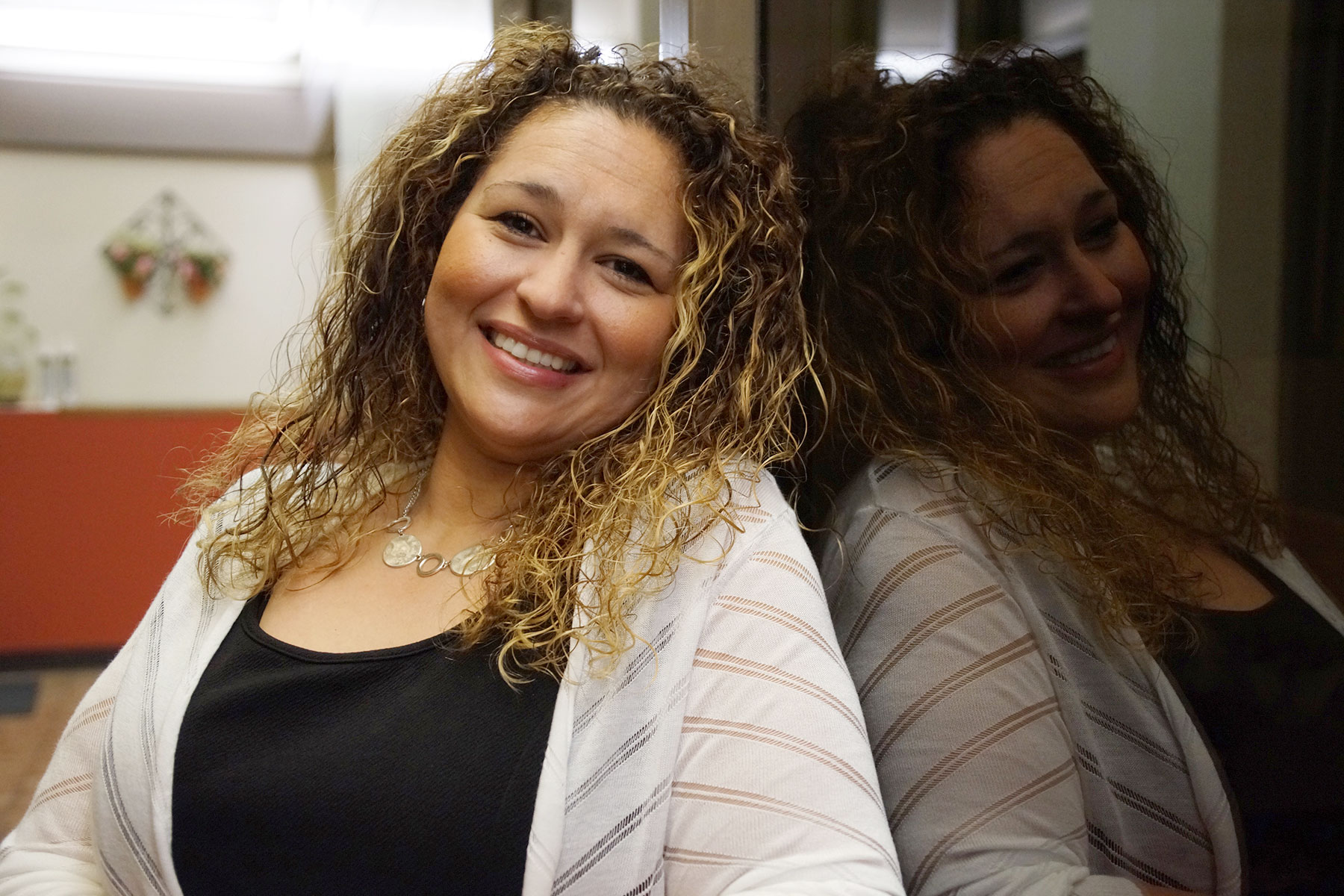 With a multi-ethnic background and experience in code-switching between the North and South sides of Milwaukee, Toni Rivera Joachin finds herself as a community advocate for the historic neighborhood where she grew up as a young Latina.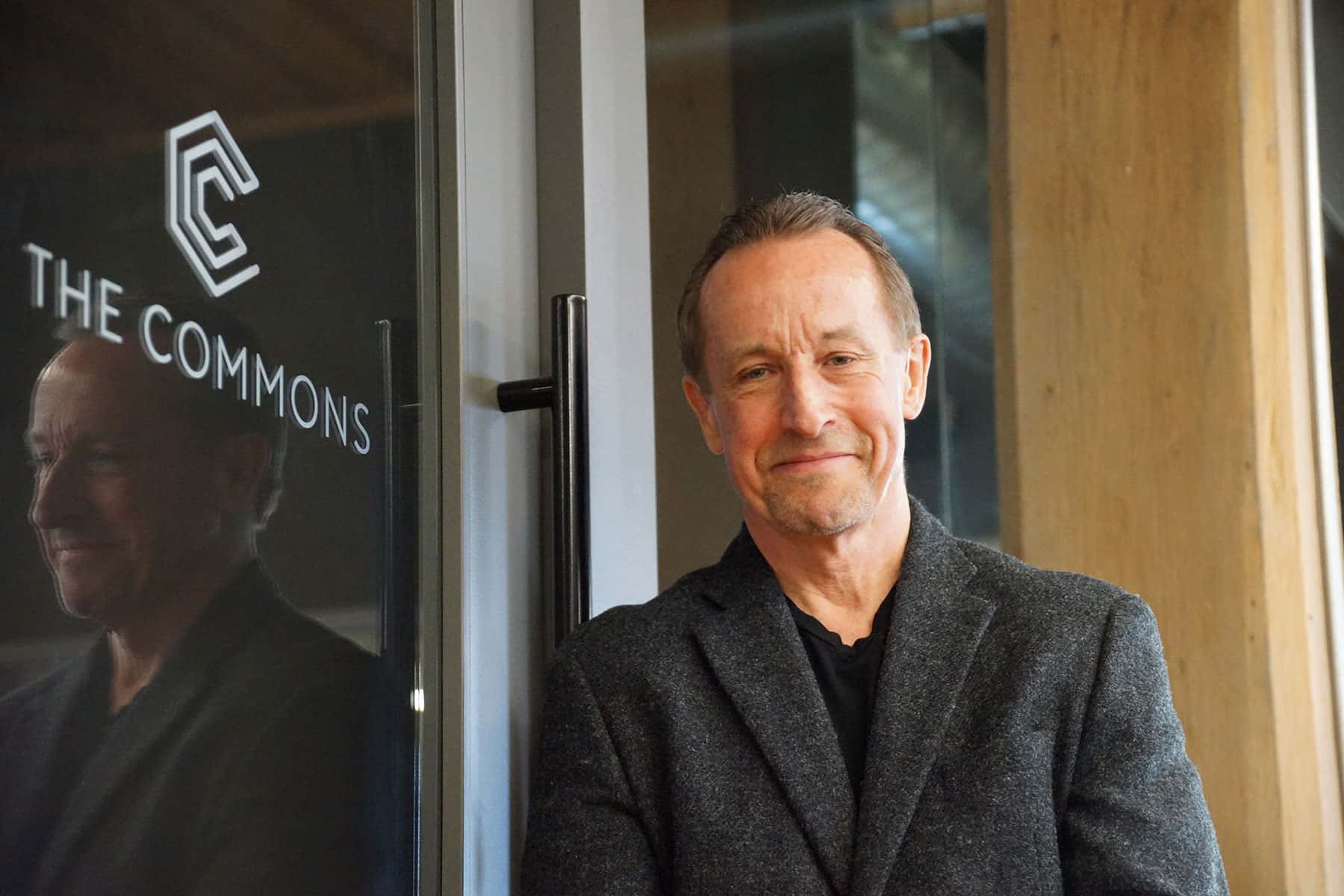 From an experience with the Dalai Lama, to the Hollywood film industry, fundraising for hundreds of nonprofits, and becoming a prolific published author, Charles P. Ries has lived a journey in the search for peace, understanding, and God.
"Milwaukee Independent is simply an amazing source with gifted reporters and dedicated coverage. It shows the value of news to inform and uplift for the community good."
– Pardeep Singh Kaleka, Founder @ Serve 2 Unite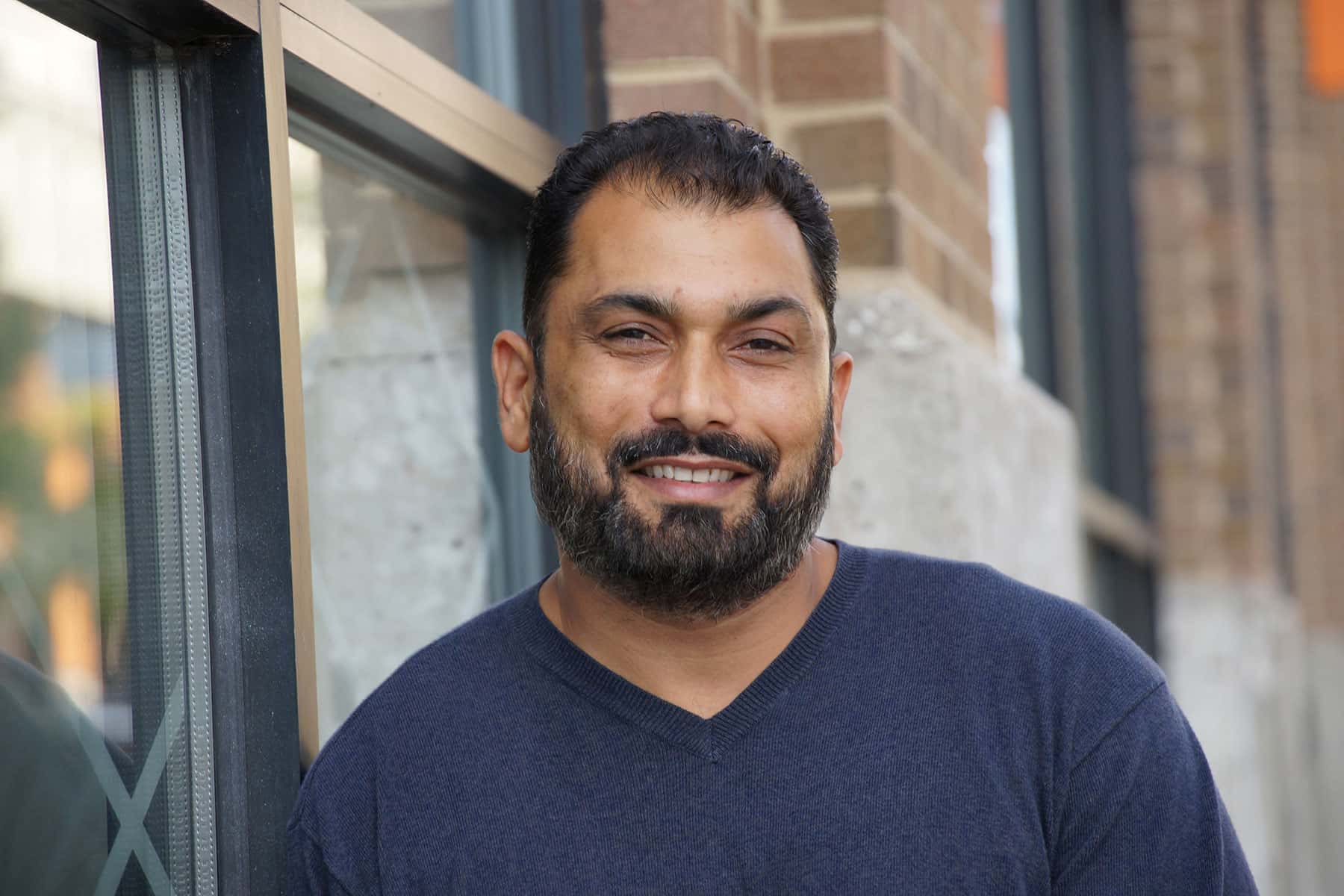 In the wake of the shooting of his father by white supremacist Wade Page at the Sikh Temple of Wisconsin in Oak Creek on August 5, 2012, Pardeep Kaleka did not give into hate and rage. Instead, he sought to forgive and understand the man who kіIIed his father and five others on that fateful summer day.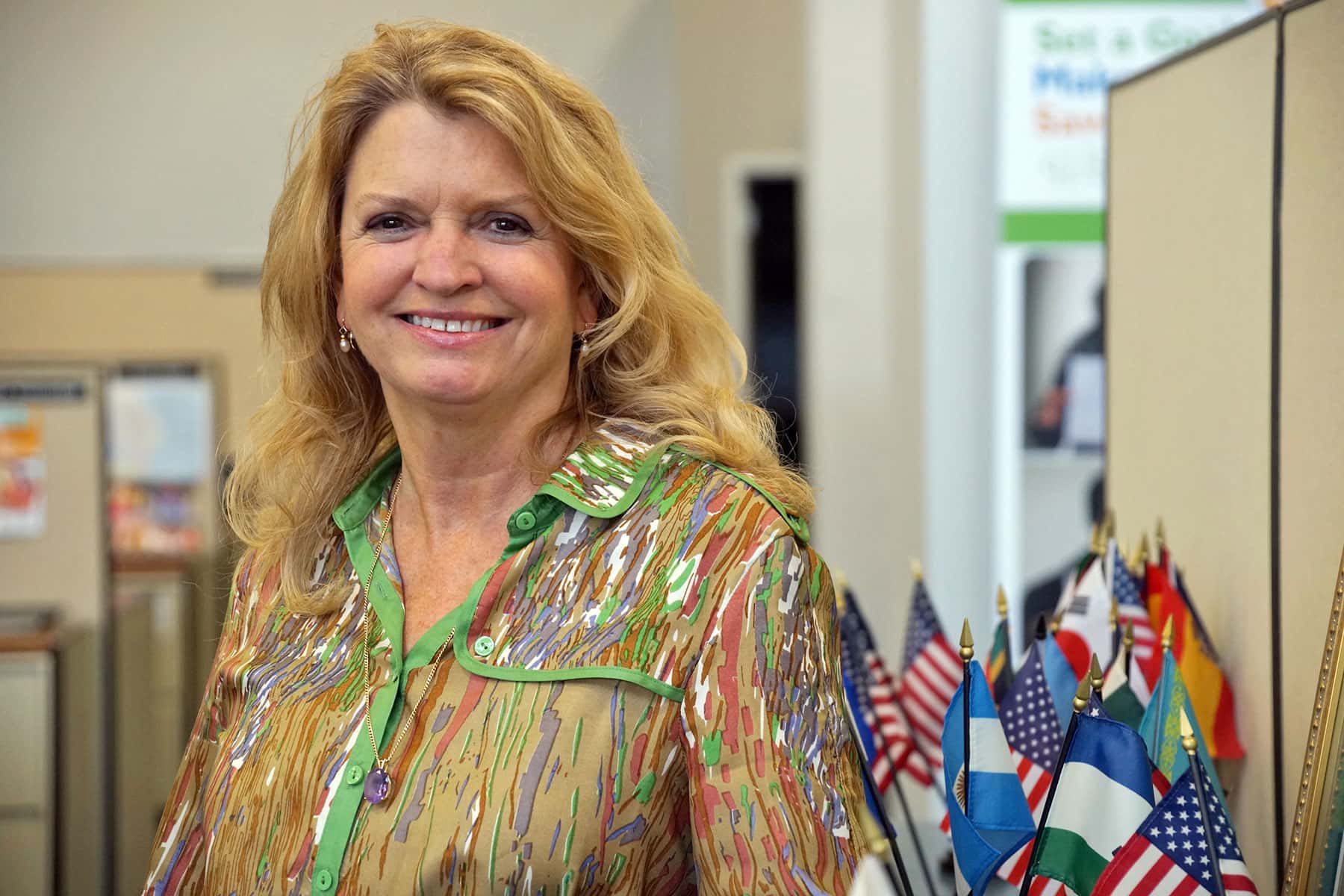 In her 23 years as executive director, Wendy Baumann has been instrumental in the success of Wisconsin Women's Business Initiative Corporation (WWBIC). She has fought for a seat at the table with male-owned financial institutions, to support the business education and small loan institution.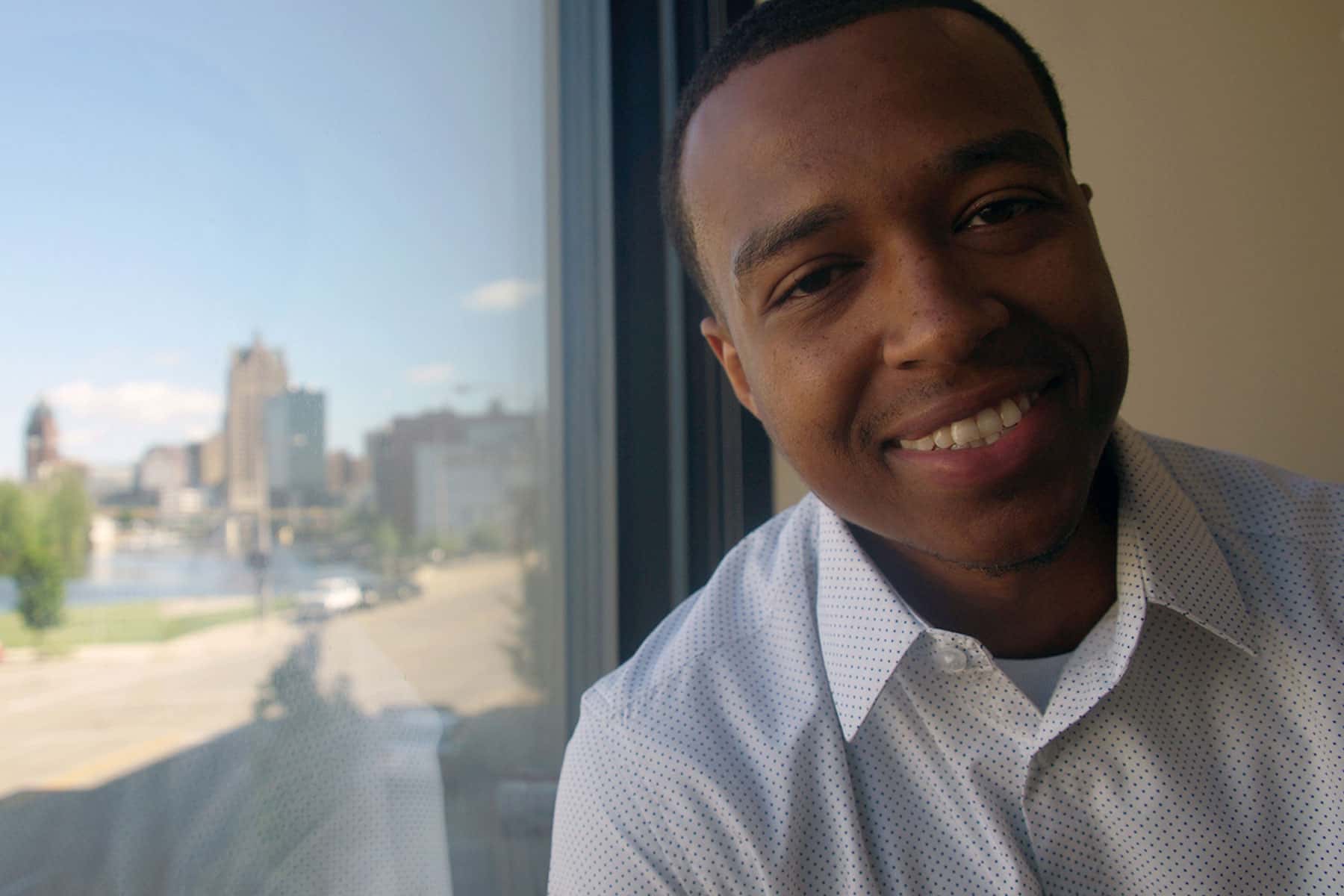 Known more for his athletic achievements on the basketball court in high school and college, Khalif El-Amin is challenging the social values placed on sports, changing the perception of what an entrepreneur is in Milwaukee, and proving that young African Americans have a place in the tech startup industry.