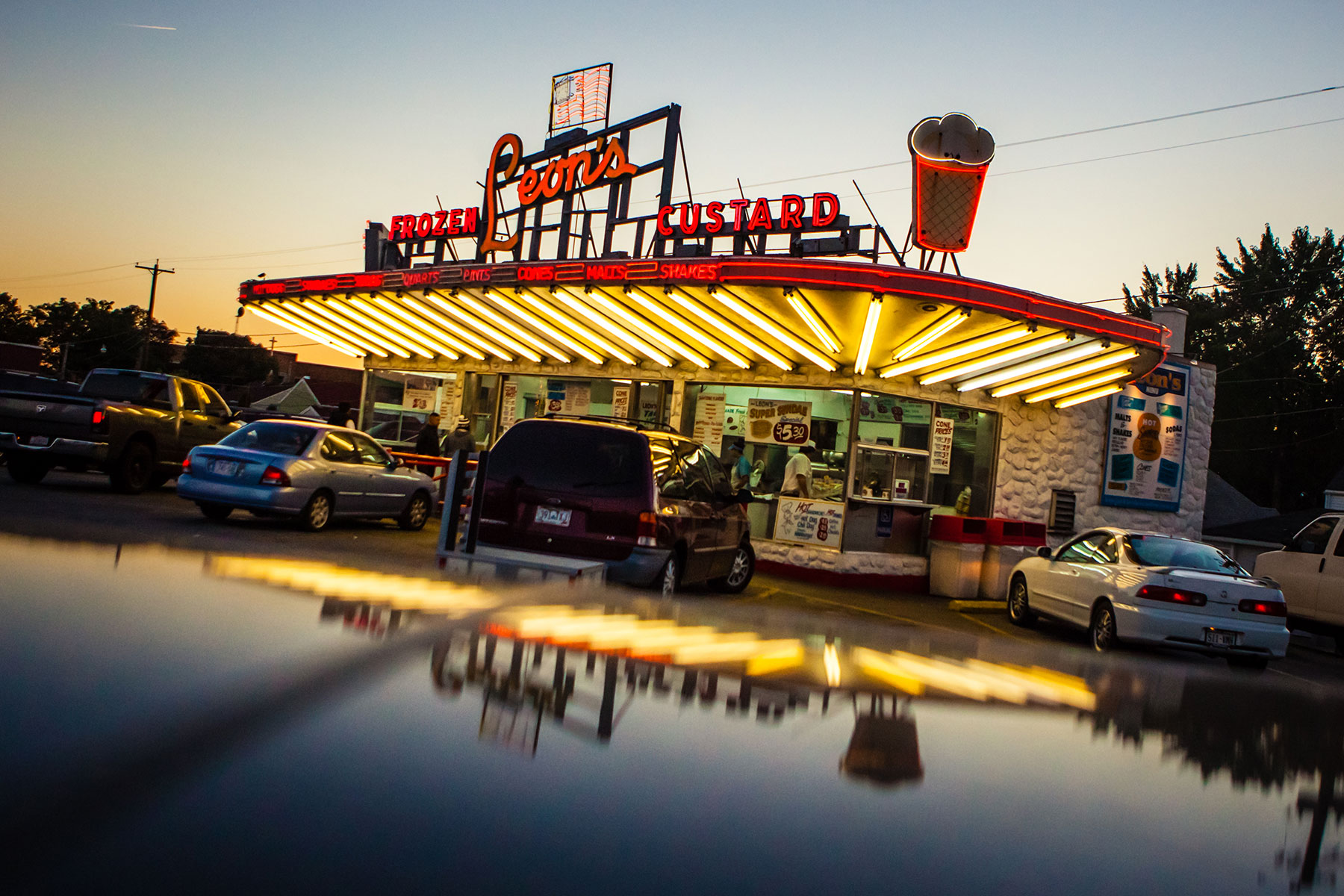 The Washington Post, one of the country's largest daily newspapers, recently featured Milwaukee in its "You're going where?" series.
"Wisconsin's largest city welcomes visitors with lake views, stellar food, never-ending brews and a hearty dose of Midwestern niceness," the article states.
The article included recommendations and interactive map that noted local favorites like the Pabst Milwaukee Brewery and Taproom, Frank Lloyd Wright homes, and a must see guidebook including the Milwaukee Art Museum, the Milwaukee Public Market, and Leon's Frozen Custard. Also highlighted were excursion to the Historic Third Ward and Bay View.
"There's always something to celebrate in Milwaukee," wrote journalist Kate Silver. "And I'm not just talking about the music, food and art festivals that fill the summer, or the azure views of Lake Michigan, or even the city's beer-steeped history. I'm talking about the jovial bands of people walking the streets of downtown every time I visit."
For the past half century, VISIT Milwaukee has marketed the city as a top destination choice for business and leisure travel. The organization's communications team has cultivated relationships with journalists all over the world, which has produced an estimated 800 articles about Milwaukee in local, regional, national, and international outlets just in 2017.
"We are thrilled when out-of-towners learn about Milwaukee's easygoing nature and endless opportunities for fun," says Megan Suardini, vice president of marketing and communications at VISIT Milwaukee. "We hope the readers of The Washington Post will be inspired to come here and see it all for themselves."
The story, which is a lively guide to hotels, restaurants, and activities in the city, was posted online on August 9, and will appear in print in the Sunday, August 13 edition. The Washington Post reaches roughly 80 million readers online each month and over 1 million readers in print every day.