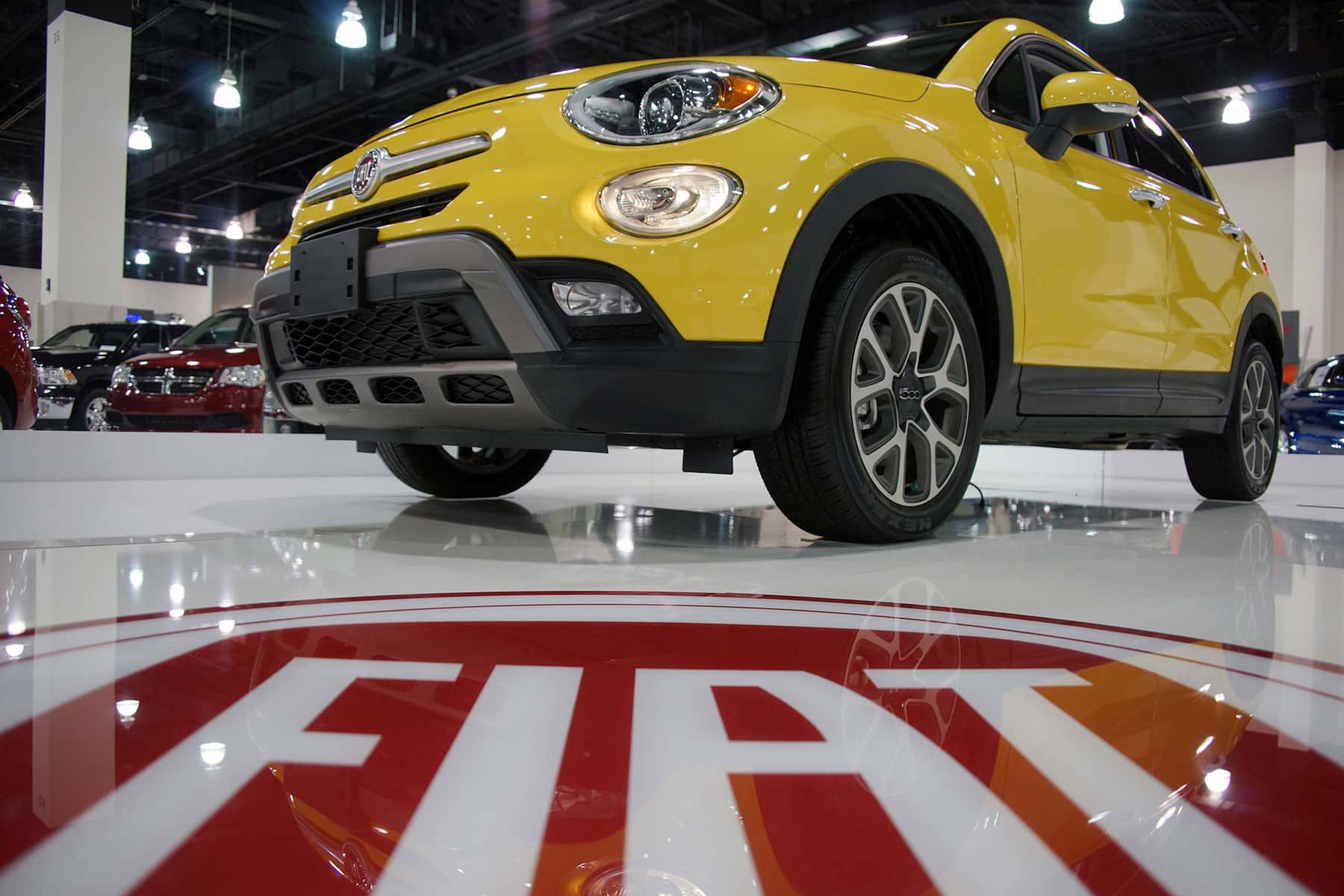 The Greater Milwaukee Auto Show returned to The Wisconsin Center on February 20, giving the public a chance to view the latest production models of sedans, SUV's, crossovers and sports cars from over thirty manufacturers. Attendees have the opportunity to inspect and test-drive over forty vehicles models from Chrysler, Jeep, Dodge, Ram, FIAT, Toyota, Mazda, KIA, and Chevrolet. More than four hundred vehicles are on display, from family mini-vans to exotic sports cars.
"There is a strong correlation between the event visitors, and the number of cars bought after the show," said Jim Tolkin, President of the Automotive Dealers Association of Metro Milwaukee. "So it is a big boost for the auto industry, because our cold weather climate does not generate car sales during the winter months."
The Greater Milwaukee Auto Show is presented by the Automobile Dealers Association of Mega Milwaukee (ADAMM) and produced by Motor Trend Auto Shows, the nation's largest auto show producer. This year, the family-focused event hosted a new Luxury Zone, featuring a collection of high-end vehicles from Audi, BMW, Jaguar, Maserati, and Mercedes-Benz.
Attendees flock to the annual show to see rare, exotic, luxurious, and head-turning automobiles from around the world on display at the show. Collections from locally-based Bennett Coachworks are part of the special showcase again this year. Bob Bennett and Bennett Coachworks are considered the premier and largest auto restorations and custom car firm in the Milwaukee area. Their display at the event offers examples of antique, classic, hot rod, custom, muscle, sport, exotic, and race cars. The Bennett ZX- 1, a "Made in Milwaukee" car of Bob's own design, is also on exhibit.
A special feature is the Shelby GT 500 from Wounded Warriors Family Support. An ultimate tribute to our veterans, the car was signed by an estimated 2,000 veterans and raised $950,000 for Wounded Warriors Family Support through an auction at Barrett-Jackson.