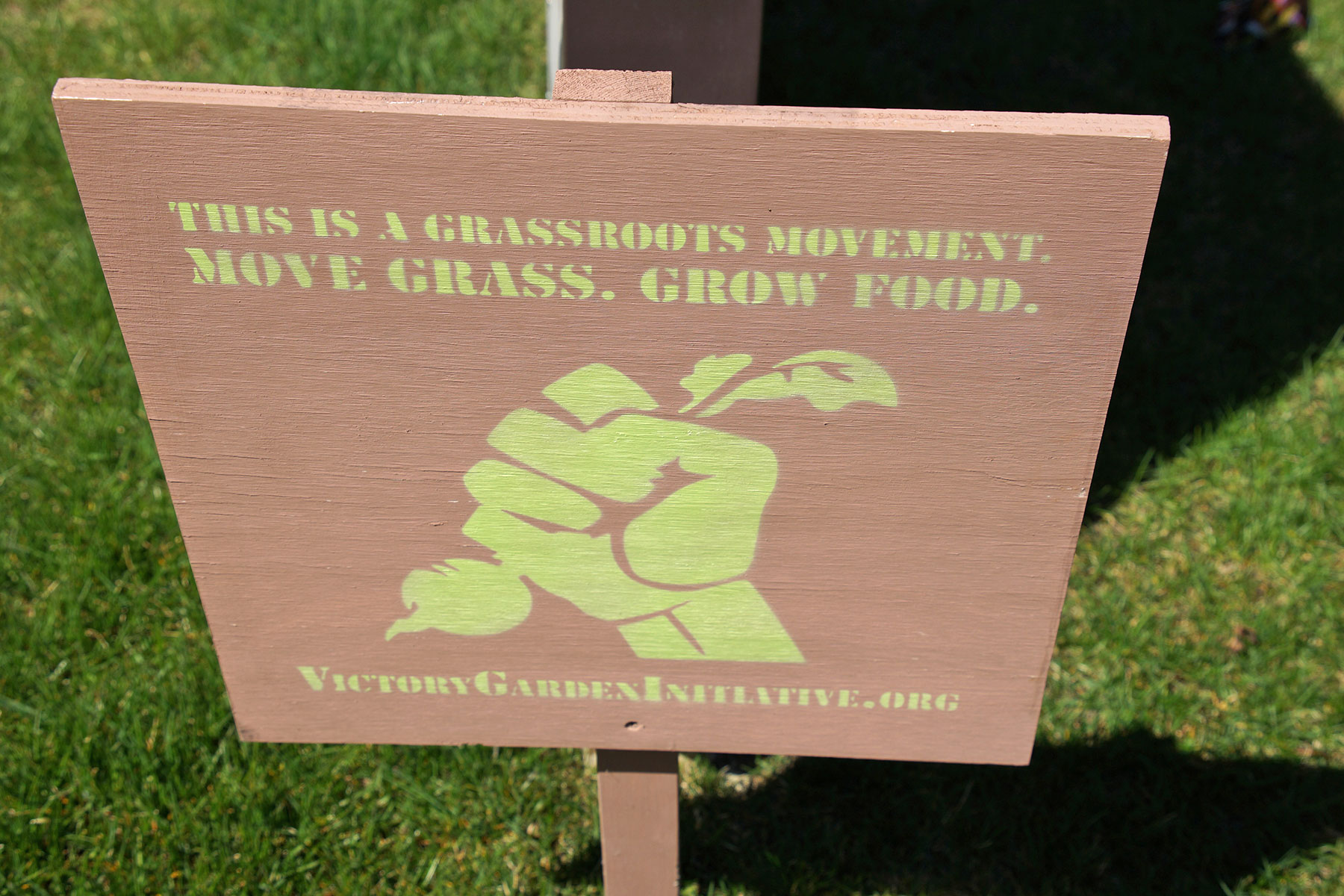 On April 13, Victory Garden Initiative (VGI) will close on the purchase of a building across the street from their Urban Farm.
The building located at 249 East Concordia Avenue will be transformed into the Farmhouse to help people grow their own food. VGI recently announced their Gather and Create Campaign: a two-phase capital campaign to move towards developing the Victory Garden Initiative Urban Campus in the Harambee neighborhood.
"Victory Garden Initiative started nearly 10 years ago, in the basement of my house. The building, a former speakeasy from the times of prohibition, has a sense of history with an energy of the people who gathered there before. Here, we gathered to create something that we thought would change the world, a movement to help people grow their own food in the city," said Gretchen Mead, executive Director for VGI. "Ten years later, and together, with many other exciting efforts in Milwaukee, the conversation about food, environment, health, and justice has come to the forefront of most of our public institutions, in our schools, at universities, churches, and restaurants."
VGI's mission is to build communities that grow their own food, creating a community-based, socially just, sustainable, nutritious food system. This year, VGI celebrates ten years of urban farming and as it has grown, so has its needs for more programs and resources.
Phase I of the campaign involves the building purchase and renovation work needed to finish the Farmhouse. The work will be complete in late summer or early fall with an office move and grand opening of the education space.
Phase II will take place next year and involve additional exterior work to the Farmhouse, kitchen renovations and equipment, and Farm-to-Table Cafe supplies. At the Victory Garden Initiative Urban Campus, there will be opportunities for workforce development enhancement to include green infrastructure careers, food system careers, and extended internships. There will also be a Food System Small Business incubation program created.
In total, VGI plans to raise $157,500 during Phase I and $109,000 during Phase II. With this next step, VGI hopes to extend its impact in the community, offering more ways for more people to have access to fresh, good food.
"Our new building will give us the ability to move to a deeper level of impact, meaning, and connection. We will serve more neighbors, teach more people, and share more good food. We will have deeper partnerships with the neighboring schools and community organizations. We will launch a CSA program this spring and expand our partnership with local restaurants. We will cook meals, directly from the garden, with and for our neighbors," added Mead.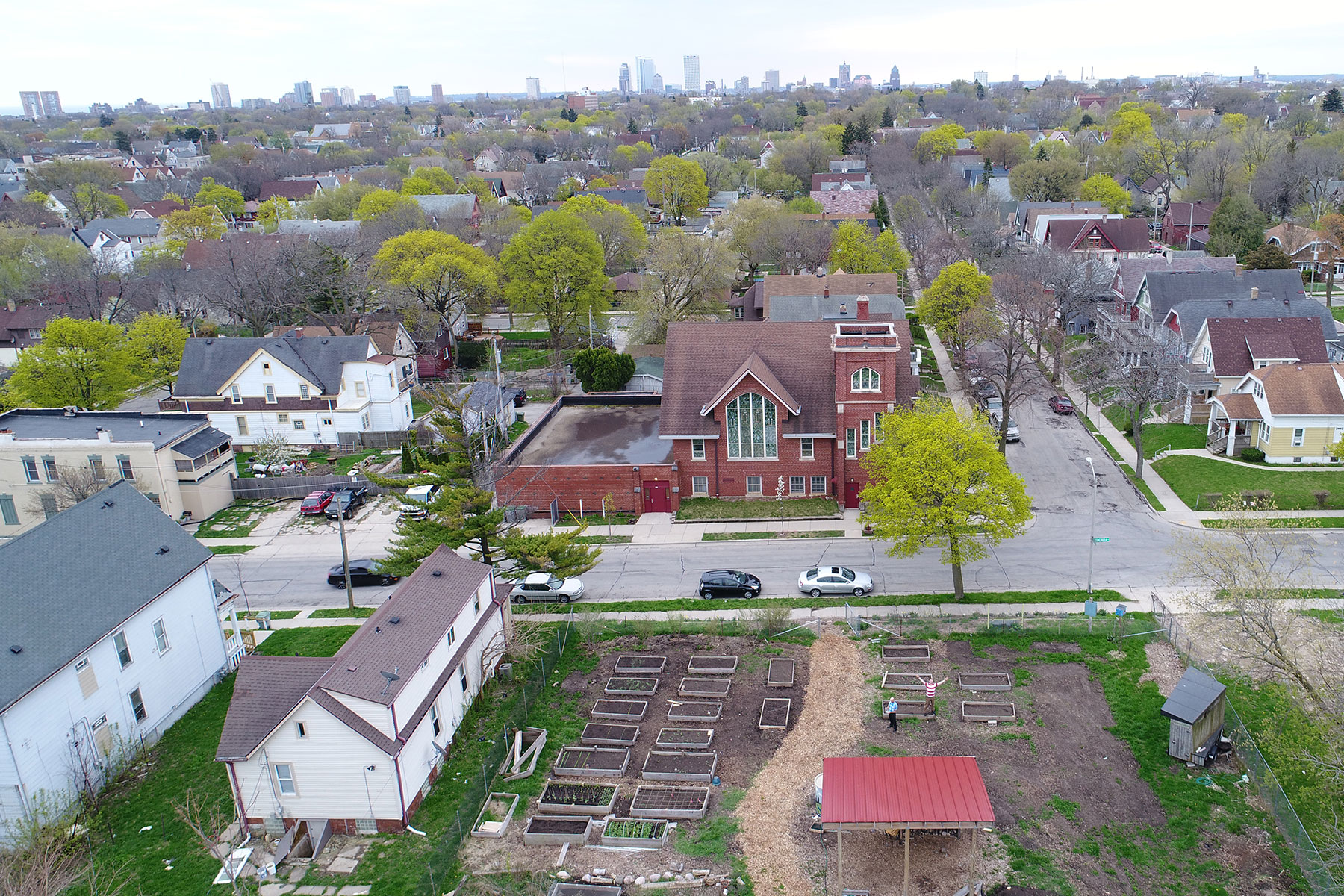 © Photo
Victory Garden Initiative (VGI) and Lance Massey