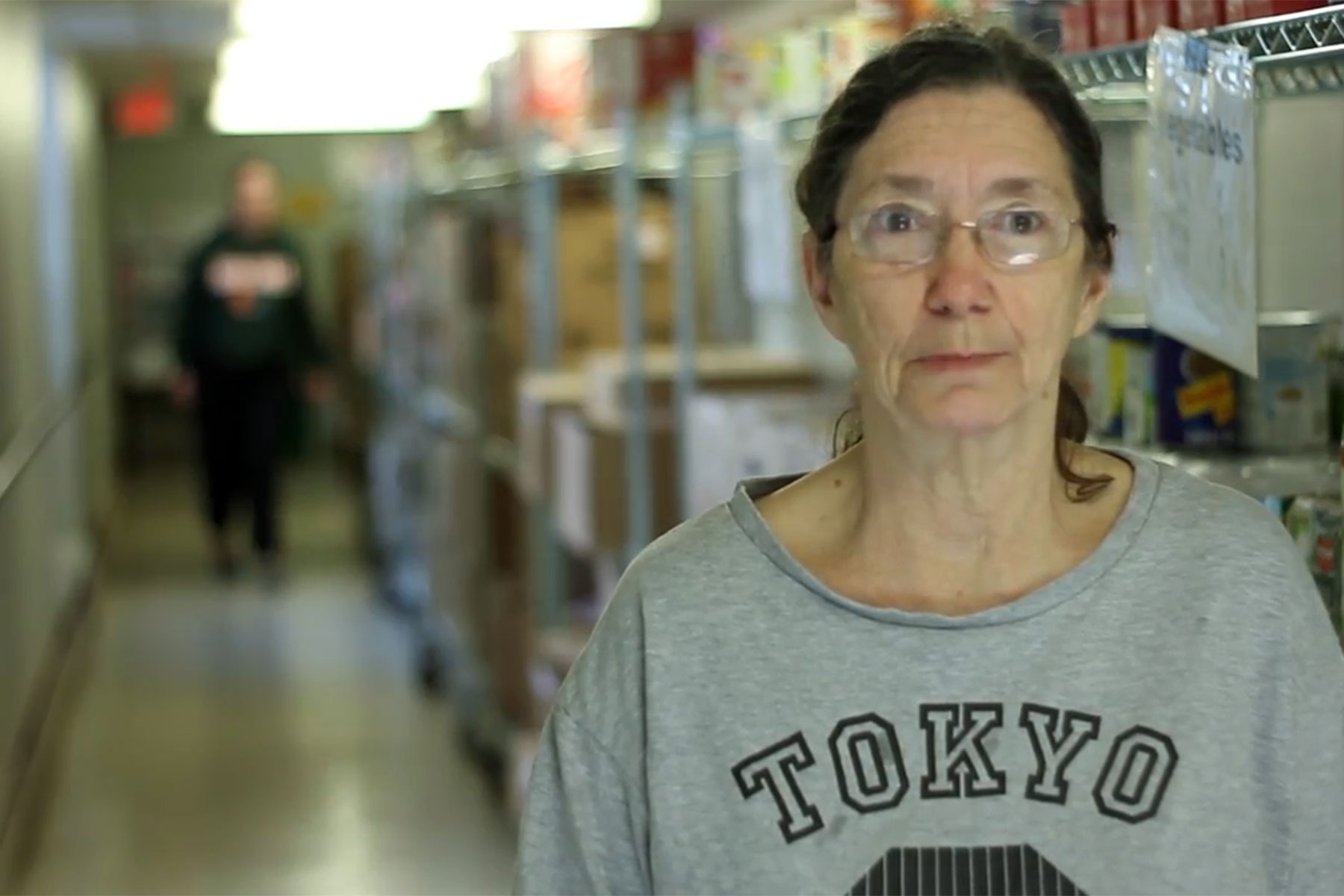 Friedens Community Ministries is at a strategic point of extended growth throughout the city of Milwaukee, an issue that points to the increased need and failed social policies that are not alleviating the problems of poverty.
Over the last four years, Friedens has steadily increased the number of people served, growing from 30,000 to 50,000 individuals annually. The organization's paid staff has grown from 2 to 3, plus 1.5 AmeriCorps interns. Volunteerism grew from around 600 to over 2,500 participants since last year.
Charitable contributions have also increased with the pace of poverty, as the network of food pantries has added another location, bringing the total to 4. In-kind donations have nearly tripled, and last year $1,500,000 worth of food was distributed around the Milwaukee community.
"We believe a dependable supply of food is a way of bringing hope and dignity to our community. Celebrating our 40th year a I wish with all my heart that we were not in a 'growth industry,' and that needs for our services were decreasing," said Dr. David Nelson, Board President of Friedens Community Ministries. "Instead, our growth comes in the form of our need to support more people. Perhaps they were there all along. Perhaps there is greater comfort in coming to one of our pantries. Perhaps it is because more community members are more desperate than ever for having enough food."
Needing support for its mission, Friedens is not a charity but an organization devoted to social justice. Dispensing food is a way to create relationships, an effort to balance the scales of justice a bit more. But they are a long way from eradicating poverty and making sure that all who needed food are secure.
Friedens Community Ministries operates its four food pantries as a way to build ladders of peace throughout Milwaukee. With over 2,500 unique volunteers, Friedens has a dual mission, food distribution and skill building through volunteerism.
The network of food pantries will celebrate a 40 Year anniversary on March 3 with a "Paper or Plastic" fundraising event. Local businesses and restaurants will contribute to the creation of a meal full of samples, with a goal to raise at least $40,000 for 2018.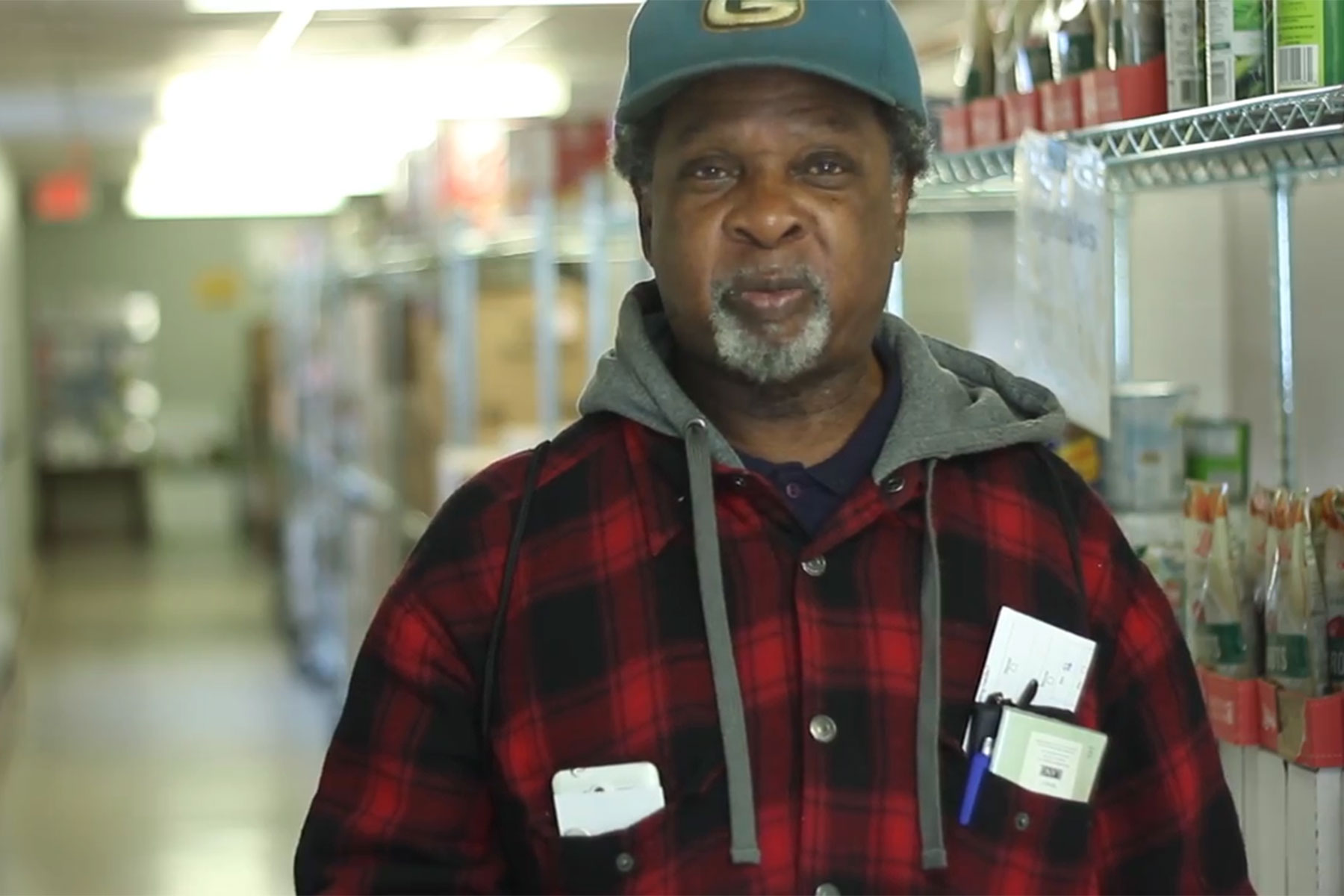 © Photo
Friedens Community Ministries