"Power On" exhibit expands Discovery World's role as regional science center for kids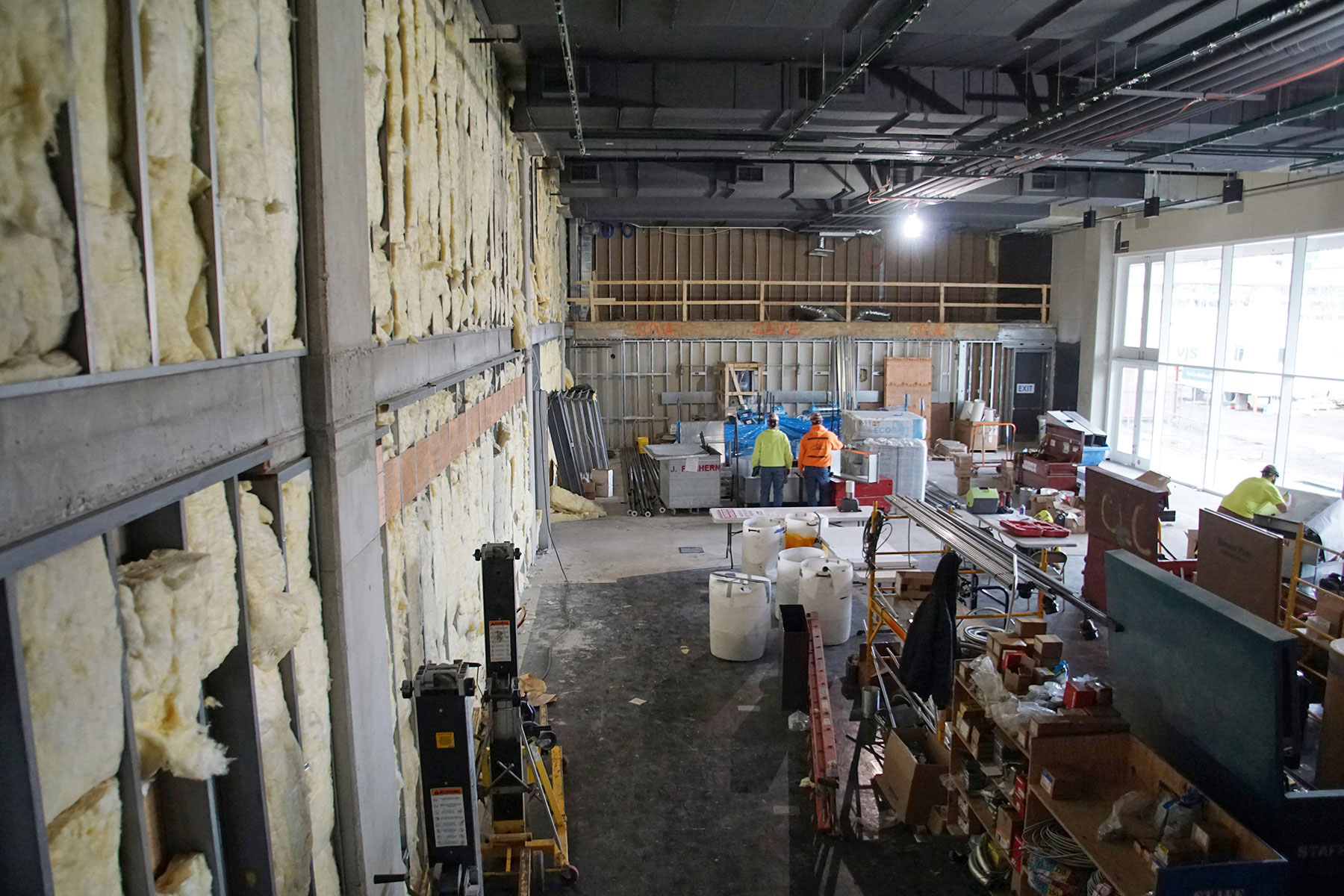 Discovery World and We Energies recently announced details about a new partnership that includes a $2 million We Energies Foundation contribution dedicated to the creation of a new energy experience called "Power On."
In addition to Discovery World's current phase of massive expansion, the new immersive exhibition will allow visitors to explore the generation and transformation of many different forms of energy and discover how the transformation of energy drives the world.
Currently under construction and scheduled to open in October, "Power On" consists of multiple interactive exhibits that enable guests to generate energy and explore some of the important energy concepts that permeate our everyday lives. In addition, Discovery World is developing a new STEM-based (Science, Technology, Engineering, and Math), energy-focused educational curriculum with We Energies and other community partners to complement this engaging and fun permanent exhibit.
"The energy experience will allow guests to engage in all kinds of physical activities that are connected to the most important topics and concepts around energy. This powerful, often unseen force will become better understood and appreciated through these highly interactive experiences," said President and CEO Joel Brennan. "Alongside our partners from We Energies, we're excited to bring an exhibit to our community that demonstrates how humans have harnessed different types of energy through technological innovations, scientific discovery, and persistent curiosity about the world around us."
Children and their families will be able to reach out and touch lightning, explore how wind turbines work, discover how to meet the energy needs of a city, play with invisible light energy, experiment with gravitational potential energy, and a whole lot more. Families, school groups, and visitors of all ages will encounter amazing energy transformations in this one-of-a-kind kaleidoscopic journey.
The energy experience will be accessible and engaging for visitors of all ages and levels of learning from toddlers to grandparents. It will also provide a unique experience for school groups and engage them directly with science experiments and activities that will hopefully inspire a lifelong interest in STEM as well as the potential career opportunities associated with the energy industry.
"We are pleased and excited to partner with Discovery World to invite families and students to interact with the vital force that powers their daily lives," said Beth Straka, vice president of the We Energies Foundation. "We're hoping Power On inspires the next generation of engineers and innovators who will be integral to the success of our industry,"
These photos feature highlights from the "Power On" construction work, along with the science center and museum's ongoing $18 million expansion progress within the same proximity.