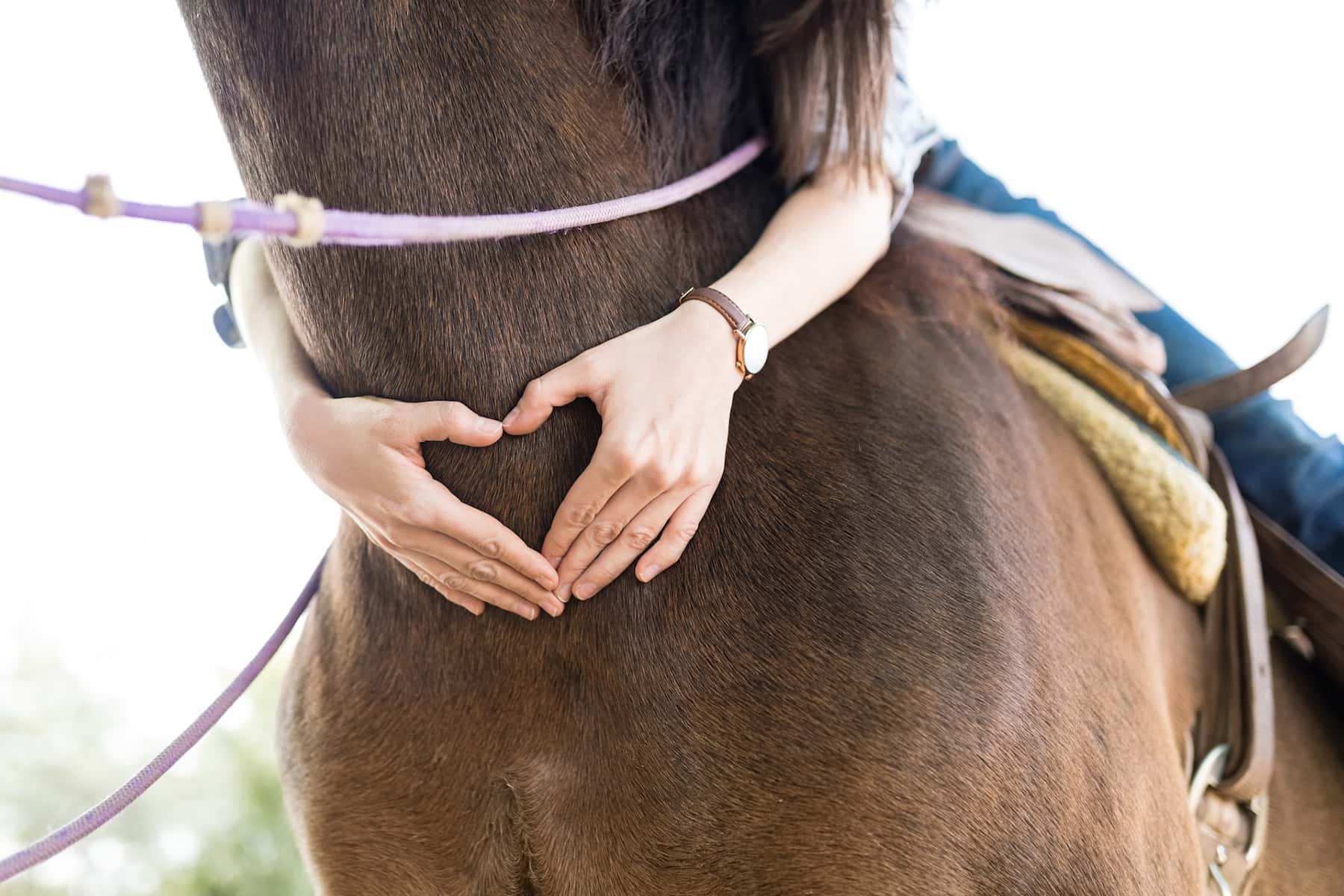 MKE Urban Stables announced on July 27 that it was the recipient of a $100,000 grant from Bader Philanthropies to help fund operations in their new facility, which is a unique stable that brings together equine therapy, community engagement, and a permanent home for the Milwaukee Police Department's (MPD) Mounted Patrol Unit.
This is the first facility in the nation to co-locate police horses with therapy horses for use by the larger community. This summer, Bader Philanthropies awarded almost $1.8 million in grants.
"Through MKE Urban Stables we have an opportunity to achieve three goals at once – a home for the MPD Mounted Patrol Unit; access to equine therapy for urban residents; and a public space for community and police engagement," said Kent Lovern, chief deputy district attorney for Milwaukee County, and president of the MKE Urban Stables board of directors. "We are grateful to Bader Philanthropies for their generous grant to help us connect people with horses, and with each other, to strengthen the community through service, care and healing."
Providing equine-assisted therapy for an urban population was important to the MPD Mounted Patrol Unit when they were considering their new stable location. At MKE Urban Stables, equine-assisted therapy includes activities with a horse to promote emotional growth in persons suffering from trauma or post-traumatic stress disorder (PTSD).
Participants work with mental health professionals, riding instructors, and volunteers toward psychotherapy goals. Many MPD officers volunteer at equine-assisted therapy centers in other parts of the state, and they saw the benefit of bringing this typically rural service into the City of Milwaukee.
There has been a lot of interest in the youth therapy opportunities since the programs started operations in June 2021 – within a month 18 clients were receiving services, with plans for 72 clients to receive individualized therapy by the end of the year.
Before the new facility at 143 E. Lincoln Avenue opened, people had to travel to rural areas or out of state for equine therapy, and were hindered by transportation challenges. Through MKE Urban Stables, youth and veterans exposed to traumatic events can get treatment at a facility much closer to home. MKE Urban Stables partnered with Rawhide Youth Services to provide equine-assisted therapies for youth, and is working with the Milwaukee Veterans Administration to provide therapeutic and volunteer opportunities for veterans.
"MKE Urban Stables is responding to the everyday needs of youth and veterans by using non-traditional methods that allow people to connect with animals and the outdoors as they work through trauma and PTSD," said Daniel J. Bader, president and CEO of Bader Philanthropies. "This innovative approach will help heal and transform individuals, as well as help our community see the Milwaukee Police Department in a different light."
In addition to housing the MPD Mounted Patrol Unit and providing equine-assisted therapies, MKE Urban Stables will also provide opportunities for community-officer engagement. Members of the community will have the opportunity to meet and interact with MPD officers and horses through various programs. For example, a service learning opportunity will be offered for Milwaukee Public School Hamilton High School's Junior ROTC students who can volunteer at the stables beginning Fall 2021 to help care for the horses alongside veterans from the Milwaukee VA.
Safe and Sound piloted a listening session in 2019 between a small group of urban youth and MPD officers to talk about concerns, share viewpoints, and explore ideas. During the project, each officer partnered with a teen and participated in equine-assisted therapy. Additional opportunities for community participation in the stables will continue to be added.
The 30,000-square-foot facility broke ground in April 2019, and has 12 stalls dedicated to police horses, and 12 stalls dedicated to therapy horses. Bader Philanthropies is a past supporter of MKE Urban Stables, providing funding to support hiring equine specialists to assist with therapy and volunteer efforts.