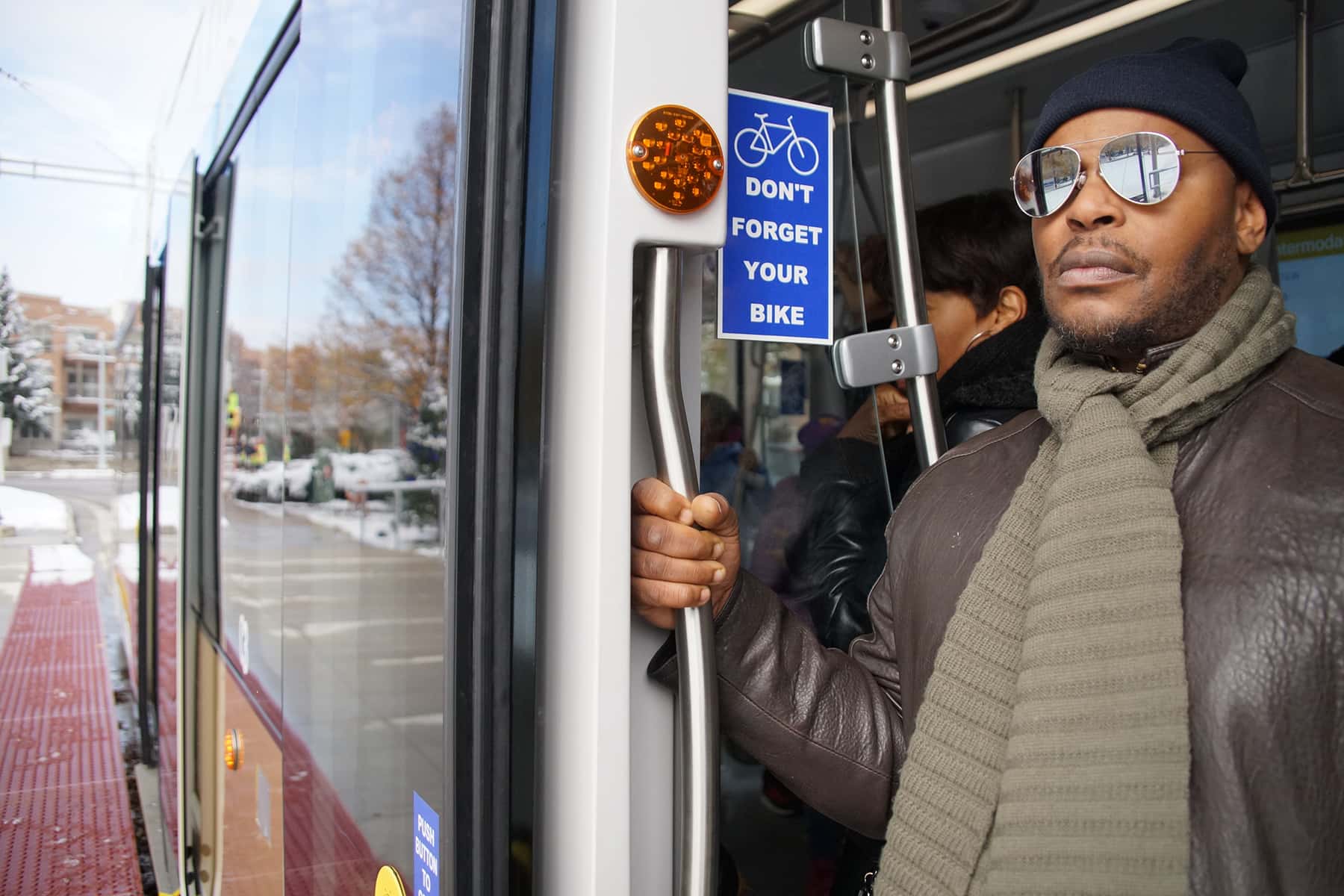 More than 16,000 rides were taken during the inaugural Grand Hop-ening Weekend of passenger service for Milwaukees Streetcar fleet.
The system officially launched on Friday, November 2, kicking off a weekend full of activities to introduce residents and visitors to the city's newest transit platform. The event also helped The Hop eclipse 11,000 total followers and 100,000 social media impressions during the weekend.
The Grand Hop-ening Weekend was made possible through the support of numerous project development partners: Platinum level: Kiewit/Mass Electric; Gold level: HNTB Corporation, Transdev; Silver level: Brookville Equipment Corporation, LTK, Concord Group; Bronze level: 2-Story Marketing, Kimley Horn.
These are the figures reported by The Hop from 1:00 p.m. November 2 through 10:00 p.m. November 4.
New streetcar line opened in Milwaukee
Fleet vehicles utilized for The Hop
M-Line stations in operation
Volunteers assisted at stations
Increase in traffic to thehopmke.com
Hours logged by volunteers
Attendees at the Grand Hop-ening program
New followers to The Hop's social media
Miles traveled by The Hop's fleet
Hop stickers and buttons distributed
Hop rides taken during the Grand Hop-ening