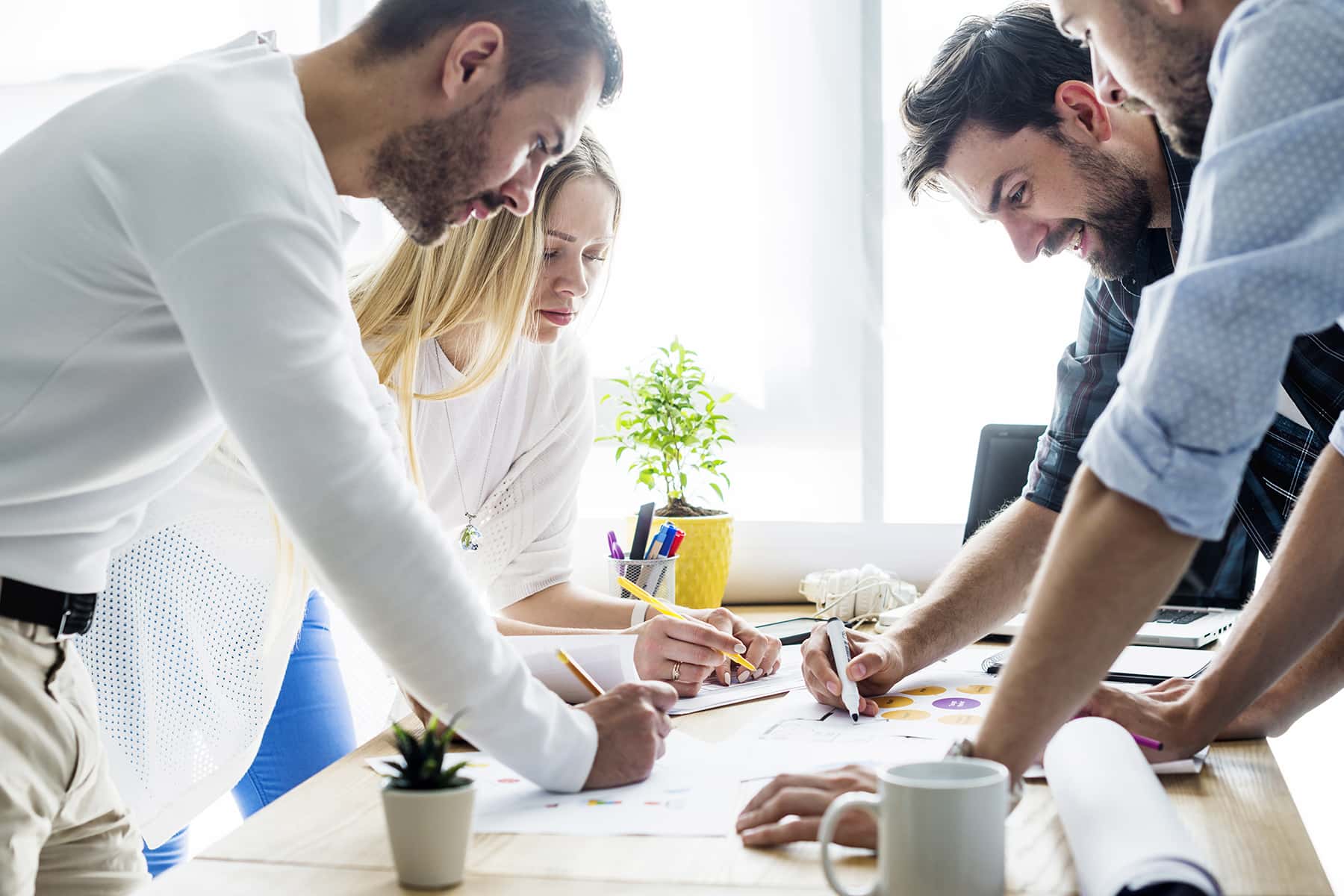 NEWaukee is targeting the state's talent shortage crisis with the launch of "newance," a talent resource that uses its signature social architecture and impactful community presence to connect talent to opportunity.
Amanda Daering will act as CEO of the new "full lifecycle talent agency." Having over a decade of experience working in talent acquisition and the tech industry, Daering aims to leverage NEWaukee's signature social network and unmatched community to connect the best talent and opportunities in the region.
"Attracting great talent requires more than ads or letting people wear jeans to work. It's about creating meaningful lasting connections, which NEWaukee is the expert in," explains Daering. "With newance, we can help companies tackle the talent shortage by both creating those connections and providing the right tools to build a vibrant talent landscape."
Newance will offer Full Lifecycle Recruitment services for companies looking to find, hire and engage world-class talent. By leveraging NEWaukee's signature social architecture and community influence, newance will be able to connect the best talent and opportunities in the region. NEWaukee's hundreds of annual events and its network provide a platform to engage and connect statewide.
For employers, Newance offers a suite of services, like Cohort Recruitment for companies looking to recruit diverse talent in hiring groups. Talent Concierge services attract talent from outside of the region and support them in finding the quality of life amenities they seek at work, home, and schools. Talent Journey Map evaluates an overview of the employee experience including.
Growth Mode Setup builds all of the hiring systems for scaling staffing, and Direct Placement services for companies looking to connect quickly the region's best and brightest. For talent, Newance can match opportunities from its network of company partners, ranging from startups to Fortune 500 companies.
"Over the years, NEWaukee has perfected the experience-driven model for creating unique ways to change the way people connect with the community," said Angela Damiani, CEO of NEWaukee. "We believe taking a similar approach to recruiting is critical for attracting and keeping the talent every industry seeks. With an enormous talent crisis affecting our state, it is time for a fresh approach that drives actual results."