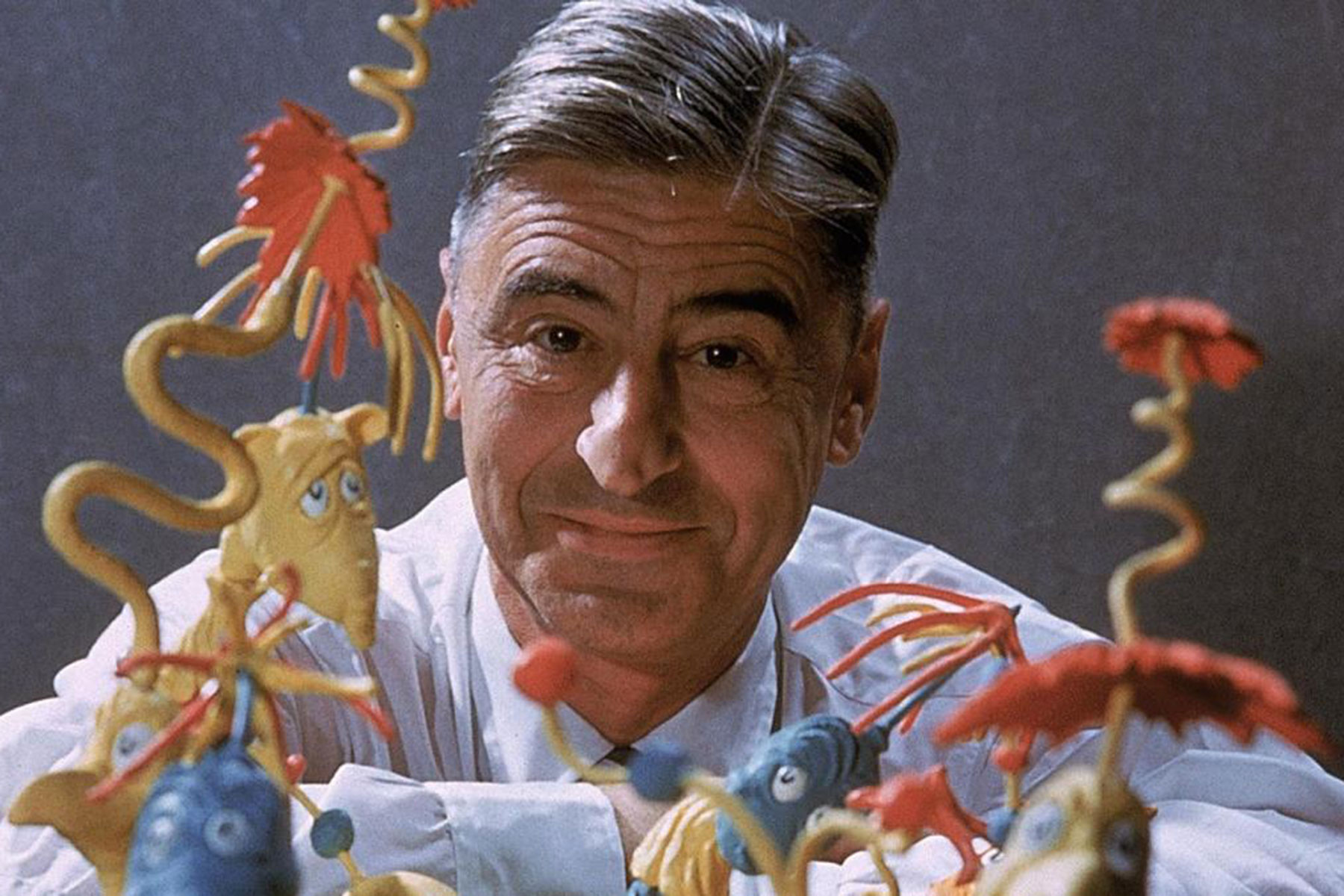 "Unless someone like you cares a whole awful lot, nothing is going to get better. It's not." – Dr. Seuss
Generations have enjoyed the delightfully silly and rhyming books of Theodore Geisel, known by his pen name Dr. Seuss, who was born 114 years ago on March 2.
The Central Library of the Milwaukee Public Library will host a special birthday party for the beloved author with stories, music, special activities, and treats on March 3.
Geisel forever changed the way children's books were written and his work continues to inspire kids today. His collection of titles includes several of the most popular children's books of all time, selling over 600 million copies and being translated into more than 20 languages by the time of his death in 1991.
In 1954, Life magazine published a startling report on illiteracy among American school children called "Why Johnny Can't Read," which placed part of the blame on boring children's books. In response, publishers Random House and Houghton Mifflin quickly commissioned the young author and illustrator to create a new vocabulary primer that would inspire and excite its readers.
As an author, political cartoonist, poet, animator, book publisher, and artist, Geisel stretched the imagination and explored social issues in simple yet creative terms that remain relevant and impactful.
The National Education Association (NEA) holds its annual Read Across America Day, a nationwide reading celebration that takes place annually on Dr. Seuss's birthday. Thousands of schools, libraries, and community centers across the country participate by bringing together kids, teens, and books.
Because Geisel's birthday falls on a Friday this year, the Milwaukee Public Library program will be delayed a day to allow for more public participation.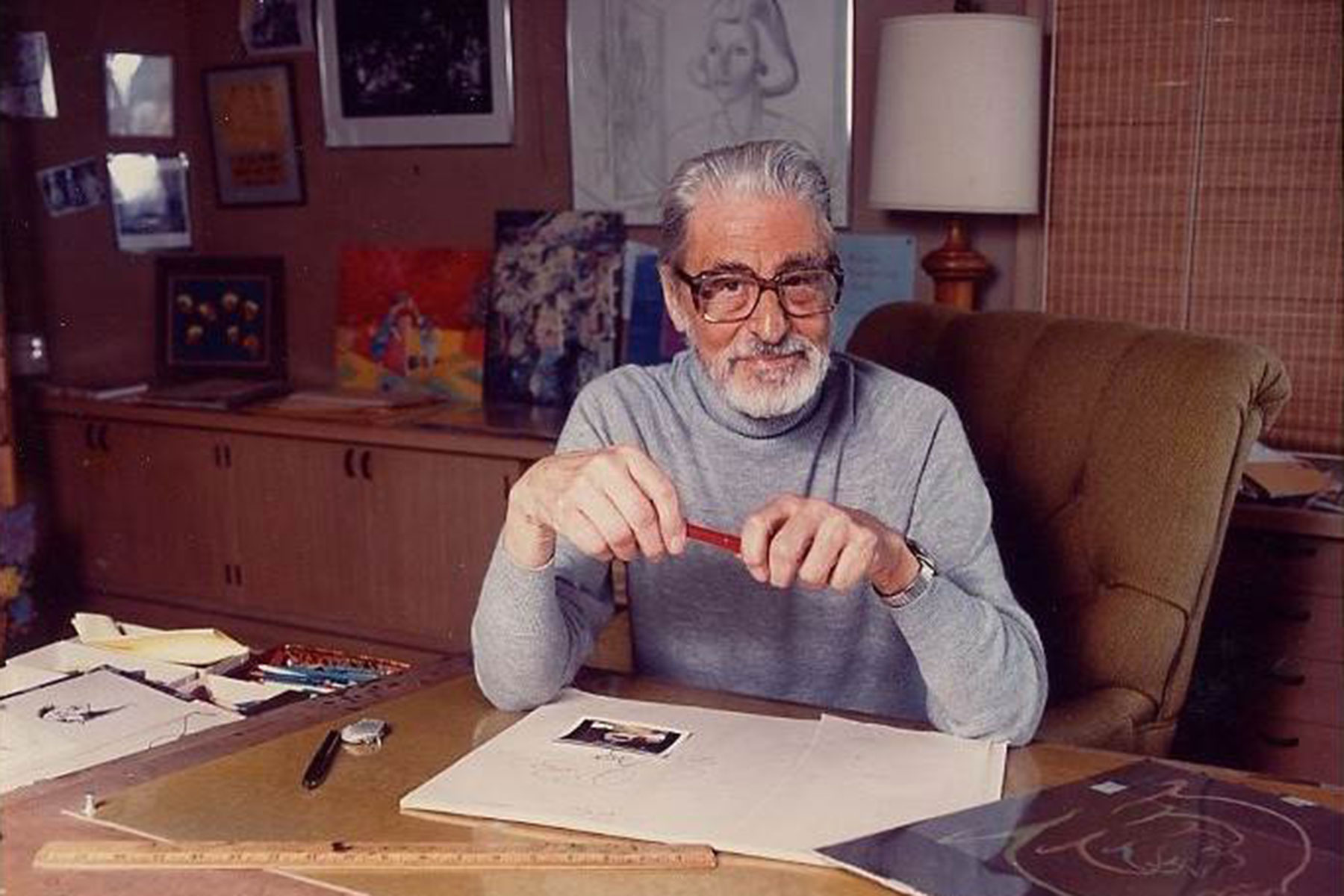 "Fantasy is a necessary ingredient in living, it's a way of looking at life through the wrong end of a telescope." – Dr. Seuss
© Photo
Random House and Dr. Seuss Enterprises