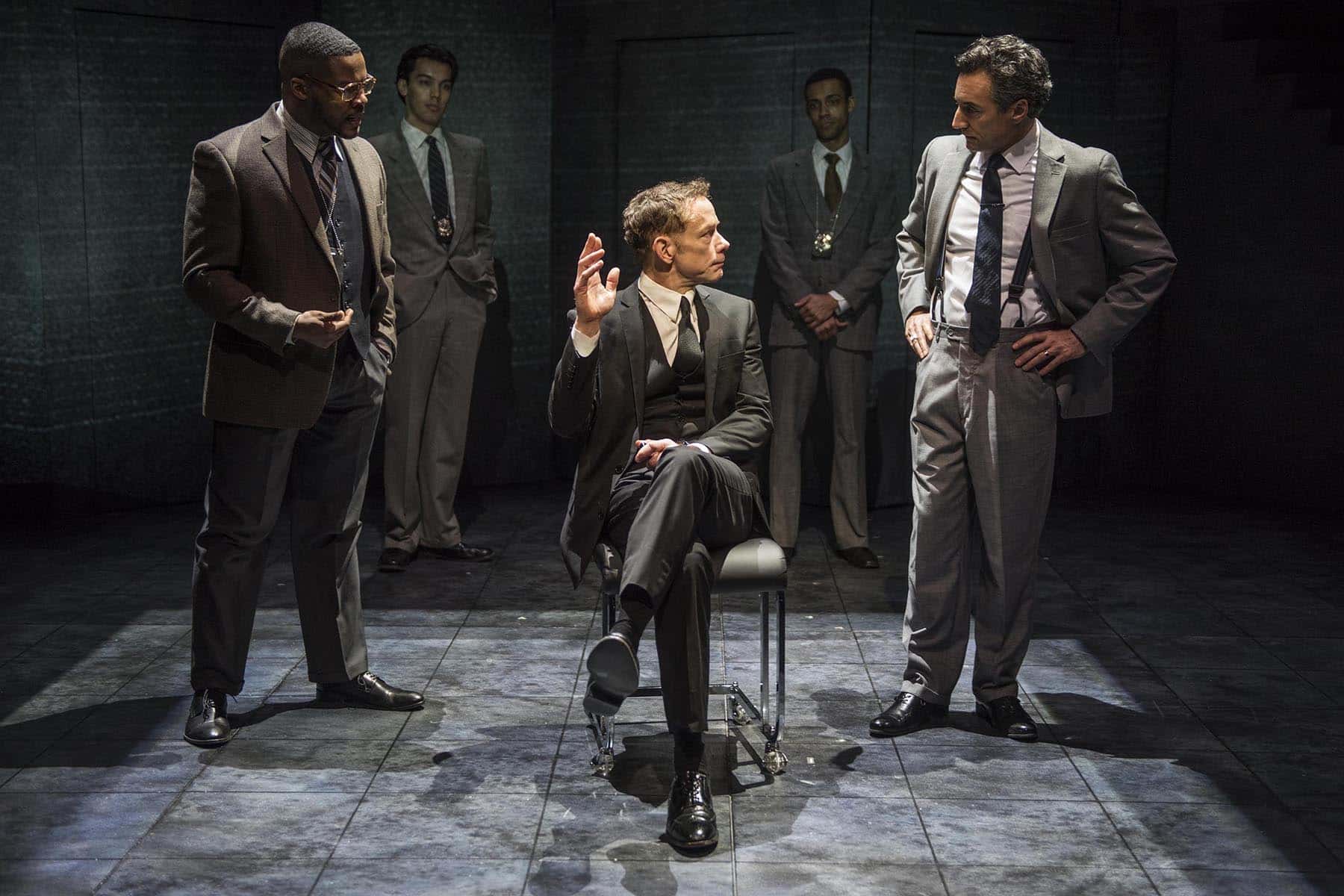 The Milwaukee Repertory Theater presents "Junk," the hit Broadway play by Milwaukee native and Pulitzer Prize-winning playwright Ayad Akhtar in the Quadracci Powerhouse through February 17.
Since its Broadway premiere at Lincoln Center last year, Ayad Akhtar's riveting story set in the financial world of the 1980s has continued to entertain audiences. "Junk" features one of the largest casts ever on the Quadracci Powerhouse stage in Milwaukee.
"Junk" is hailed by critics and was inspired by the real junk bond kings of the day, where magnates are pitted against workers, lawyers against journalists, and everyone against themselves. With Junk, debt is an asset, and the audience sees from the inside how money became the only thing that mattered.
"To understand how the world is put together today, you need a deep understanding of finance," said Akhtar.
Akhtar has a longstanding relationship with the Milwaukee Repertory Theater. Theater has offered him a mirror to clearly see who we are. Sometimes it even shows us who we might aspire to become, but usually it reflects the darker nature of our soul.
Born in New York and raised in Milwaukee, Akhtar is a novelist, playwright, screenwriter and actor. He won the 2013 Pulitzer Prize for Drama for his play "Disgraced," a searing look at contemporary attitudes toward religion.